Facebook to remove profile videos from next month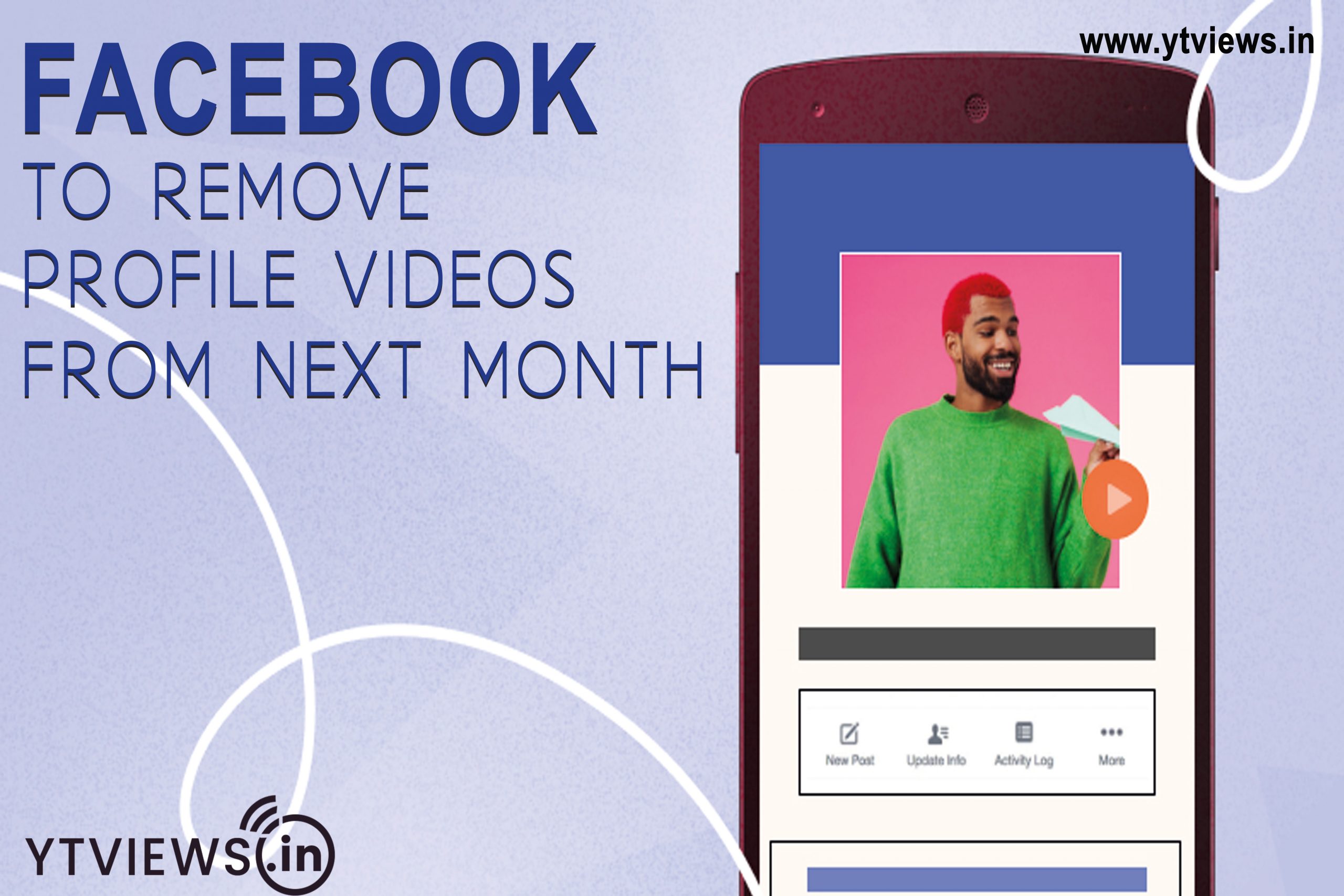 Profile videos are being phased out of Facebook. "Profile videos are going away soon," according to an in-app warning from Facebook, according to social media expert Matt Navarra. On February 7, 2022, to be exact.
Users who have uploaded a profile video on their Facebook account seem to be the only ones who receive this information. Before February 7, the corporation has requested that they substitute it with a photograph. If you don't change it, the video's cover image — your avatar that displays in the news feed and in the comments section — will become your new profile picture.
No more Profile Videos
Facebook appears to have already disabled the option to use a video as a profile image. The ability to make a profile video is no longer available, according to Reddit users. There is presently no information provided as to why Facebook opted to delete the option, as well as the full profile video feature in general.
Profile videos were introduced in 2015
Profile videos on Facebook have been operational for nearly seven years, having been released in 2015. As their in-app avatar, users could post a seven-second video. The video then repeats itself. The business had expected that this function, which introduces a fun component to the Facebook experience, would become quite popular. However, it was not to be. Many consumers are still unaware of profile videos after seven years. And of those who do know, the vast majority are uninterested. Some experimented with it at first out of interest, but soon switched to static images. Only a small percentage of users are likely to use profile videos on a regular basis.
As a result, the company's decision to eliminate the feature makes reasonable. Of course, individuals who prefer profile videos to images will be dissatisfied, but Facebook is well aware that the great majority of its users will be unaffected by this move.