Facebook Lookalike audiences: A descriptive guide
Navigating the numerous targeting options and factors can be downright daunting. That's where Facebook Lookalike Audiences are a game-changer. Facebook Lookalike Audiences is a great option to reach and connect with one's target audience. Lookalike Audiences are a segmentation tool on Facebook useful for finding customers whose interests and demographics are similar to you existing customers or followers. This targeting strategy is easy to implement, which makes it a very powerful marketing tool.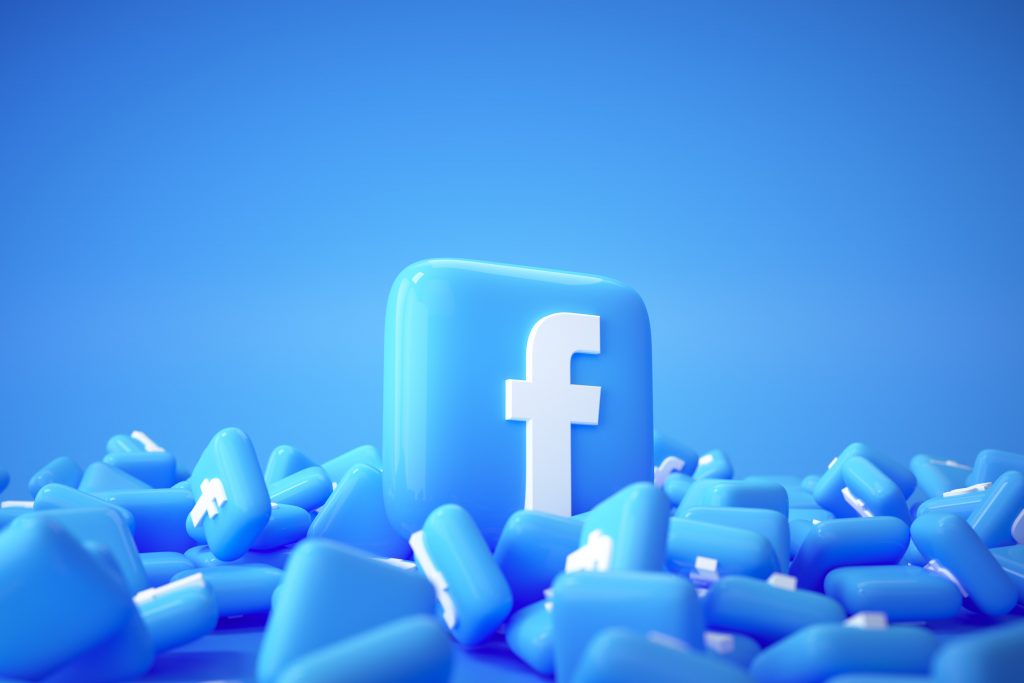 What are Facebook Lookalike Audiences?
Technically, Facebook Lookalike Audiences represent an ad-targeting option for a totally new target audience that shares characteristics with your existing ones, based on previous engagements with your business account or ads.
In this feature you get to choose which demographics or features you want to target. Facebook accesses its huge base of customer data to help you find the most qualified users you might not have been able to reach before. In addition to more accurate targeting, this format also provides more experienced advertisers with customization and flexibility. This should be a part of your Facebook marketing strategy as it ensures that you are optimizing your reach, reducing your ad spend and improving the cost of acquisition for new leads.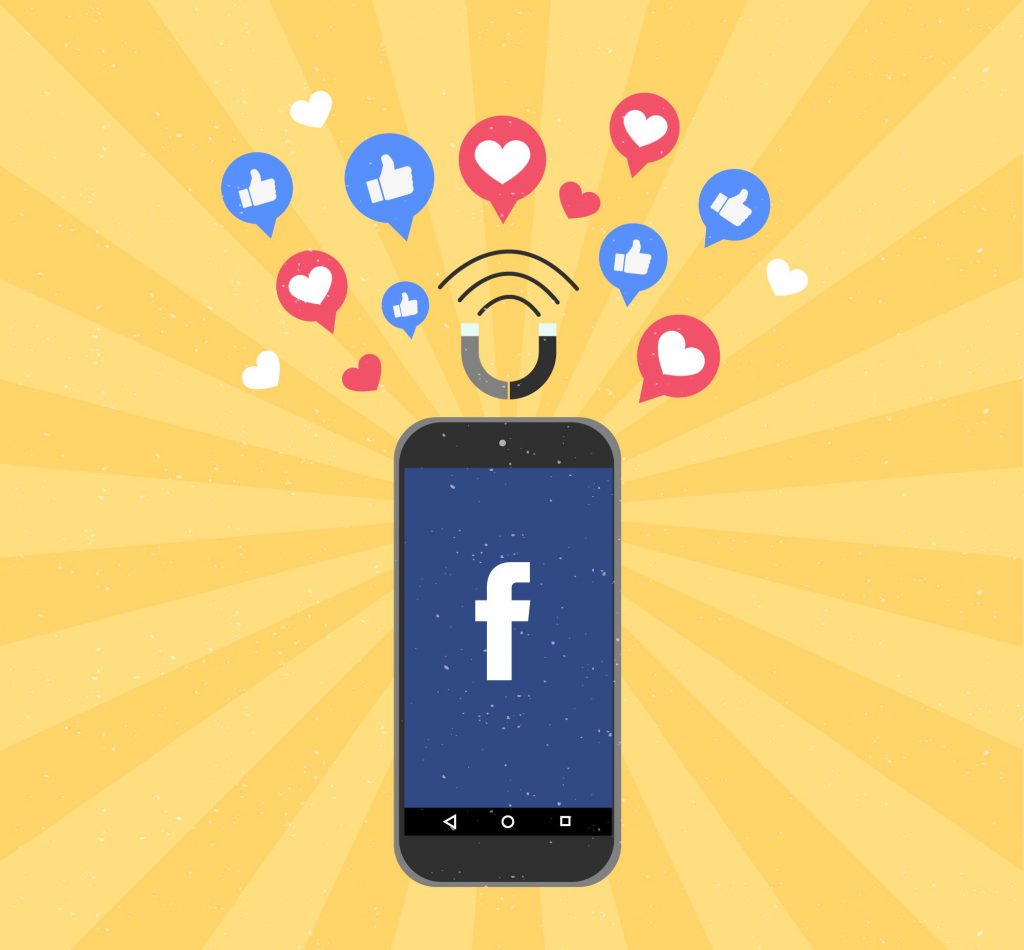 How is Facebook Lookalike Audiences useful?
Why should you choose Facebook Lookalike Audiences rather than any other ad formats? We will answer it for you. Take a look at some of the key benefits:
1. Saves time: Lookalike Audiences allow you to squeeze more out of what you've already established.
2. More practical: Lookalike Audiences are proven versus creating something cold. That's because they're based on parameters that show user interest.
3. Easily boosts your existing ads: Lookalike Audiences allow you to experiment and target multiple audiences at once without running totally different campaigns.
Although it's tempting to try and reach as many people as possible, remember that smaller, more niche audiences often deliver the best results. Make sure you're keeping an eye on your metrics. You should also assess not only how your ads compare against each other, but how your paid performance compares against your organic social posts.
Lookalike Audiences are an invaluable tool for social marketers. Like any other type of ad, they can take time to master but are worth pursuing for the sake of experimenting and reaching new audiences. All the best!