Facebook Groups To Be Like Discord: Read To Find Out More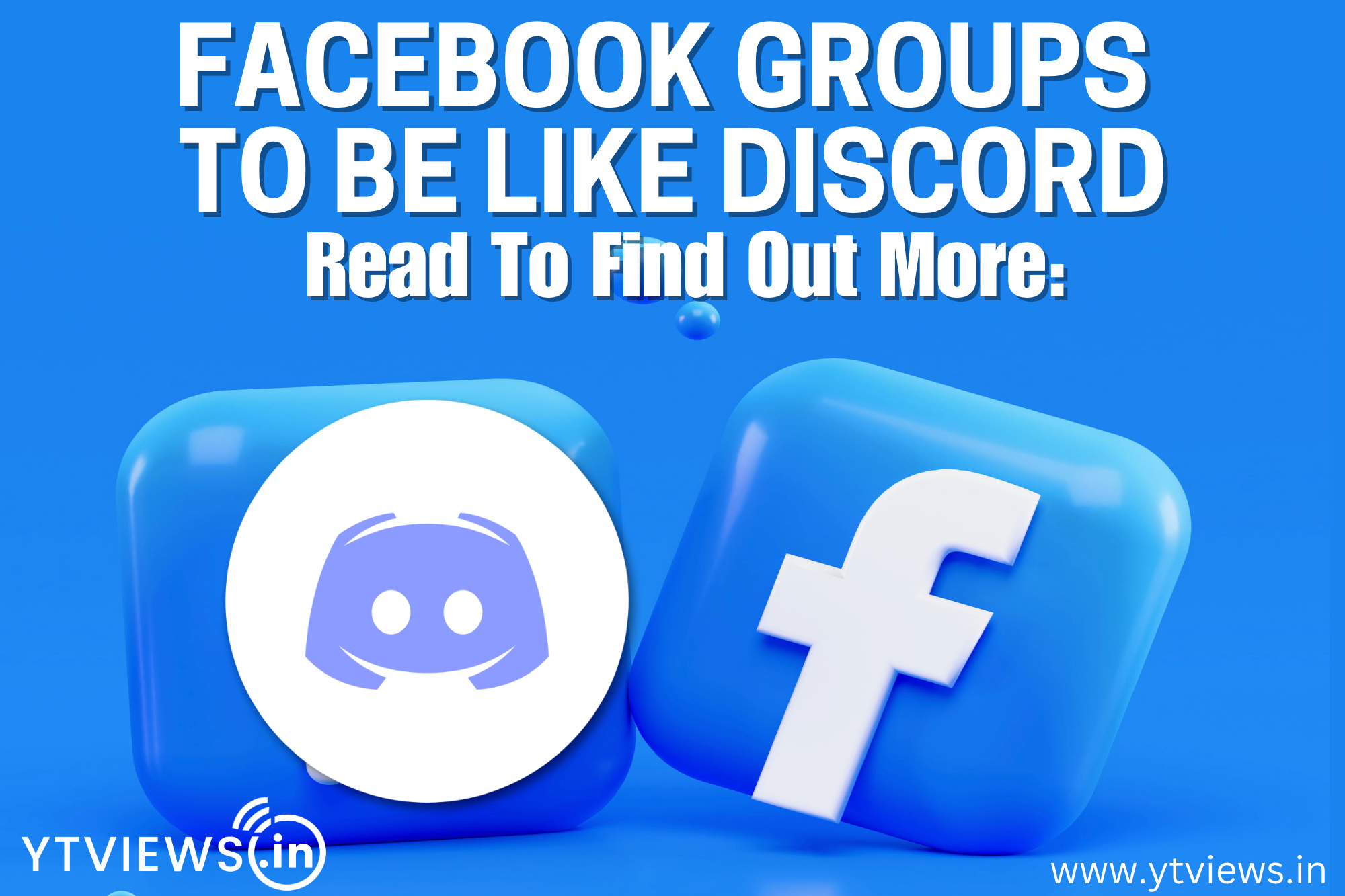 A lot of changes are coming to Facebook Groups, and if you've used Discord, the new method should seem quite familiar. I'm getting major Discord vibes from Meta's testing of a new left-aligned sidebar and channels list for Groups. Even Meta's accent colour of purple evokes Discord.
The redesigned sidebar, which lists your groups with rounded square icons, is the centrepiece of the modifications. You can pin groups to appear top of the list, much like with Discord and Slack. In addition, each group will have a new menu that seems like it was directly adapted from Discord. Channels, Messenger discussions, and events are arranged sequentially in the menu.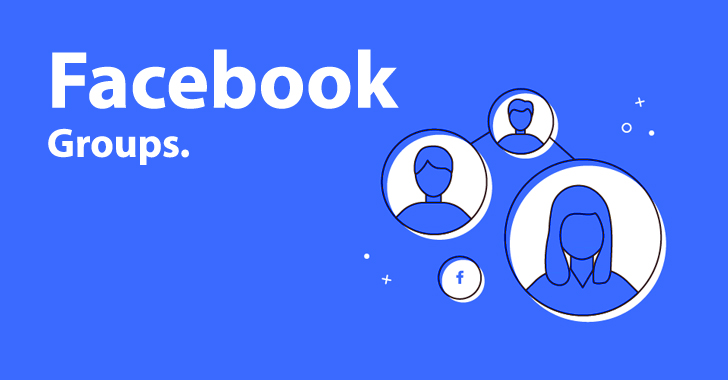 Text chats, audio rooms, and feed rooms are all channels in groups where users may post and leave comments like what you're used to seeing on your own feed. However, while audio rooms resemble Discord's audio rooms, text chat seems like a Messenger thread. This screenshot gallery from Meta, which just so happens to depict a hypothetical group devoted to video games, gives you a peek at all three of those channels. Why would it be, I wonder.
The test comes as Meta starts its transition to give Facebook a more TikTok-like experience. It makes it natural that Meta is using the transition as an occasion to reconsider how Facebook Groups operate since that move is to have your feed promote more material from accounts you don't follow. I believe it may be confusing, but we'll have to wait and see if integrating TikTok and Discord into Facebook makes sense in practise. According to Kate Cichy, a spokesman for Meta, public access to the modifications will begin in the upcoming months.