Expanding Content Options: TikTok Introduces Text-Based Posts
In order to empower its growing community, TikTok has introduced yet another interesting feature. This time, the app has added the option of creating text-based posts. This might also be able to attract users who are looking for an alternative to twitter. By doing so, they have expanded the range and type of content that can be shared on the platform.
A new approach towards content creation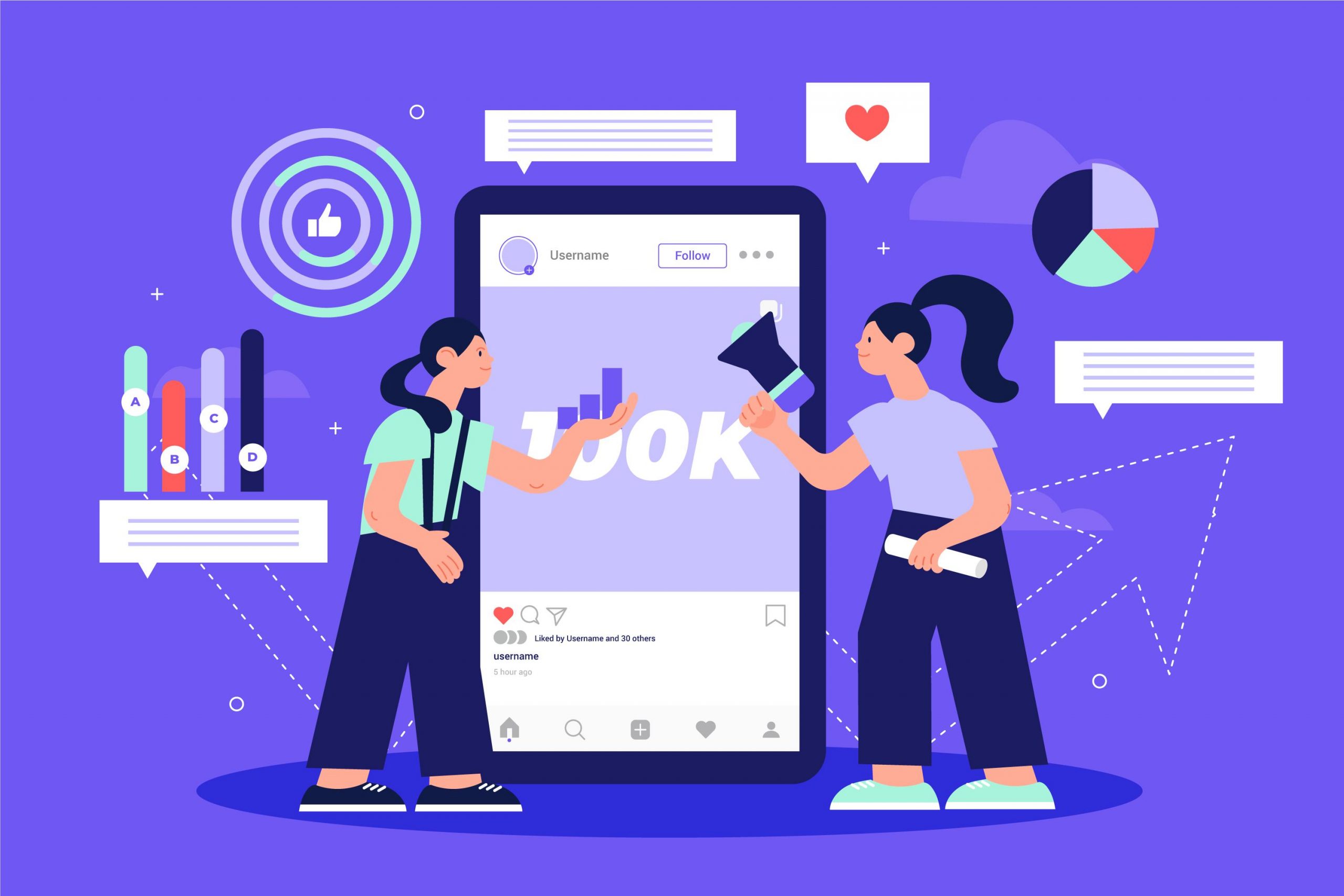 The platform used to have features such as video sharing, live videos, and photos, to name a few. Text-based posts come as the latest extension for creating content on the go. It has provided users with a brand-new way of sharing content. The format of text-only content is quite similar to Instagram text-based stories. Using this feature, users can experience a different way of sharing their thoughts and opinions on the platform. Users can now share stories, recipes, or any other written content directly. This has opened doors of opportunities for many creators.
There are many other additions to the text feature. Some of the major add-ons include stickers, hashtags, background colors, and much more to explore. They have also included the feature of adding background music to spice up the texts. The character limit is said to be 1000 characters, providing enough space to write attractive text and grab attention.
Another advantage of this new feature is for those who are camera shy. People who are good at expressing themselves through words now have a way to do so. Using their word power, they can also grab attention and build an audience. Digital marketers can use it to hook the audience to a post and direct them toward their business.
Where to find the new 'text option?'
On the app, the new option for adding text is now available on 'camera tools.' By tapping on it, you will be taken to a new page dedicated to creating text-based stories. You can now type whatever text you want directly on the app. Along with that, you can also add an extra flavor to your texts using options like stickers, tags, links, and so on.
With these additions, It will be intriguing to watch how users accommodate the feature to make it their own and take advantage of it. It is really exciting to see whether it helps the app on a larger scale. This is definitely a step towards making the app compatible with the modern competitive social media world.