Ephemeral Content transforming Social Media Game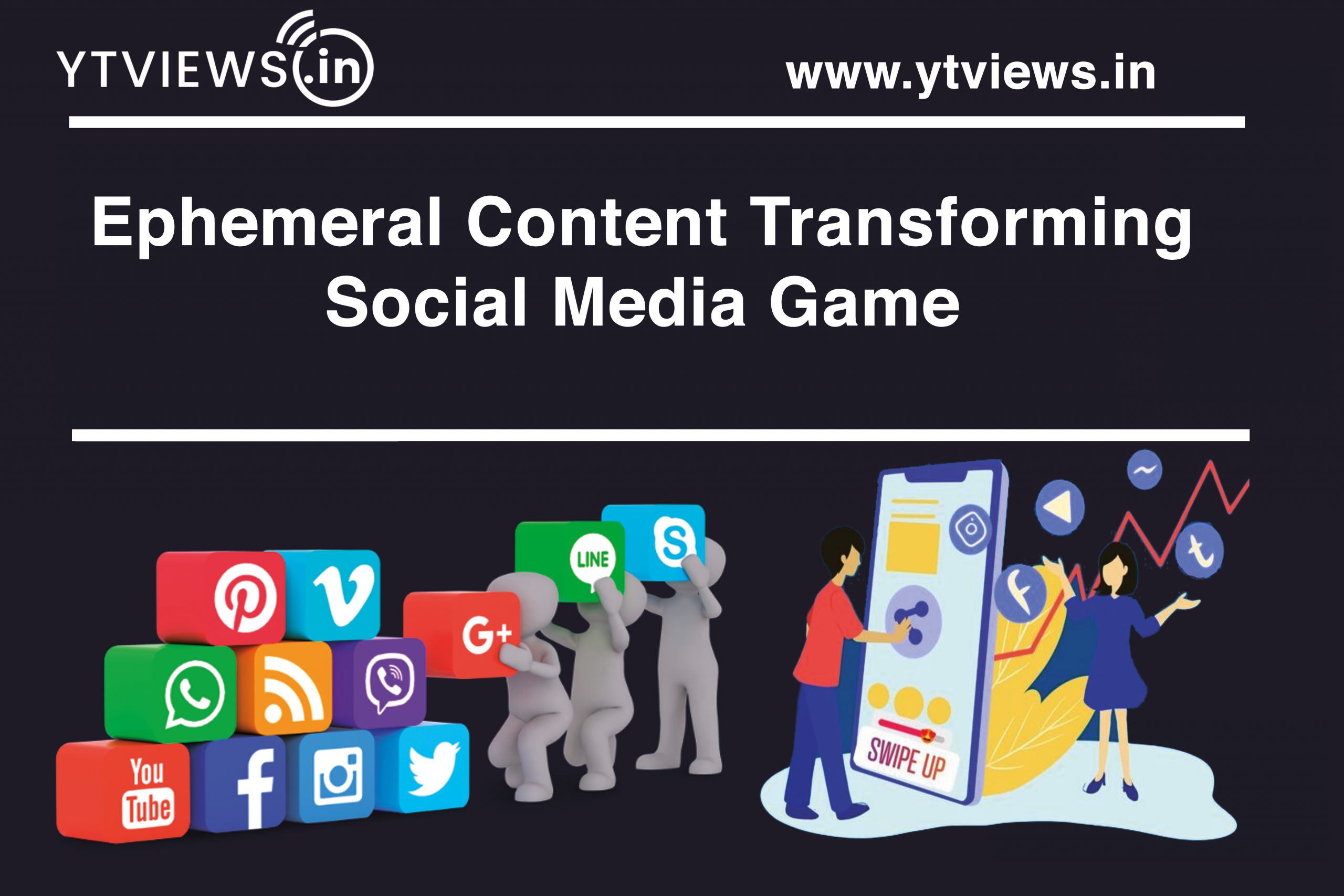 You might have come across the term ephemeral. For those who find it
new, it is a type of content media that contains images and videos
accessible for a brief period. For example, your Facebook and Instagram
stories. Snapchat was the first app to come up with this concept.
These stories have proven to be fascinating and entertaining. In the last
few years, people have engaged more in ephemeral media. Some of the
factors may include that people find it authentic. It does not integrate with
the primary feed.
This feature has functioned best for brand owners and social media
influencers. They can efficiently make product announcements. It has
boosted brand engagement. Nowadays, people can save these stories as
highlights on Instagram. It has made interaction effortless and concise.
It has also become a way that enables us to interact with our favorite
celebrities.
FEATURES
BTS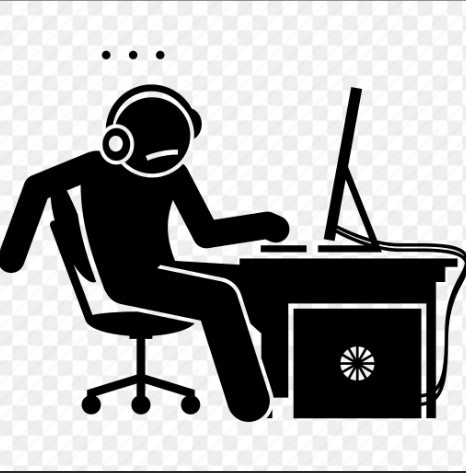 The element of stories has generated a way for companies to display
culture behind the scenes. It promotes transparency and makes
consumers aware of the middle ground.
Easy Announcements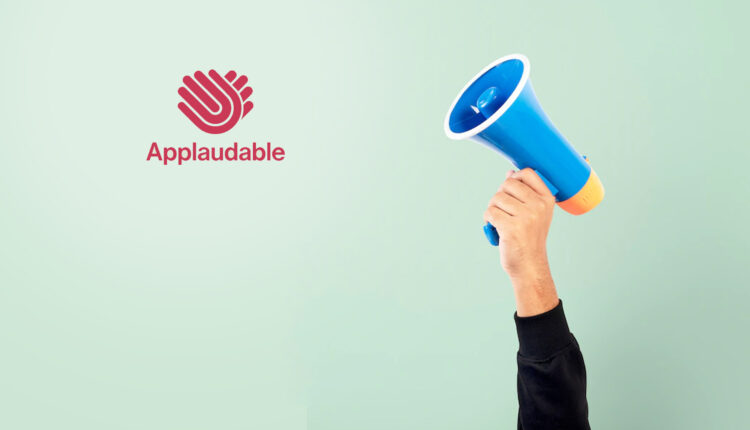 As mentioned above, it provides an effortless way to make
announcements, such as product announcements, marriage
announcements, etc. It makes us aware of the occurrences around us.
Interactions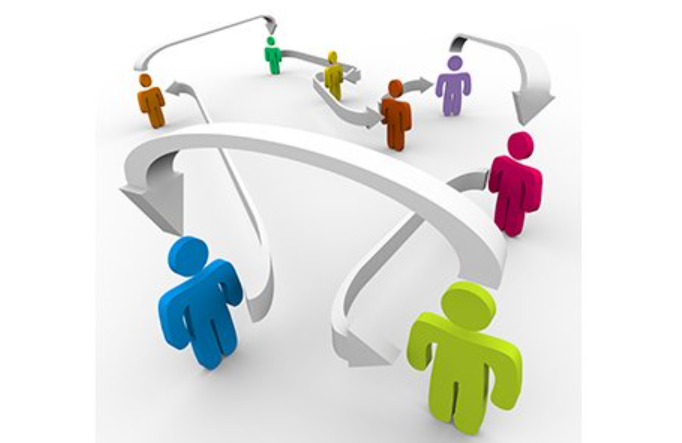 Times have changed to such an extent that now we can interact with our
favorite celebrities. We can know what is happening in their lives and
become a part of their achievements and sorrows.
Social Media is a vast land of new developments. For people who love to
interact and socialize, this feature is for you. It has changed the whole
game by making it comfortable to post our routine on social media. It
has changed the way we think and makes us active participants in this
vast community.