Enhance Your LinkedIn Profile with the new and personalized member only feature of CTAs
A good LinkedIn profile reflects the potential of your business and profession. You can't neglect the very fact that users tend to connect with a profile that seems professional and useful. Now, LinkedIn has something interesting for users to boost their profiles. Yes, it is the feature of personalized CTAs. If you don't know about this new and personalized member-only feature of CTAs, then this article is for you.
What's this new feature of personalized CTAs?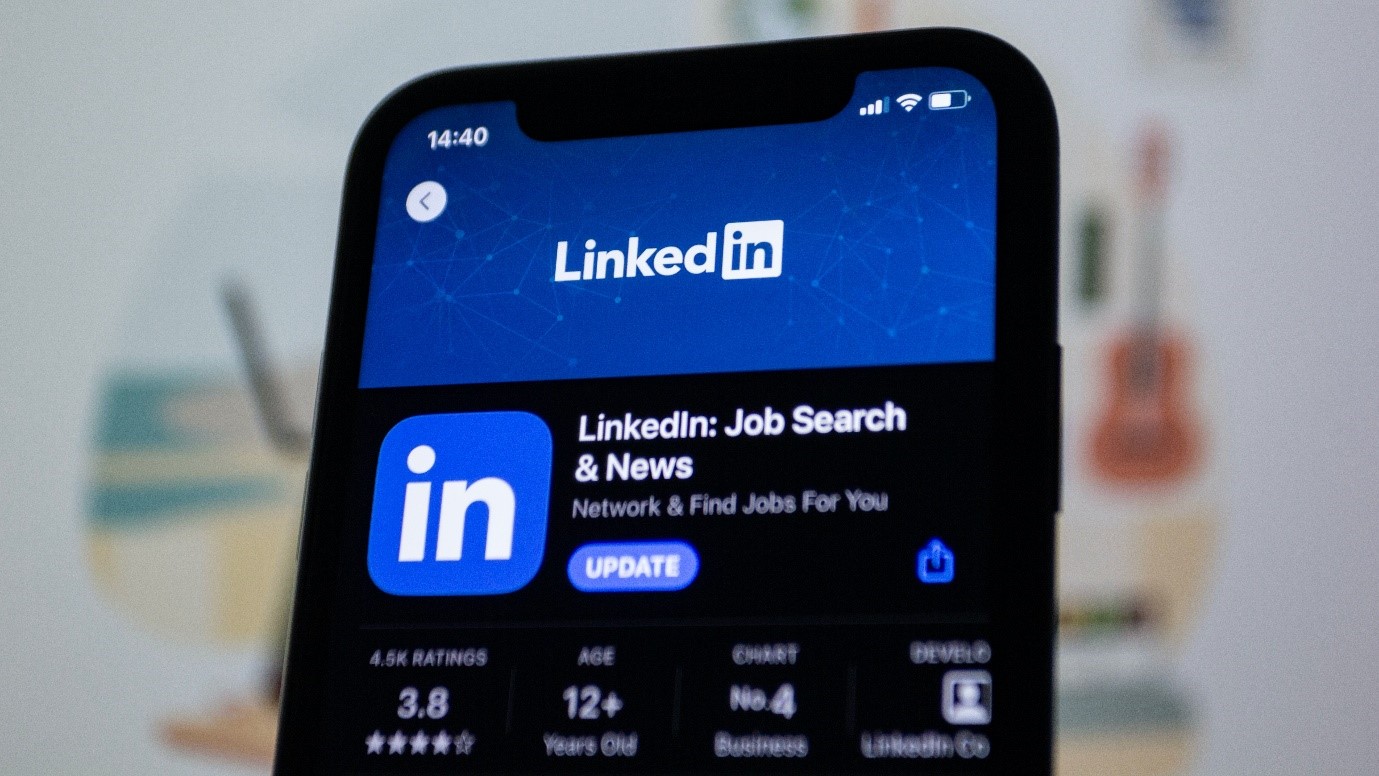 LinkedIn introduced a new option for using a personalized CTA button that will take users to a particular URL. However, this new feature is restricted to premium business subscribers. This premium business subscription is a little more costly than a premium career.
Although it is comparatively expensive, it allows users to enjoy several features that are not available otherwise. Unlike Snapchat or other social media apps, users are much more engaged with premium subscriptions to LinkedIn. Interesting, right?
Now this new feature for enhancing LinkedIn profiles and making more LinkedIn connections has, of course, thrilled the subscription members. You will have a custom button in profile settings using which you can redirect the individuals visiting your profile to different places based on your preference, such as your blog, portfolio, or book a session.
Will this Feature Cost Extra?
As stated earlier, this feature comes with the LinkedIn premium subscription. So, if you're already a premium user, you won't have to pay anything extra. However, if you're not but want to make the most of this new feature, you'll have to purchase the premium subscription, which, of course, costs more than the free plan.
A point to note here is that the Custom Button is presently available to a small group of LinkedIn Premium subscribers and will be rolled out for other users in the weeks to come. So, there's a chance even after purchasing the premium subscription; you may not get access to the new feature.
The best option for anyone who expects to try this feature out should wait until LinkedIn rolls out this feature for all its premium subscribers.
LinkedIn is one of the most trustworthy platforms for professionals that helps build connections and is useful for both job seekers and recruiters. And with new features being developed, it's only going to get better. So, make sure you try LinkedIn if you haven't already, and stay tuned for more updates.