Elon Announces All-Time High Monthly Active Users for X, Despite Increased Competition from Threads
Elon Musk has made significant modifications to Twitter, which is now known as "X." He said that as a result of these adjustments, the number of individuals visiting the site each month hit a new high of over 540 million. Musk showed a graph to prove this. He also mentioned that many fake accounts were removed from the platform to make the numbers more accurate.
Elon announces active users for X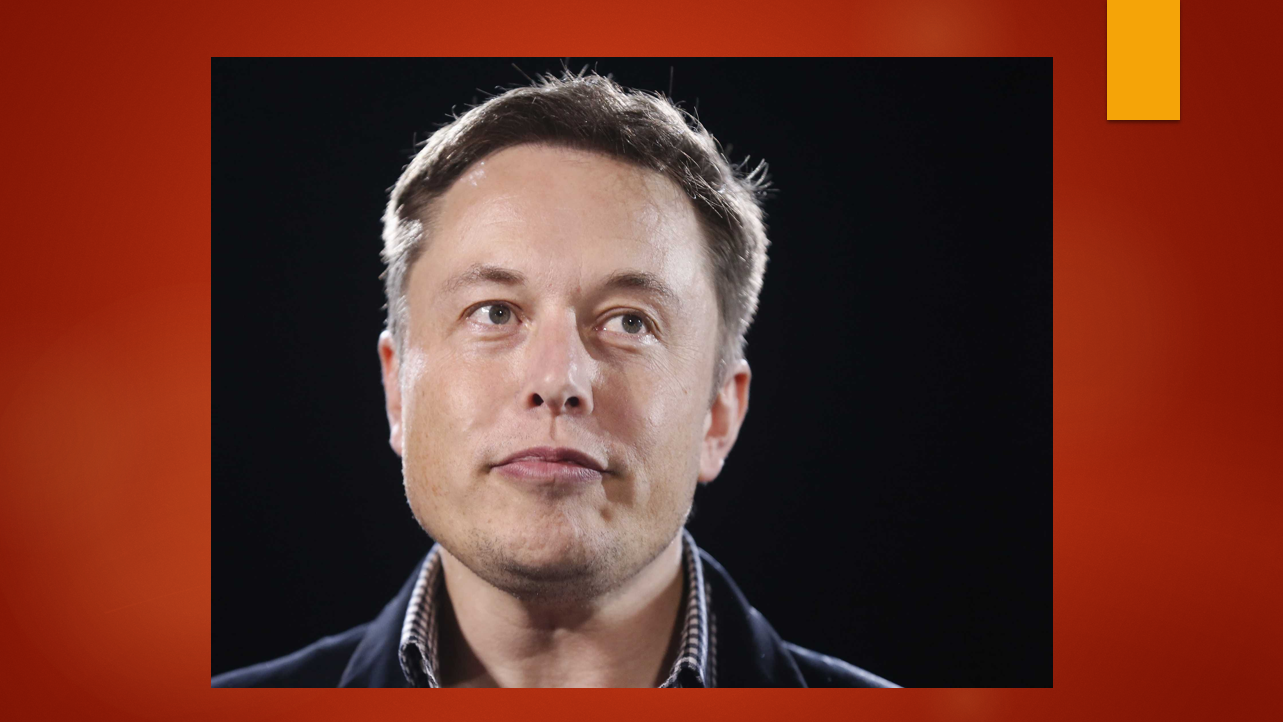 The logo of Twitter was changed to just the letter "X," and Musk hinted that there might be more logo changes in the future. Musk said that eventually, the social media platform might completely drop the name "Twitter" and the bird logo. So, "X" could evolve into something completely different over time. After Musk took over the site, it made some other changes too. It offered a "verified blue tick" as a special service to certain users and started sharing ad revenue with content creators. Musk also hired a new CEO, Linda Yaccarino, to focus on advertising.
Essentially, the company "X" made a big announcement at a crucial time for them. They are going through important changes in how they are organized to make more money from advertising. Their advertising income has recently been declining, so the company's management are working hard to enhance their strategies. Plus, to ensure that they develop and earn consistent profits.
This is not the first time that the executives of have proudly talked about how popular their platform is. On July 5, when Meta Platforms launched a rival app called Threads, X's leadership wanted to ensure that people knew their platform was still a vital participant in the world of social media. They, of course, aim to demonstrate that they are powerful market competitors.
Before Elon Musk bought the business (then named Twitter) last year in October, it had roughly 229 million monthly users. After he took over, in November, the number of people using the platform every day went up to an impressive 259.4 million. So, yes, there was a significant increase in active users after Elon Musk became the owner. Stay tuned for more interesting updates!