Canada implements 'Online News Act' resulting in Meta's news content ban
Meta recently revealed its further resistance against the Canadian Government's Online News Act. As a result, Canadian publishers will face a ban on Facebook and Instagram to evade fees and charges linked to their access on Meta's apps.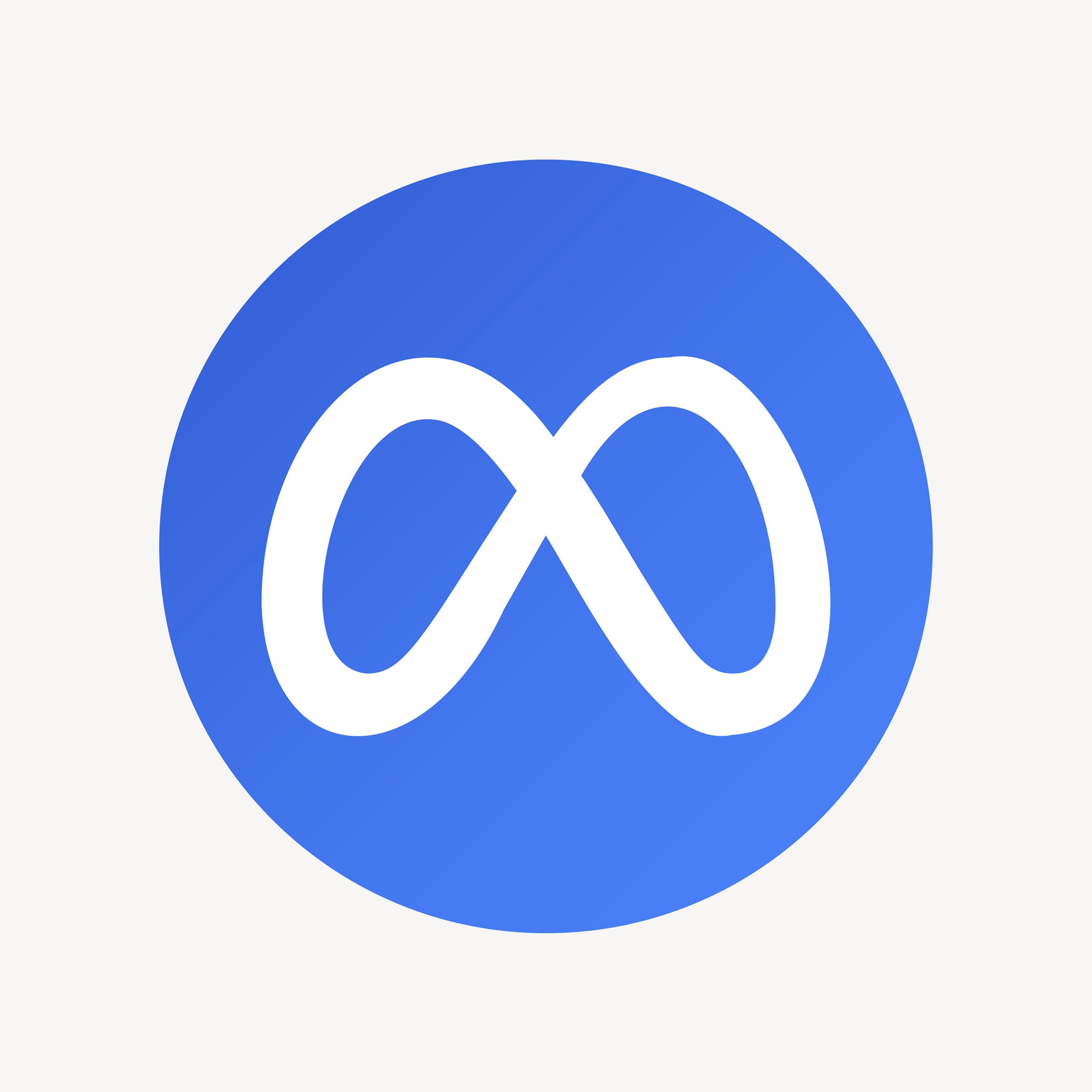 Canada's Online News Act aims to make large platforms like Meta and Google pay publishers for news content. Meta and Google resist the regulations, but the Canadian Government persists. According to Meta, they are taking steps to follow the Online News Act by ending news availability in Canada. This process will be rolled out gradually over the next few weeks for all Canadian users on Facebook and Instagram. As a result, Canadian news outlets' links and content won't be visible to people in Canada anymore.
Canadian publishers face a setback, as the new regulations will limit their reach on Meta's apps. This approach seems even more illogical now, considering the previous Australian legislation and Meta's opposition to the 'Media Bargaining Code,' which led to a temporary news ban in Australia. In the past, Meta negotiated a new deal with Australian authorities, leading to a compromise. This resulted in several commercial agreements between Google, Meta, and Australian news businesses, providing millions of dollars to local media providers.
However, as Meta focuses more on short-form Reels content sourced from users, the value of news on the app has significantly decreased. Canadian publishers now face challenges in negotiating due to this decline in news content's importance on the platform. Meta's decision to ban news outlets in Canada might not heavily impact the platform itself, but it will reduce referral traffic for the affected outlets. This move could prompt Canadian authorities to rethink their approach. Non-Canadian publishers will also be affected, as their content won't be viewable in Canada. Meta's shift away from news, focusing on Reels content, has led to reduced importance for news publishers on the platform.
The ban might cause confusion for publishers and Facebook users. Meta's previous negotiations in Australia showed that publishers can leverage their position to gain more revenue from the platform. As Meta moves away from news content, its focus on Reels has increased user engagement, reducing the value of news publishers on the platform. Until the Canadian government reconsiders its proposal, news publishers will be excluded from Meta's apps in Canada. Stay tuned with Ytviews for more updates!