Different uses of Instagram mentions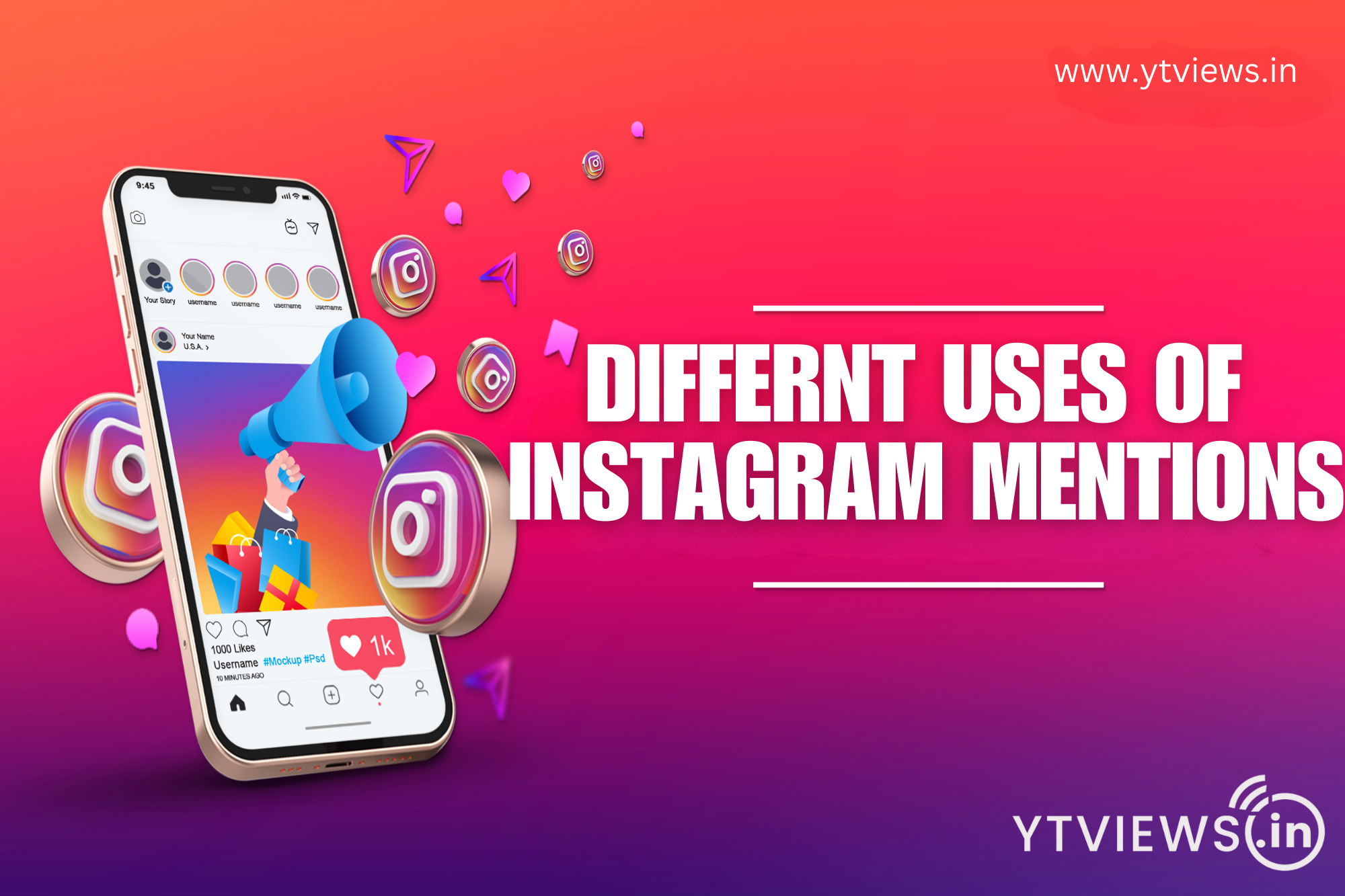 Instagram mentions provide a direct channel for customers, fans and followers to interact with a brand publicly. Brands and businesses can make use of this direct public channel to meet their business objectives of using Instagram. These mentions helps a business in some of the following ways.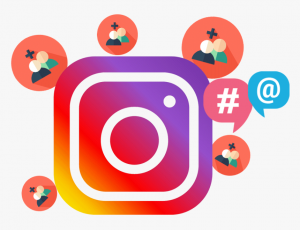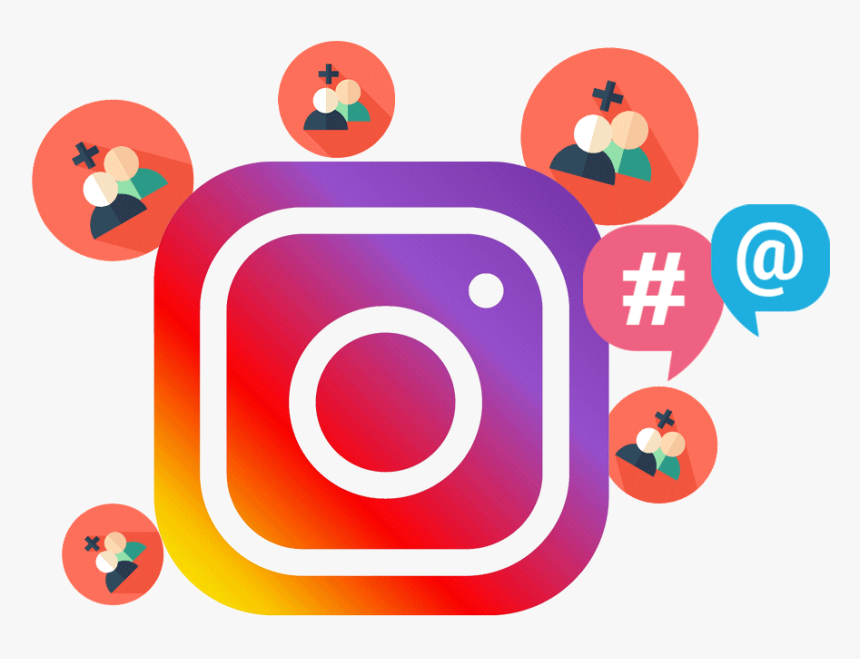 Helps in understanding your customers better
When a user on Instagram mentions a brand publicly, it gives the brand a chance to see how users are interacting with the brand. Replying to the user to appreciate or to acknowledge goes a long way in establishing trust between the brand and the user.
Loyalty program
Tracking Instagram mentions help in identifying loyal fans. These are the people who will help the brand through word of mouth. So, identifying them and genuinely replying to their posts helps the brand.
Engaging with live audiences during event campaigns
Use of social media networks at an event to engage audience is a well known technique. Mentions can be used to display photos and videos on a big TV screen at an event venue to boost engagement between event host and audiences.
Run contests and giveaways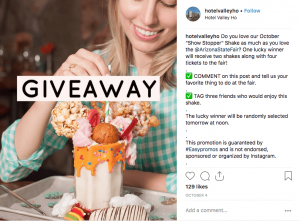 Social media contests and giveaways also can benefit from Instagram mentions. It helps the organizers to easily filter posts that are targeted directly to them.
Increases social media reach
Instagram mentions are an unambiguous way of identifying who is engaging with whom. For example, a user using hashtag, #fashion with a photo of her brand new shoes has no use if shoe manufacturer is not already a very popular brand. Whereas, same post with a shoe manufacturer's brand mention in the post lets all her followers see the brand page instantly.
User generated content (UGC) marketing
Use of Instagram mentions in UGC marketing is highly effective for all brands and businesses. Earned media with a brand's mention performs way better on social media than most of the other paid techniques.
Easily share other people's content
Mentions help brands easily repost their user's media. This technique not only helps the brand in highlighting user generated content, but it also helps the users to get more popularity and followers when a brand picks their media and reposts.