Dailyhunt & LinkedIn sign a partnership deal
In order to develop the voice of the global workforce through news, ideas, and community, Nirajita Banerjee, managing news editor for LinkedIn India, said that LinkedIn News has 200 editors spread out across the globe who produce, curate, and cultivate news and views in the form of articles, quick posts, or videos. With the aid of this cooperation, she continued, "our News coverage will reach a larger audience and assist them in acquiring knowledge that is essential for them to thrive professionally."
In order to make LinkedIn's News and Insights accessible on the Dailyhunt app, Dailyhunt and the largest professional network in the world, LinkedIn, have established a one-year strategic agreement. Through this collaboration, LinkedIn will make use of Dailyhunt's platform, which is focused on India, to expand its reach throughout India with in-depth news and well-selected insights. With exposure to LinkedIn News' in-depth analysis of emerging themes in business, technology, the economy, and careers, Dailyhunt will be able to engage its users in new ways. In the future, the two businesses will also look into additional potential areas of the relationship that might benefit the expanding working professional population.
Dailyhunt's official statement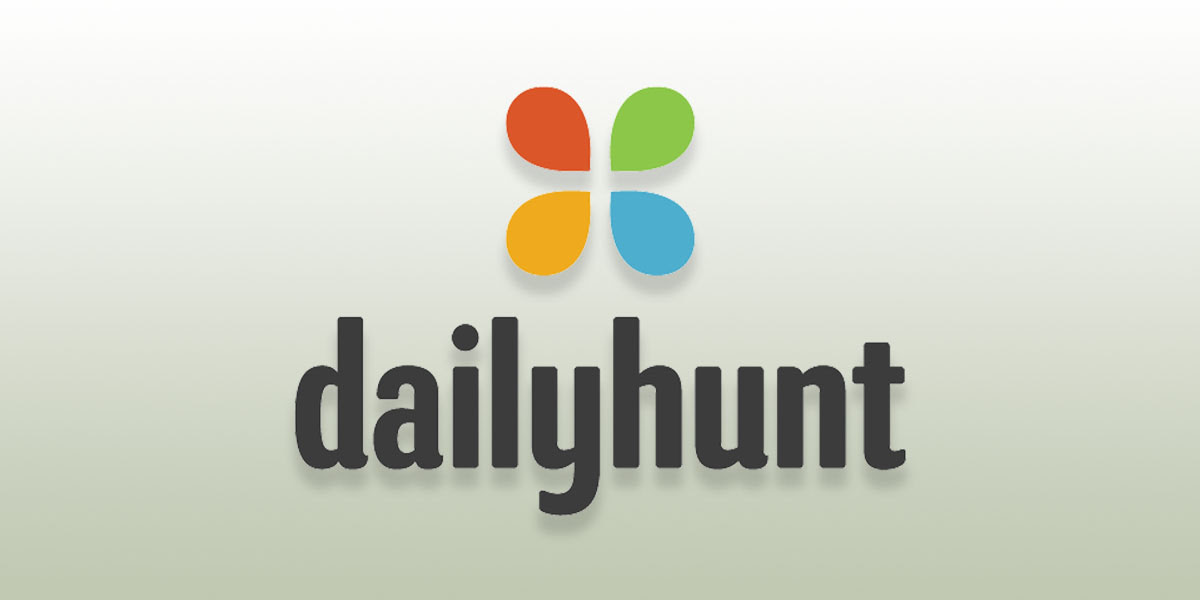 "At Dailyhunt, we are devoted to reinventing our products to satisfy the increasing content demands of our consumers," stated Ravanan N, Executive Director, Eterno Infotech. Our partnership with LinkedIn News aims to give users simple access to a wealth of in-depth knowledge. Users will be able to learn about and keep up with hot news stories and significant industry advancements thanks to this. We are happy to work with LinkedIn News to satisfy users' rising need to keep current on professional news.
Users of Dailyhunt's English-language news feed may now view LinkedIn News stories. In order to give its more than 350 million users a variety of ways to consume material, Dailyhunt has tried to get on board a number of partners.