Creative tips to enhance your web stories
Web stories are a web-based version of the popular "stories" format that blend video, audio, images, animation and text to create a whole new way to learn something new. They are an immersive and easily shareable storytelling format. Web Stories are an opportunity for creators and publishers to structure content in a full-screen, visually rich and engaging experience for users. Web Stories are snackable, and readers like quick bites in their micro moments. If you want to create some attractive stories, follow these tips to make them as interesting and beautiful as possible:
Know your narrative
Tell a full and interesting story. Plan the story introduction, create an arc and build up to a complete narrative. Once you know what you want to say, break it up. Web Stories need to be well told and easy to consume so try creating something that is not to long but still informative. They should be nibbles, not meals.
Well constructed execution
Your content has to be presentable. Make sure it's appealing! Use a high-quality, eye-catching portrait image or video that fits the full screen. Let your viewers know its your brand by including a logo. Keep a clear, clean and short memorable title, ideally under 10 words . Include the author and publication name. Allure readers in with quality visuals that captivate their attention and text they can read easily and quickly. Keep content inclusive by adding captions to videos. You can say a lot, with less, especially when using visual imagery.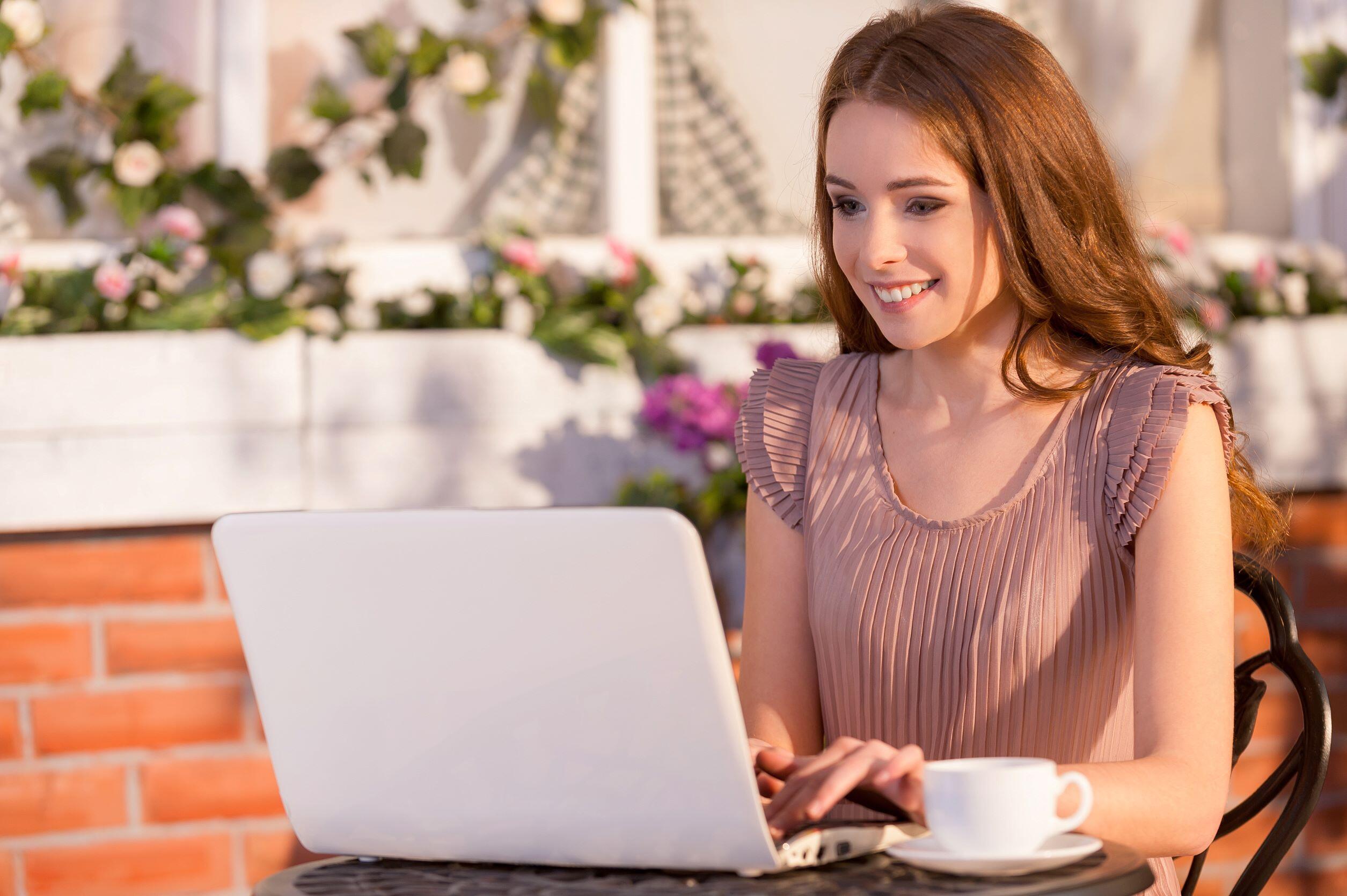 Animation 
Animations are appetizing when done with purpose. You can animate images and assets with fly-in, rotation, or fade-in effects. Pair your animation style with your story's aesthetic. Find a style and intensity that works for you without distracting from content. But, use sensibly, as animations can become unsavory if overused.
Timing is everything 
When using videos, shorter ones are best so try to stick to less than 15 seconds. Don't overuse animations or embed, and pay attention to transition timing. It's important to deliver the right combination of style and duration. Each Web Story must be a minimum of 4 pages and ideally less than 30 (you don't want to bore your viewers).
Get creative and experiment with your ideas. It's always a great idea to shoot your shot, no matter what the outcome is. If the results are positive, good for you. If they aren't, there's always room for improvement. Don't hesitate to try.