Content ideas that can be used on a weekly basis
If one is exploring the field of content creation or blogging then it is no surprise to them that it is a full time job that includes brainstorming, hard work, consistency and so much more. The fame that their viewer sees at the surface level is just the end result and to get there takes a lot.
How frustrating does it get when your brainstorming offers no solution and you cannot come up with any idea to work on and post? 
As a beginner, when someone is still exploring and finding inspiration, it can get tiresome and hard to find content ideas so that they can post consistently and almost every week. Brainstorming and coming up with those ideas can be consuming which is why they need a few ideas up their sleeves which can be reused in a way that they do not have to invest a lot of time thinking. Influencers who have managed to make a name for themselves do use a trick of posting old videos at times but if someone is new in this field and hardly has a lot of posts up then it is not such a bright idea to repost the old content again. 
That is why if you find yourself running out of ideas then there is a very easy hack to use content ideas that can be recycled in a way and repost every week in a fresher and innovative way.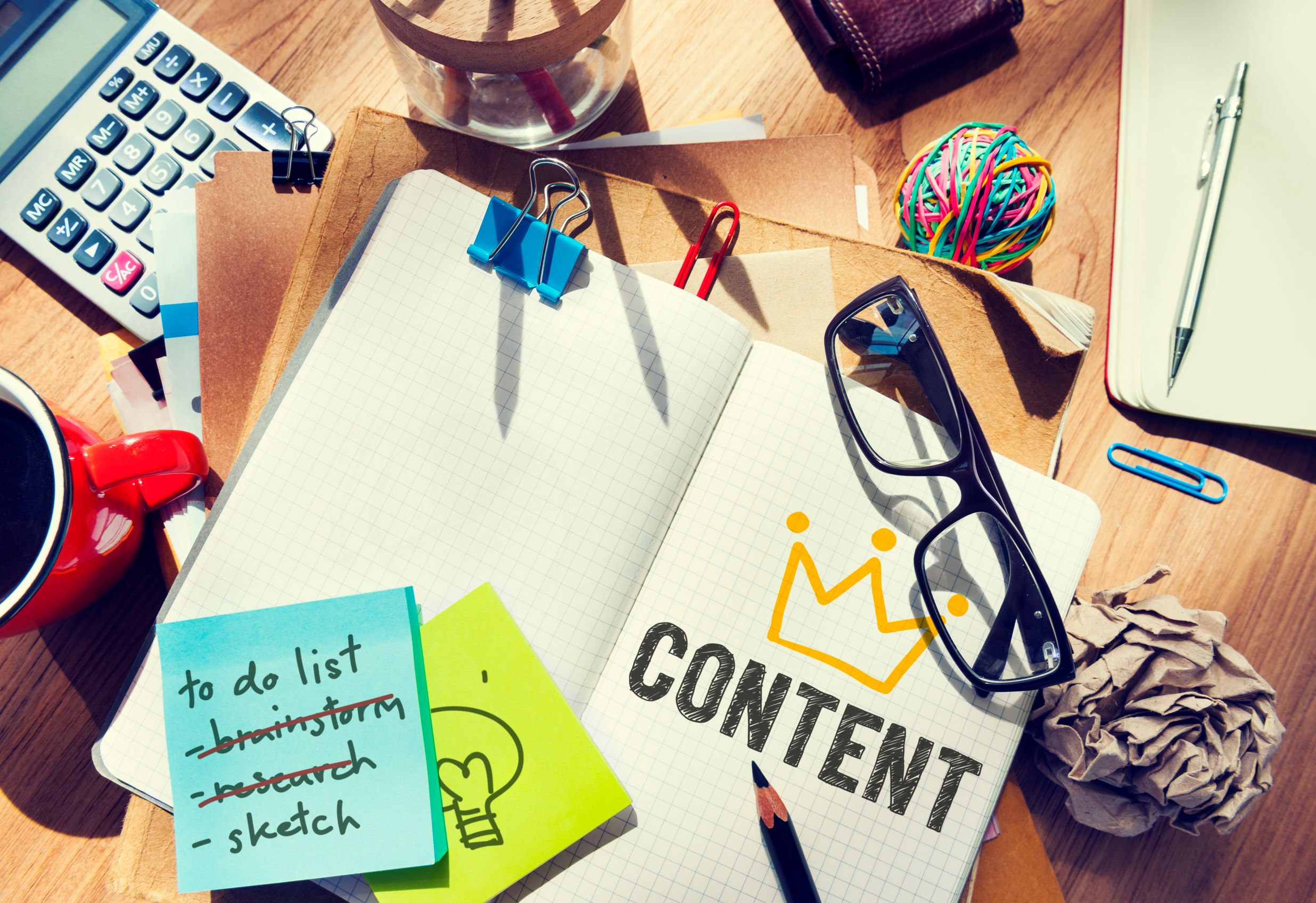 You must be wondering how is that even possible? Well, it is smooth and not even that hard to guess. Also, you will not be using old videos so do not stay under that misconception. These ideas can be recycled every week in a newer version which can and will equally entertain and appeal to the audience. However, make sure that these align with your niche or feel free to recreate them in your own way so that it goes well with your feed and personality.
Here is a list of some content ideas that can be used weekly- 
1. Recommendations- 
Depending on the Niche, you can feel free to take up one day every week to only post Recommendation as you can recommend a lot and post one every week. Recommendation for movies, shows, restaurants, vacations, etc. These recommendations can be made and saved then get posted every week. You can select one movie and do a recommendation on it then make a series out of it which people will readily look forward to. Similarly, one can use Recommendations that align with their feed and post it weekly without troubling themselves. 
2. Recipes/DIY/More- 
You can easily reserve one day for simply exploring and trying out new recipes no matter which Niche you are from, and if cooking is not your cup of tea then you could explore 'Do it yourself' projects that you are familiar with and share with the followers every week. One recipe, be it simple or complex will be a great idea to keep them entertained and you could use various mediums such as Reels, IGTV, stories or posts to showcase the same and keep your audience enticed. 
3. Outfits/ Style/ Decor- 
You can create style inspo videos no matter which category you belong from and customise it accordingly to suit your target audience. Outfit ideas, dress up with me, style hacks, and many more can be filmed and used every week to cater to your audience and entertain them as well. Similarly, this can also be replaced with decor such as organising or decorating your spaces, desks, etc or simply using ornaments for enhancing something. These would go well with feed and even make up for an enriching video.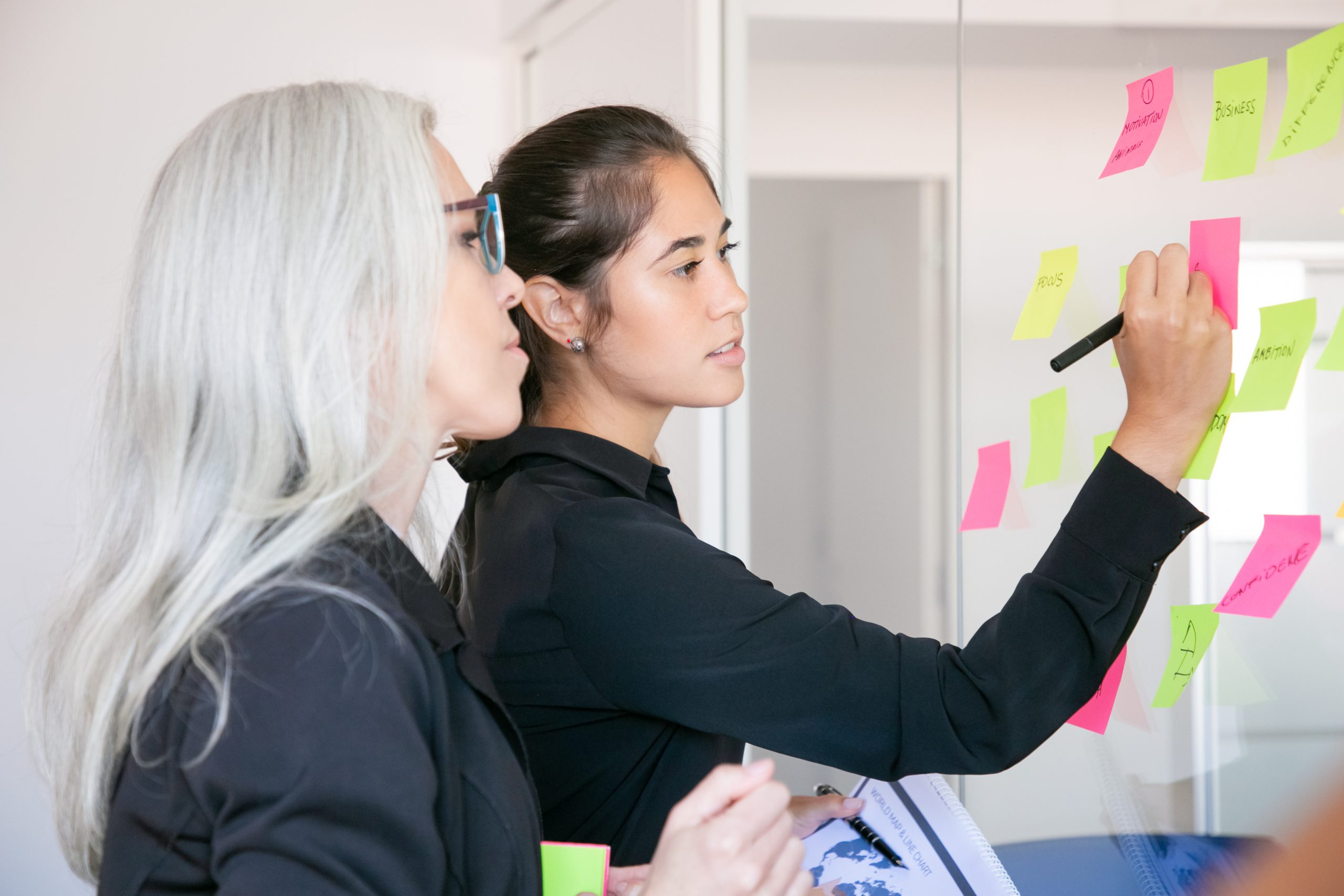 4. Motivation/Advices/Quotes- 
You can use any of these and customise it according to your niche and then give motivational quotes, share advices, life stories and simply use it as a weekly pep talk or recharge session for your audience so that they are able to form a personal connection with your profile which will also help you in creating a community and not just followers. 
5. Q/A or Interactive sessions- 
These can also be used on a weekly basis where you can either post a window for questions on stories and take a few of them and then post it, or you can also host a live weekly simply for Q/A and interactive session with your followers which you can later post on IGTV. This is great for engagement as well as getting to know your followers and connecting with them which will go a long way. 
Just make sure to use any of these ideas along with many more that can be researched upon and taken up weekly so that it also forms a consistency and balance in your posting. These will work great as your followers will know what to expect from your feed and will look forward to that particular day. Make sure it aligns with your category and feed as well as enhances your follower's feed and insights. We hope these will work great for a lot of weekly ideas and can be innovated specifically according to your style, personality and audience.