Content Creators hold the Power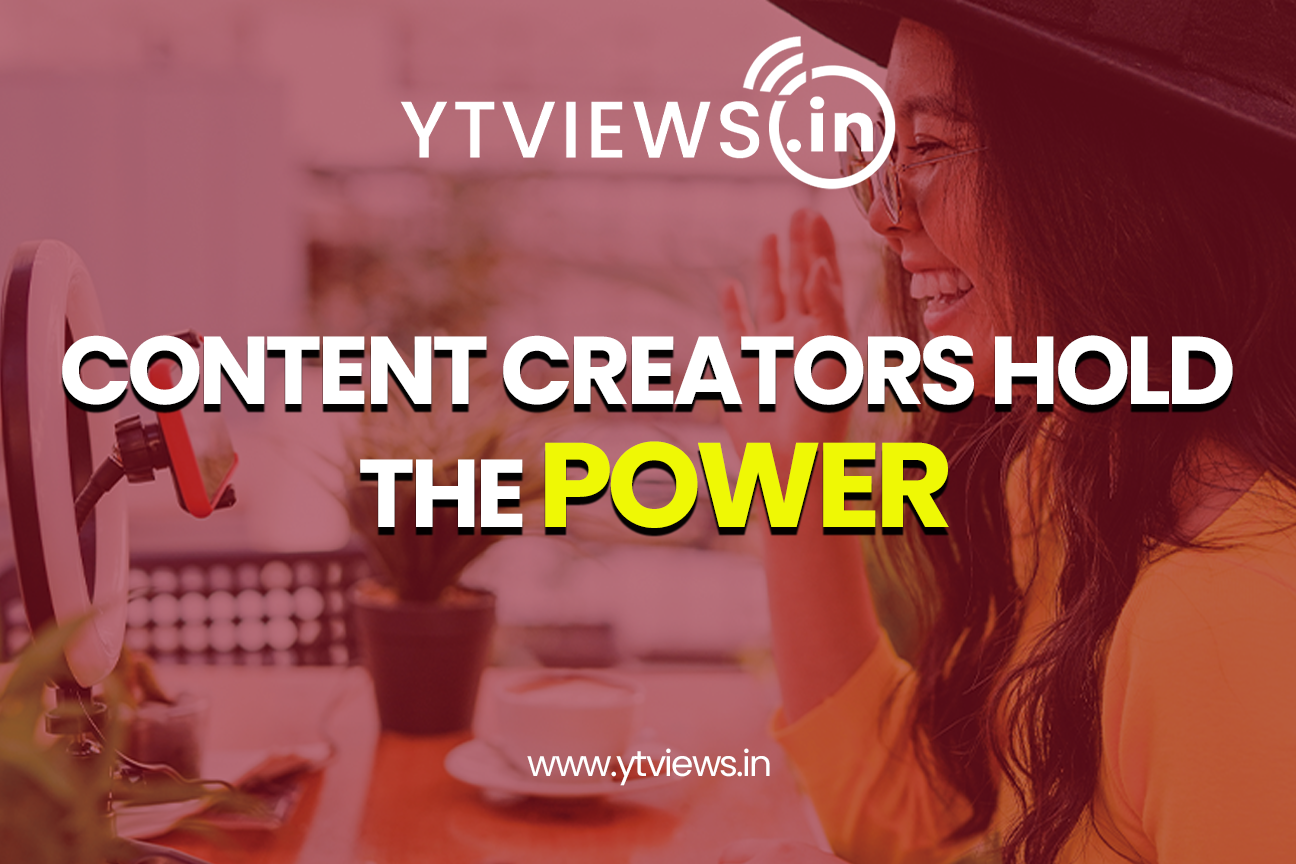 Monetization and a creator's economy are emerging. Should we say "hello, creators" and "goodbye, startup world"?
Creators are speaking up because they want to be in charge of how their content is monetized across various channels. And content creators now operate as businesses, regardless of whether individuals, banks, or other organizations wish to officially acknowledge it.
It took place exactly as it did when the startup culture and world first emerged, but this time, creators are focusing on their individuality, and independence, and creating sustainable growth for themselves. Creators focus on empathy, what they do publicly, and getting fans and subscribers to their content, whereas startups focus on innovation and disruption in certain ways but also started as side jobs most of the time. What usually begins as a side hobby or a simple social media brag can quickly turn into a full-time job for them.
Because of this, the startups and platforms created by content creators have grown rapidly in recent years!
As a means of monetizing their efforts as content creators, creators build strong relationships with their community, learn about their interests, and provide them with relevant content.
Influencers, artists, and anyone else who creates online content—regardless of industry or subject matter, as long as they build a community around it—are able to directly fund themselves through the creator economy platforms!
Ads would be run, people would be targeted based on their interests and actions, and that would be monetized. The majority of creators' work was published online, and subscribers could subscribe to any kind of content, including closed-circuit Instagram stories, paid-for articles and videos, discord and slack communities, and plain product placement.
With fewer data points to process in between, this made monetization not only transparent but also a little bit more ethical.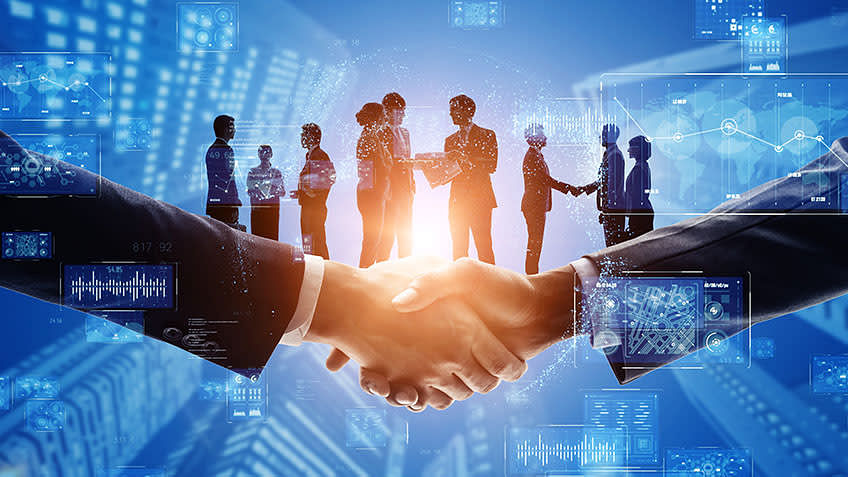 Social Media Channels and their Creator Programs
To make things even better, social media platforms even provided space for creator marketplaces or other means of monetization so that people could not only continue to use those social channels but also be compensated for doing what they do best, which is creating amazing and engaging written content, videos, or images.
– TikTok launched the Creator Fund Discord, which offers monetization through their Partner Program and rewards individuals for cultivating engaged communities.
– In April last year, Clubhouse, a platform that prioritizes creators, launched Clubhouse Payments.
– Through Facebook for Creators, Facebook allows users to monetize through in-stream ads, brand collaborations, and fan subscriptions. Additionally, one can link their Instagram account to the Creator Studio.
– Now, if you want to monetize differently (which also makes sense), there are plenty of options for a creator-economy world:
1. Buy me a coffee
2. Vibely
3. Circle
4. Tribe
5. Ko-fi
6. Patreon.
Celebrating and supporting creators for their dedication, ingenuity, and spirit, and for sharing knowledge is truly the way to go, and I am more than happy to see this industry emerge! Twitter allows monetization through the Amplify Publisher Program Creator platforms too.
Although the terms "content creator" and "influencer" are often used interchangeably, there is a distinction between them. A content creator is basically anyone who makes digital content, while an influencer is a social media personality who gets their audience to buy the things they talk about.