Confused about which SEO tools to use? Here are the best picks of 2022
Although search engine optimization can be challenging, more tools and solutions are released each year to help you simplify and maximise your efforts while giving you helpful information and guidance that wasn't previously available. It's important to keep up with new tool additions as you try to determine what people are searching for and how you can modify content and offers to fit those searches since the right tools might make or break your strategy. As a result, we've compiled a list of the top three SEO tools, which can help to ensure the success of your company in 2022: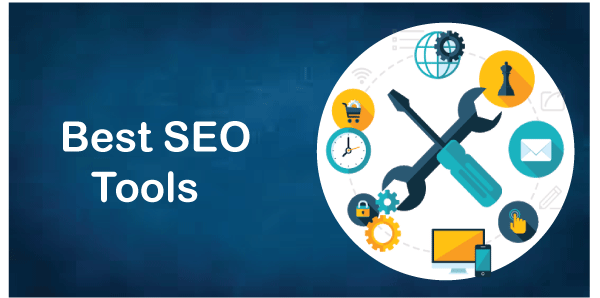 Mozpro
According to the MOZ Pro website, Moz Pro is "the proven, all-in-one SEO toolset" that can help you succeed by providing SEO solutions for all of your demands. Moz Pro's features include site audits, rank tracking reviews, site scans, backlink monitoring, keyword research, and more. MOZ Pro will keep an eye out for broken redirects and missing title tags. It will also help you by ranking your issues so that you may concentrate on those that need your urgent attention.
Google keyword planner
Your PPC campaign will get off to a strong start if you use the Google Keyword Planner programme to create a thorough keyword list. We all agree that the Google Ads suite is the most effective PPC and SEO tool, but we want to focus on Google Keyword Planner today. You will have a choice of four options while using this tool. By typing a phrase, website, or category into a search engine, you may get fresh keyword suggestions. You might combine two distinct lists that you entered to create new keyword combinations. Additionally, search traffic and historical term trends statistics may be shown.
Spyfu
Spyfu is a research tool for pay-per-click (PPC) and search engine optimization (SEO) that also has keyword analysis, a SERP checker, and domain summaries. One of the most popular features is Spyfu Kombat. On Sidra Condron's blog Kombat Overview, Kombat is described as "easy to start and nearly fool-proof to learn" (Shared Keywords). You'll be able to scan any domain and see where it appears on Google by adding this tool to your toolkit. According to Spyfu's website, you can look into "every keyword they've spent on Adwords, every native position, and every ad version in the previous 14 years."