Can YouTube marketing unlock Google's discovery power?
Whether on a small or large scale, YouTube marketing has proven to be a great idea to generate potentially good revenue in a business. Not only is YouTube a low-cost way to start your business, but it is also a platform to grow exponentially and earn the profits you deserve.
Basically, YouTube marketing is an easy yet effective way to reach an audience. However, the secret to huge success certainly lies in the right marketing strategies. With proper planning and execution of marketing ideas, yes, you can unlock Google's discovery power.
In simple words, the right approach to YouTube can help you get discovered on Google. And if you are wondering how here's how! Read this article all the way to the end to reveal the undisclosed strategy of marketing.
Unlock Google's discovery power with YouTube marketing

Since users prefer videos to text-based information, Google tends to provide relevant results. So, what you can do is, try to create and link videos along with text-based content that you usually post. Long-form Text, together with videos and images, helps you appear in Google's top results.
Users searching for relevant content usually get fascinated by the video link that lands them directly on YouTube. So, whether it is your text or video, it becomes a win-win situation. Users, ultimately, stay engaged with the content that you post while making your website seek Google's attention.
Studies state that over 65% of the audience falls in the category of visual learner. So, you can imagine how YouTube marketing can serve as a comprehensive solution for your business.
Additional benefits of YouTube marketing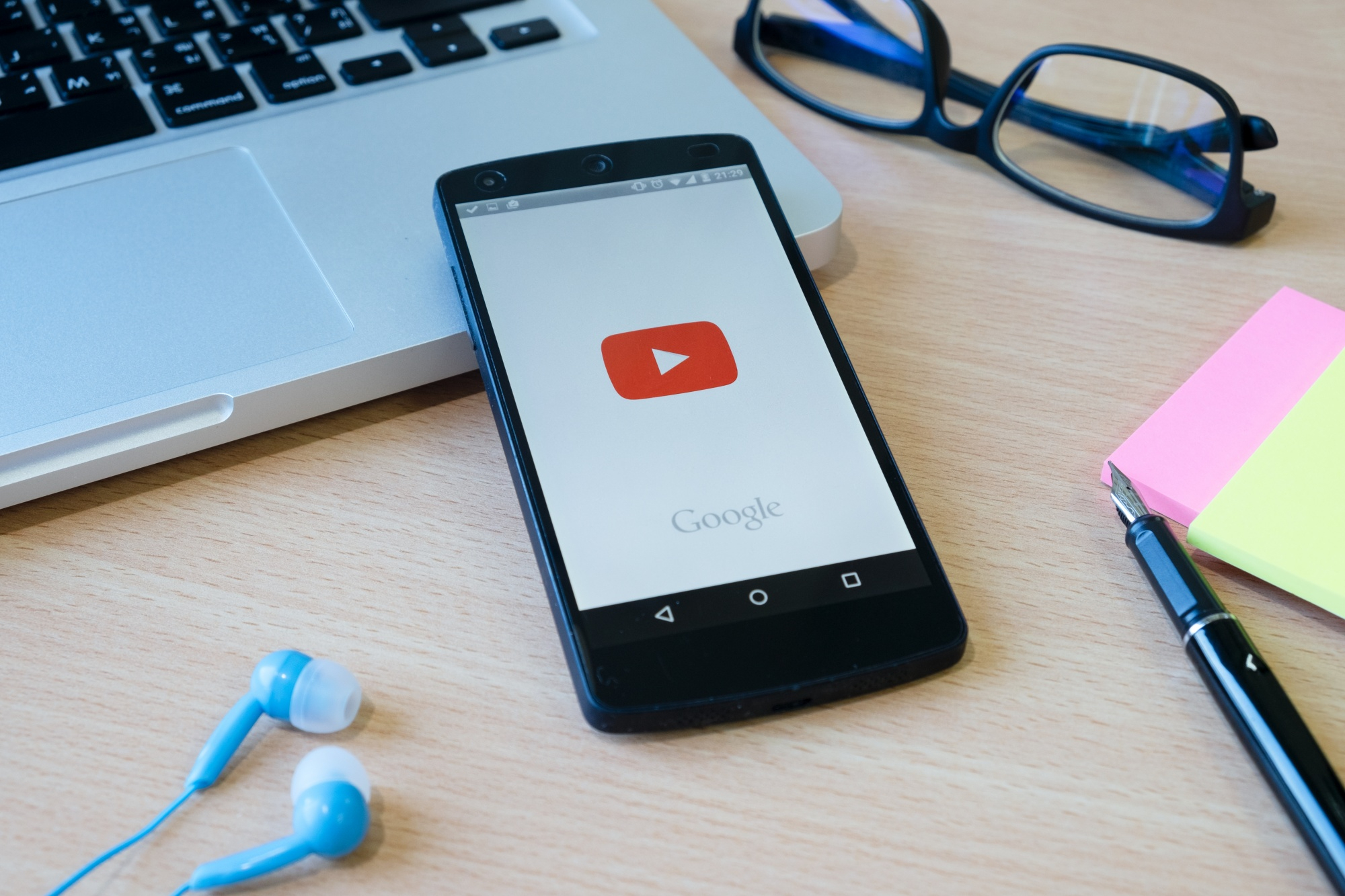 Apart from being Google's favorite search result, your website can be benefitted in 100 other ways. Below are the top 5 benefits of YouTube marketing that you just can't miss.
YouTube marketing facilitates easy sharing and promotion of videos by users compared to long-form articles.
Not only it helps you grow and engage the public worldwide, but it also builds trust and genuine relations. The audience tends to connect with the speaker or the video narrator emotionally.
YouTube marketing helps you make money through running ads. And if you don't know how, try Google's AdSense.
YouTube is one of the most viewed platforms by users. So, it isn't much hard to hoard traffic toward your content.
Creating videos on YouTube may seem like a task initially. But once you break the barrier of trying something new, you have got a long way to go.
In a nutshell, YouTube marketing gives you leverage in your business. You can be creative and resourceful with the content as much as you can imagine. So, give it a try if you haven't yet!