But What's There For Us?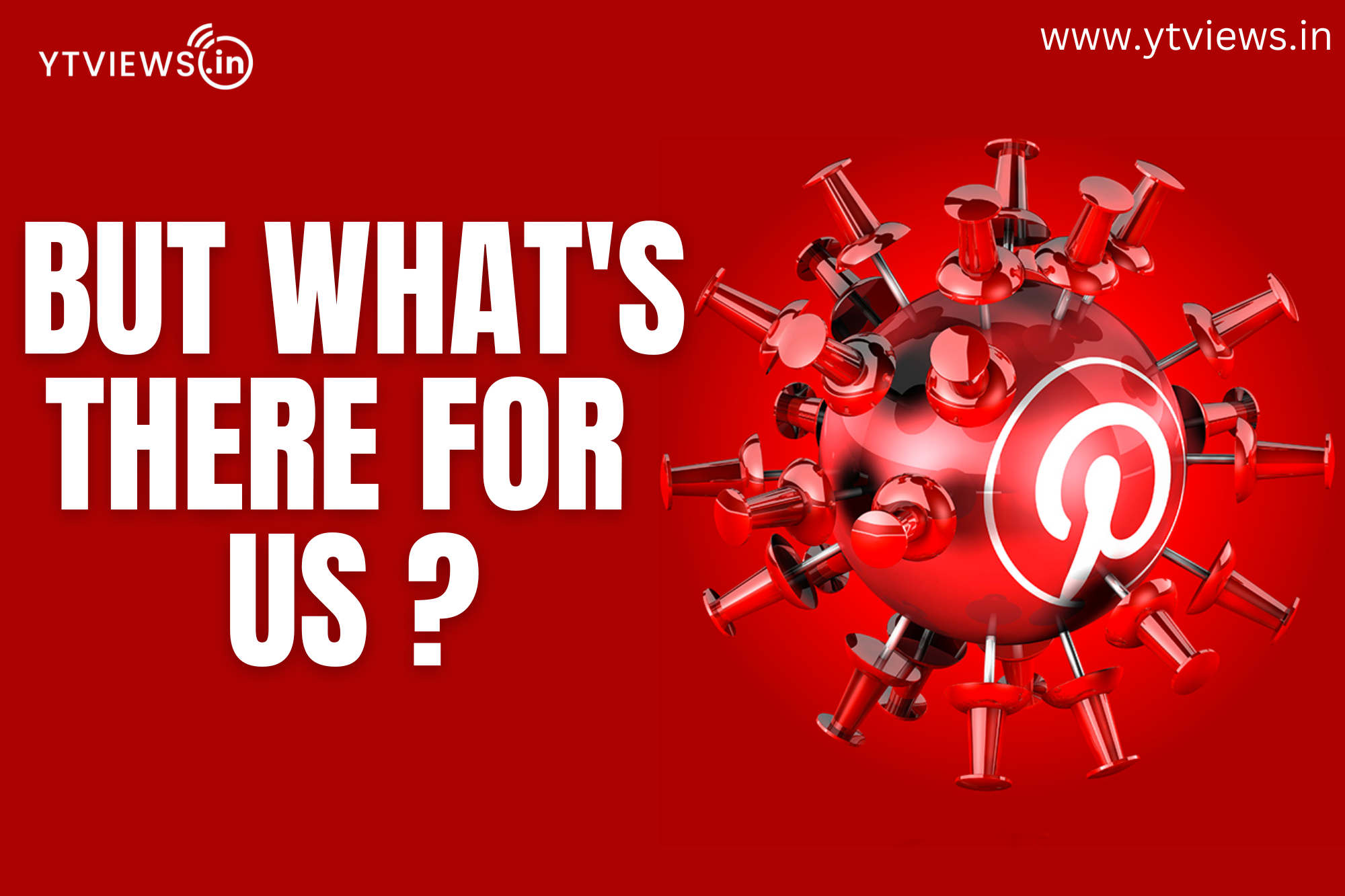 Pinterest and WooCommerce have launched a strategic relationship that will allow retailers on the platform to build shoppable pins in their content. This partnership will connect more than 3 million WooCommerce retailers with 400 million monthly Pinterest users, with the purpose of making it easier for merchants to create audiences and generate sales. This is the most recent development of Pinterest's commerce functionality, which previously includes a similar interface with Shopify in April 2021.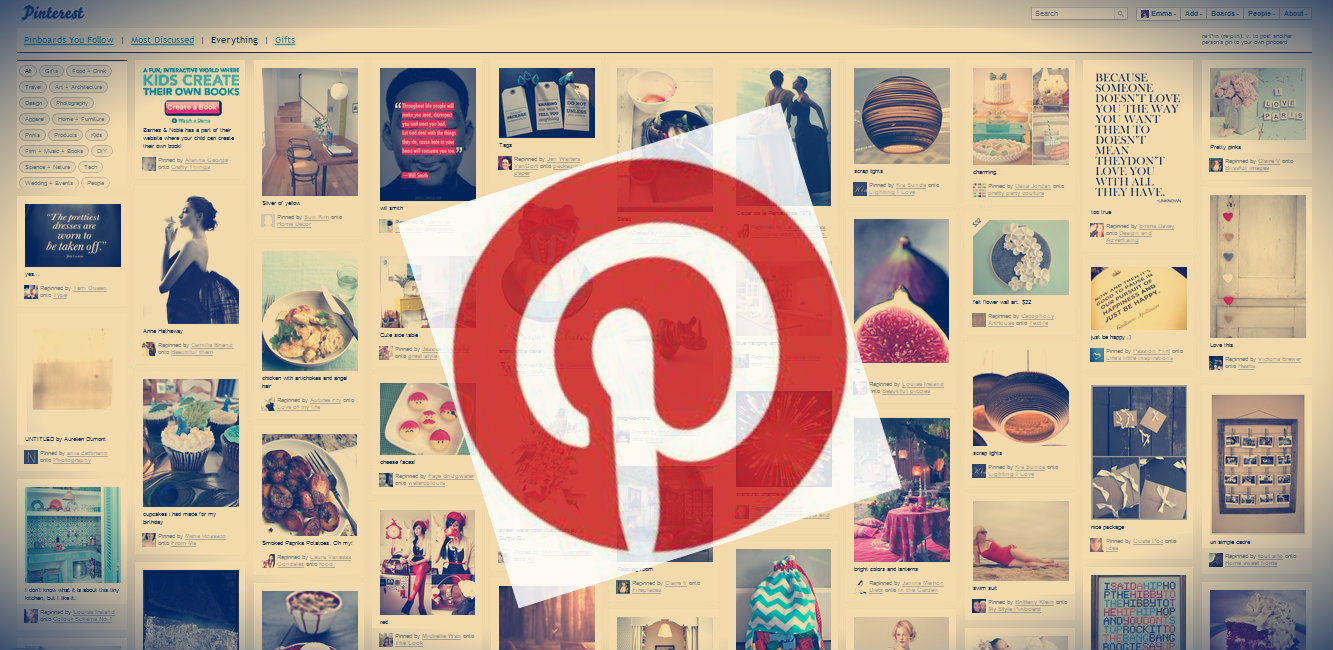 "By collaborating, we give WooCommerce retailers the most integrated Pinterest buying experience imaginable, allowing them to be on the bleeding edge of social commerce. WooCommerce is heavily involved in the success of its merchants. Merchants require the proper alternatives in order to reach the right audiences, and this combination with Pinterest assists them in doing so." WooCommerce's Vice President of Business Development stated in a press release. But how will this help the users? Continue reading the article to find out.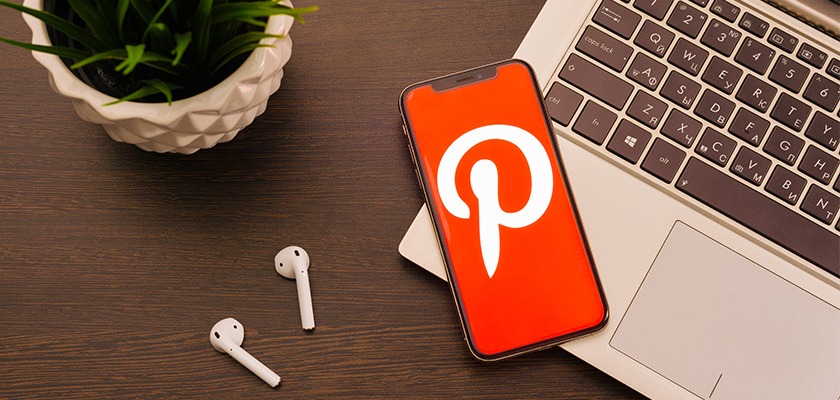 1. Opportunities For Sales
Unlike other social media sites such as Facebook and Twitter, which are used for amusement, information, or connection, Pinterest users are usually seeking something. According to Pinterest, 85 percent of its users use the site to start a new product, and almost two-thirds utilize it to locate goods, ideas, and services. According to the platform, 97 percent of Pinterest queries are unbranded. This provides an opportunity for retailers to influence consumer decisions and find new customers.
WooCommerce users may participate in Pinterest's Verified Merchant Program to encourage adherence to merchant requirements and increase consumer confidence. This free service also offers improved product distribution and access to special features such as merchant data to highlight brand values.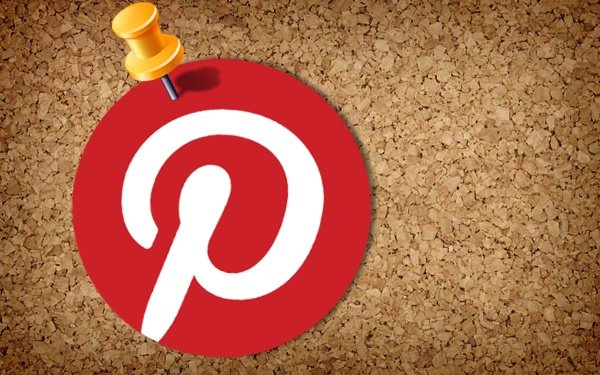 2. Optimization of Pinterest Ads
In addition to giving merchants the information they need to optimize their Pinterest ads, the partnership with WooCommerce allows merchants to advertise more effectively. Depending on their specific goals, users can leverage a variety of ad formats, including shopping ads, collection ads, automated campaigns, and dynamic retargeting.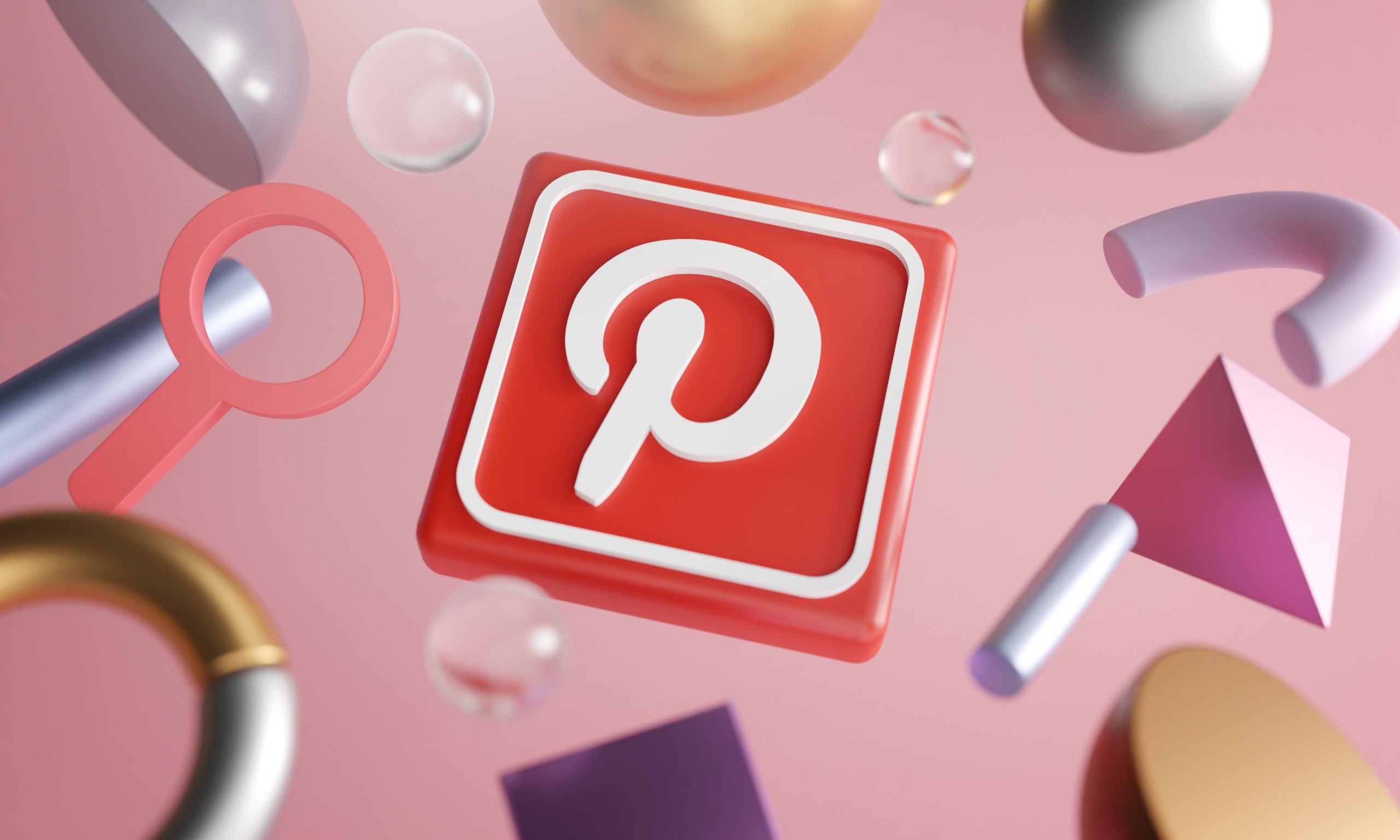 3. Simplification of Selling On Pinterest
Merchants that wish to use Pinterest for WooCommerce in their online stores may do it with a few clicks from their WordPress Dashboard Plugins page. It uploads the full product inventory to Pinterest once installed and active.
Product available for purchase Pins will then appear in the feeds of Pinterest users who use the visual discovery engine. Product information such as pricing and availability are automatically updated, eliminating the need for human posting. The plugin also offers shopping functionality such as tag deployment and tracks consumer interactions, allowing retailers to track best-sellers and most-saved goods.