BREAKING: Whatsapp introducing message reactions for BETA users
WhatsApp is one of the most widely used instant messaging (IM) applications in the world. Although its slower growth than some of its competitors, like Telegram, the company nevertheless manages to be the leading messenger in some locations. The multi-device feature, for instance, has been in the works for years on the Meta-owned platform. It is, however, still problematic and does not provide cloud storage for rapid, uninterrupted backups.
Whatsapp is introducing message-reactions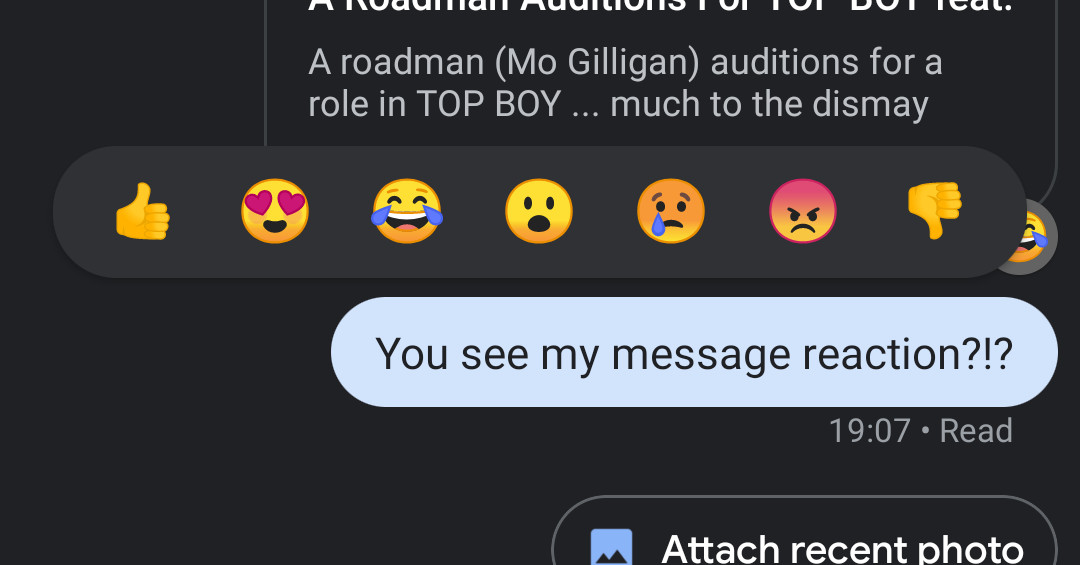 Message reactions are the most recent feature of this IM service. This feature is similar to that of iMessage for those who are unfamiliar. Users can choose an emoji as a reaction while holding on to communication. It's best to respond to a received message without requiring texting "ok" or a thumbs-up emoji. On the beta channel of the app, the Message Reactions functionality is now trickling out to some Android users.
Users will not be able to personalize or replace the emojis used in message reactions, according to the company. According to the source, the option to regulate reaction notifications has recently been added to WhatsApp beta for Android, WhatsApp beta for iOS, and WhatsApp Desktop beta. The tracker did announce on Twitter that the option to react to messages would be given soon.
According to WABetaInfo, there are six possible reactions accessible for now: Like, Love, Laugh, Surprised, Sad, and Thanks. More emoji possibilities may be added in the future by the company. Touch and hold on a message and choose one of the six reactions to activate the functionality (provided it's enabled on your end). At this time, all users will be able to see Message Reactions, even if they can't send them, according to WABetaInfo.