Amazon is now supporting its merchants like never before
Amazon has unveiled a new project called Buy With Prime that expands the scope of its Prime subscription service past Amazon.com – a substantial shift in the company's business strategy that might help it compete with Shopify, a fast-growing competitor.
Buy with Prime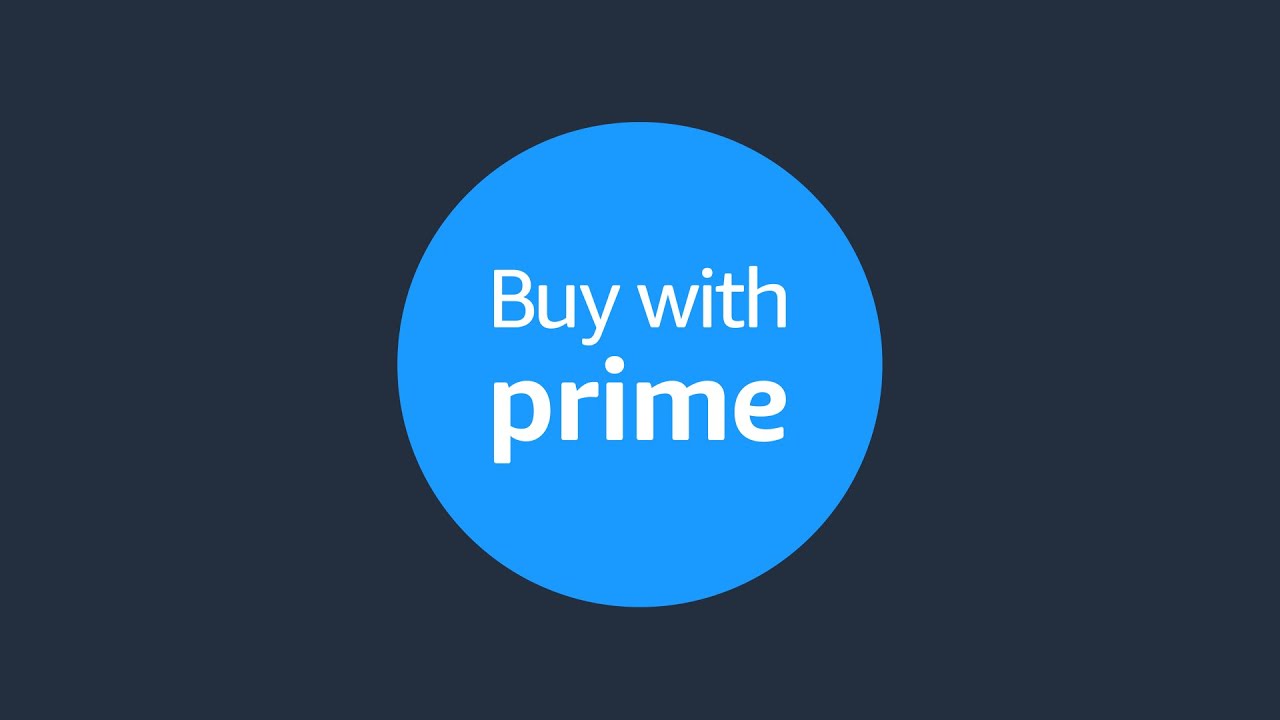 Merchants who use Amazon's fulfilment and delivery services will be allowed to add Buy With Prime buttons to their websites. Prime members will be able to buy directly from these stores while still enjoying the benefits of Amazon's subscription service. Free shipping, next-day delivery, and refunds are all included. Buy With Prime will provide Prime users with added convenience and value, but its usefulness to Amazon goes beyond generating additional Prime income.
The launch of Buy With Prime is also a method for Amazon to counter rival e-commerce platform Shopify, which has a large footprint in the logistics industry. Amazon, on the other hand, is lessening its grip on that consumer relationship by giving Prime perks on merchants' own sites, perhaps escalating tensions with merchants.
"Allowing merchants to provide Prime shopping benefits on their own direct-to-consumer online sites is an exciting next step in our commitment to assist merchants of all sizes to expand their business," one Amazon official writes in a blog post introducing the programme.
However, those perks aren't free, as Amazon will charge merchants a variety of unannounced fees to include Buy With Prime buttons on their websites. "Merchants can extend their selection or cancel at any time because there is no fixed subscription cost or long-term obligation," Amazon explains.