ALERT: Instagram is cutting the Shopping feature down. Know why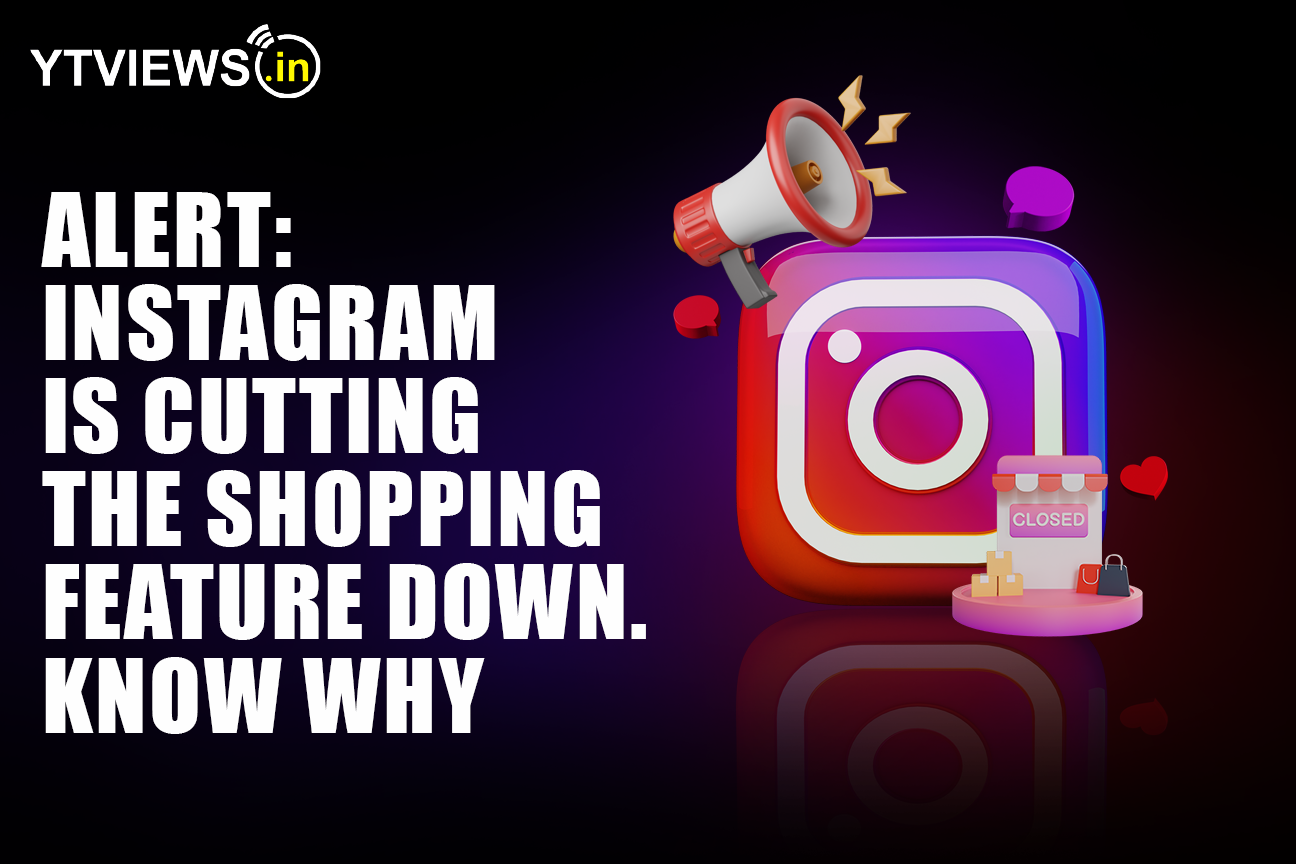 With more than two billion monthly active users, Instagram is among the most widely used social networking sites in the world. It's no surprise that the site has emerged as a major force in the e-commerce industry since the launch of its live shopping function. While an influencer or company is live broadcasting, users may buy goods and services without leaving the app, creating a simple and efficient experience for both customers and companies. The social media app, which is owned by Meta, will discontinue the function starting on March 16.
Why is Instagram shutting the Shopping tab down?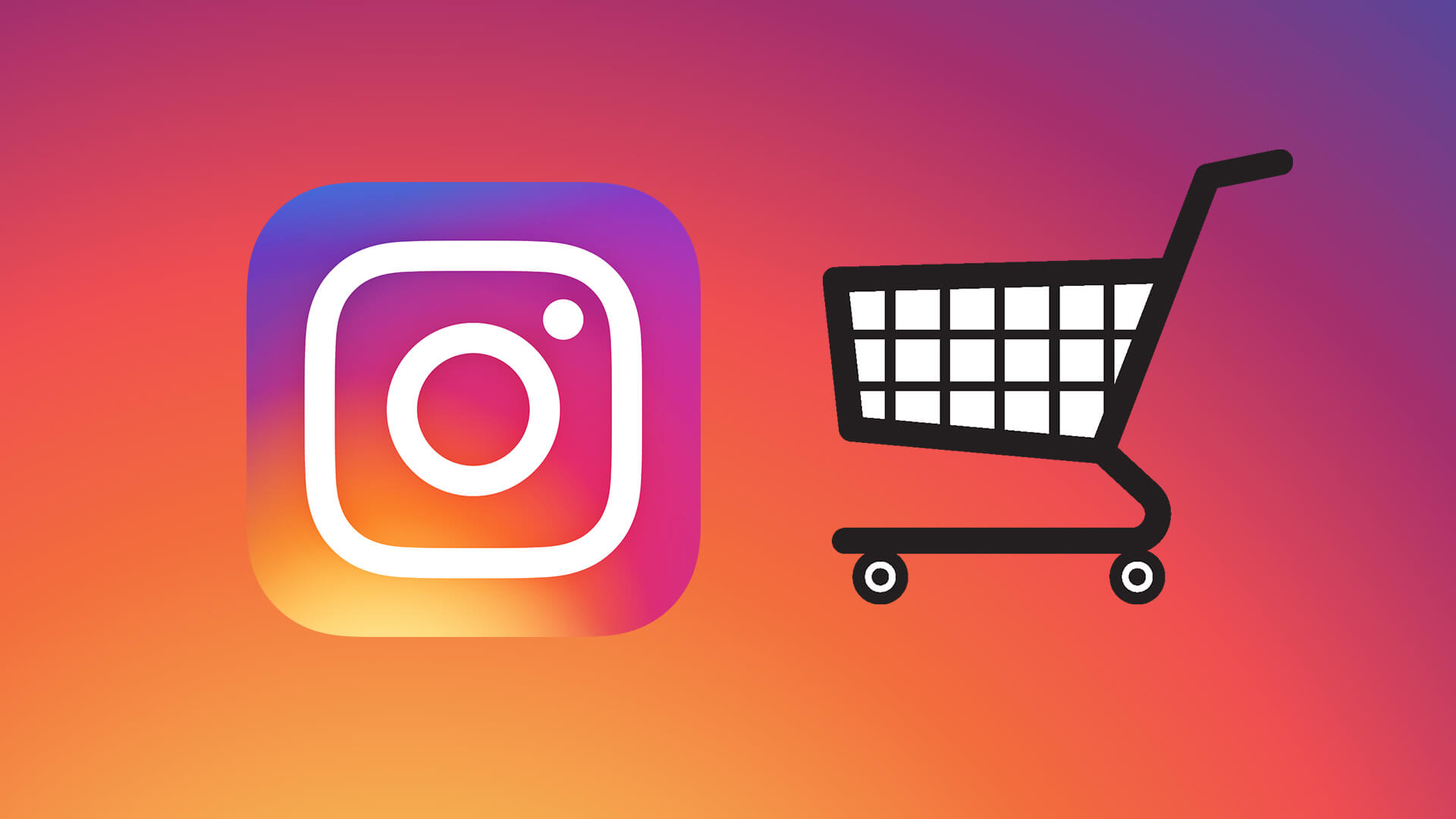 Insider Intelligence estimates that in 2022, just 5% of American e-commerce would be conducted through social media websites and applications. In order to give companies a platform to promote their goods and services and give users a simple option to purchase them during the epidemic, Instagram introduced its live shopping function in 2020. Since then, the function has changed, and it now allows users to buy goods right from Instagram posts, stories, and even the Explore tab. Before making a purchase, customers may view product pricing, descriptions, and even more photographs.
Particularly during the epidemic, Instagram proved to be a great tool for small companies since it allowed them to sell their goods online without the necessity for a physical location or website. The fact that Instagram's shopping function has made it easier for users to make purchases is one of its greatest benefits. Businesses may turn a casual surfer into a buyer without having to drive them to an external website by enabling users to shop from within the app. Customers may browse through a company's items, view product information, and make purchases without ever having to leave the Instagram app thanks to its shopping function.
How has Instagram Shopping helped businesses?
Instagram shopping offers a number of advantages to businesses. It first aids in expanding the audience for enterprises. Businesses can appear in searches and be found by users who would not have done so without the usage of hashtags. The shopping function also enables companies to visually present their items, which may be a big advantage in luring new buyers. Analytics tracking is another benefit of Instagram Shopping. Business accounts get access to information like how many people clicked on their products, bookmarked their articles, and bought their goods. These data can aid companies in improving their content and audience understanding.
The shutting down of the live shopping feature has come just a few weeks after Instagram removed the Shops tab from its homepage. Currently, Meta is looking for ways to cut costs and focus on the core features of its apps and websites amid economic volatility.