ADANI acquires NTDV!
AMG Media Networks Limited (AMNL), a subsidiary of the Adani Group, revealed on Tuesday that it would launch an open bid to acquire an additional 26% of New Delhi Television (NDTV), a media and news broadcaster, in addition to indirectly acquiring a 29.18% share in that company.
AMG Media Networks Limited, a division of the Adani group, will indirectly purchase a 29.18% share in New Delhi Television Ltd (NDTV) and make an open offer for a further 26% investment in the media company. A 493-crore open offer was made by Adani companies for a 26% interest in NDTV at 294 per share. Shares of the multinational media company ended the day 5% higher at $376.55 per.
About NDTV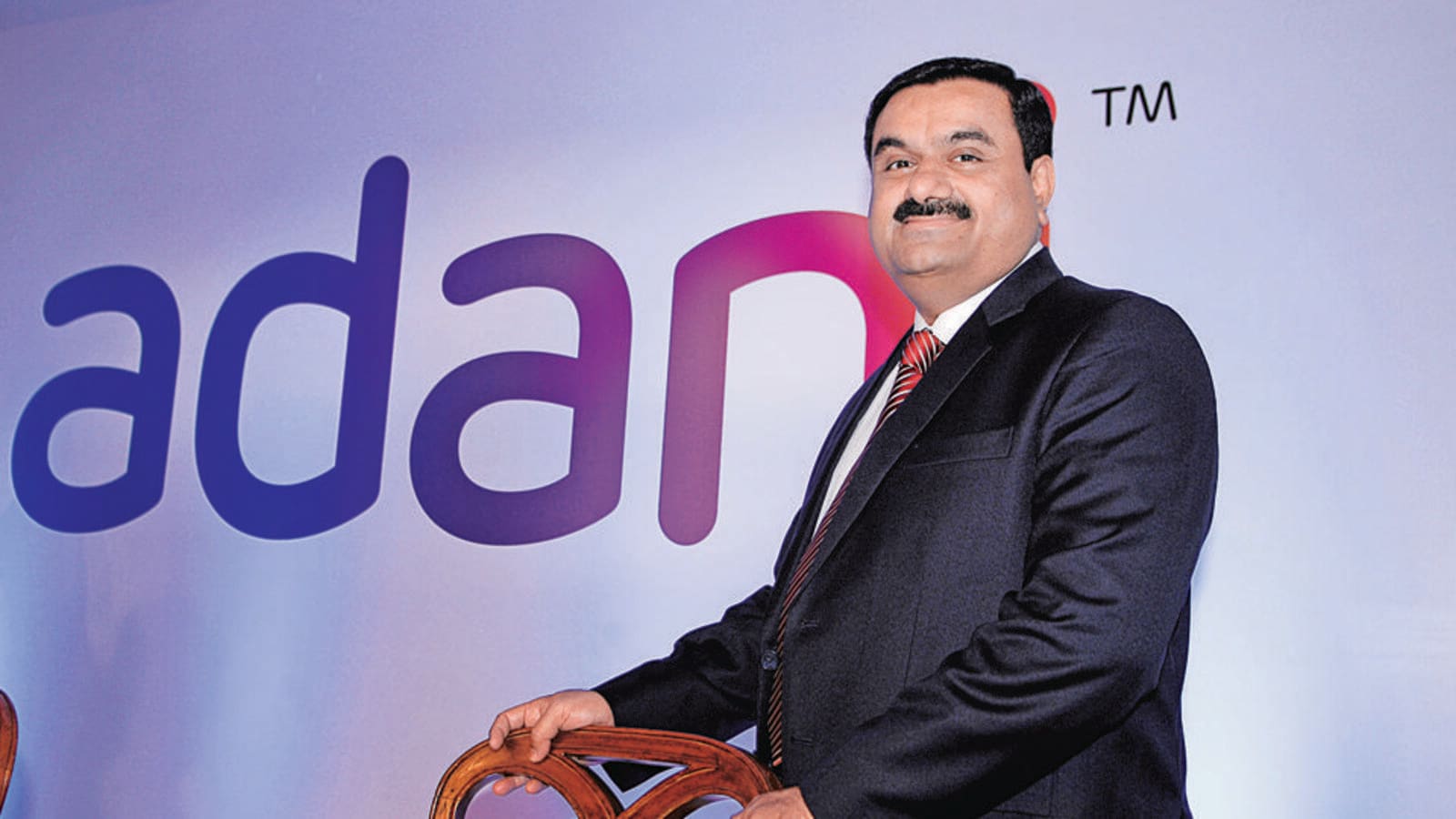 According to the statement, NDTV is a leading media house that has led the way in delivering trustworthy news for more than three decades. The corporation runs NDTV 24×7, NDTV India, and NDTV Profit, three national news networks. With more than 35 million followers across numerous platforms, it continues to be one of the most popular news accounts on social media and has a significant online presence as well.
Later, NDTV released a statement in which it claimed that VCPL had exercised its rights "without any participation from, communication with, or approval of the NDTV founders, who, like NDTV, have only just become aware of this exercise of rights." NDTV has just yesterday told the stock exchanges that the ownership of its founders had not changed.
"This acquisition is a significant milestone in the journey of AMNL's goal to pave the path of new age media across platforms," said Sanjay Pugalia, CEO, AMG Media Networks Limited in a statement.