A comprehensive guide to Yandex Zen
What is Yandex Zen?
Yandex Zen is a relatively new recommendation service for posting and reading articles. The feed of each user is formed depending on what he reads, what he likes, and comments. The wide audience and convenient display of the feed make it an exciting marketing tool that makes it possible to promote, create content on topics relevant to the target audience.
Here's how Yandex this platform works– The algorithms analyze every user action, the results of their searches on the Internet and the pages they visit. After that, based on what a person is looking for, the Zen feed shows them publications on a specific topic. Then the algorithm acts depending upon the actions of users and their reactions to a particular topic.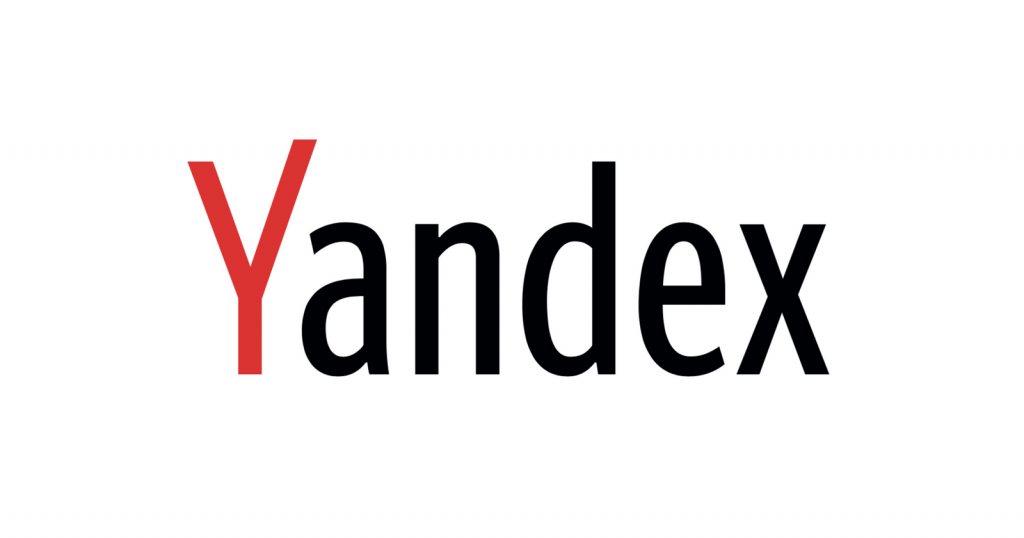 How does it work?
There are two sides to the platform: authors and readers. Authors are users with a channel: brands, media, online magazines, bloggers, aspiring writers. Readers are Internet users who enter the service and watch publications. Zen connects authors and readers, recommending them to each other according to their interests. For the algorithm to uplift their content, the authors need to create high-quality materials and watch the impression counter spinning.

Why should one use Yandex Zen?
Yandex Zen comes with a list of advantages that you should certainly pay attention to:
1. Creating a channel does not require any expenses, its absolutely free.
2. You do not need to invest in advertising and promotion either.
3. With proper efforts, monetization will open in a week. Even old articles can bring constant income.
4. The technical support service is fast and efficient.
Commencing your journey on Yandex can be daunting. It can be challenging to estimate how any post will go, what if it doesn't get many reads, statistics and the top ranking secured by large media channels. So that you don't take a step back from using this platform after knowing these snags, we have come with solutions for you. With our services you can promote your Yandex content and increase your reach, reads, likes and subscribers via our Yandex Zen ad campaigns. For more information regarding our services, visit our website https://www.ytviews.in/buy-yandex-zen-social-media-services/