60000 Twitter accounts banned in India. Know why
The microblogging site, which is undergoing some changes under its new owner, has deleted 3,035 accounts for encouraging terrorism in the nation on its platform. During the reporting period in India, Twitter banned 48,624 accounts in total. According to Twitter's monthly report submitted in accordance with the new IT Rules, 2021, it received 755 complaints from users in India over the same time period and responded to 121 of those URLs.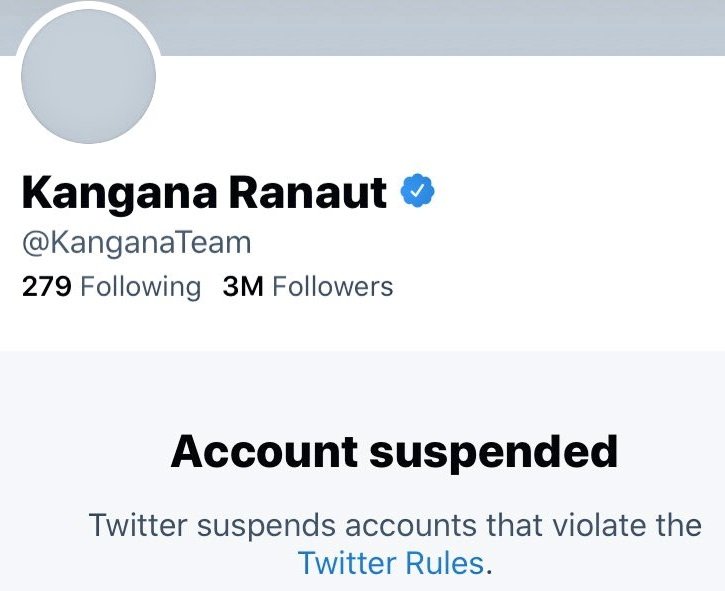 These are court orders that are accompanied by complaints made by specific users. The majority of complaints from India (681) were about abuse and harassment, which were then followed by IP infringement (35), offensive behaviour (20), and privacy violation (15). Twitter stated in its most recent report that it also handled 22 complaints about account suspension appeals. All of these were settled, and the proper replies were provided. After analysing the circumstances, we didn't reverse any of these account bans. All accounts are still inactive, according to the business.
"We also received 1 request related to general questions about Twitter accounts during this reporting period," said the company. Under the new IT Rules 2021, big digital and social media platforms, with more than 5 million users, have to publish monthly compliance reports.