6 ways social media marketing has evolved since COVID-19 lockdown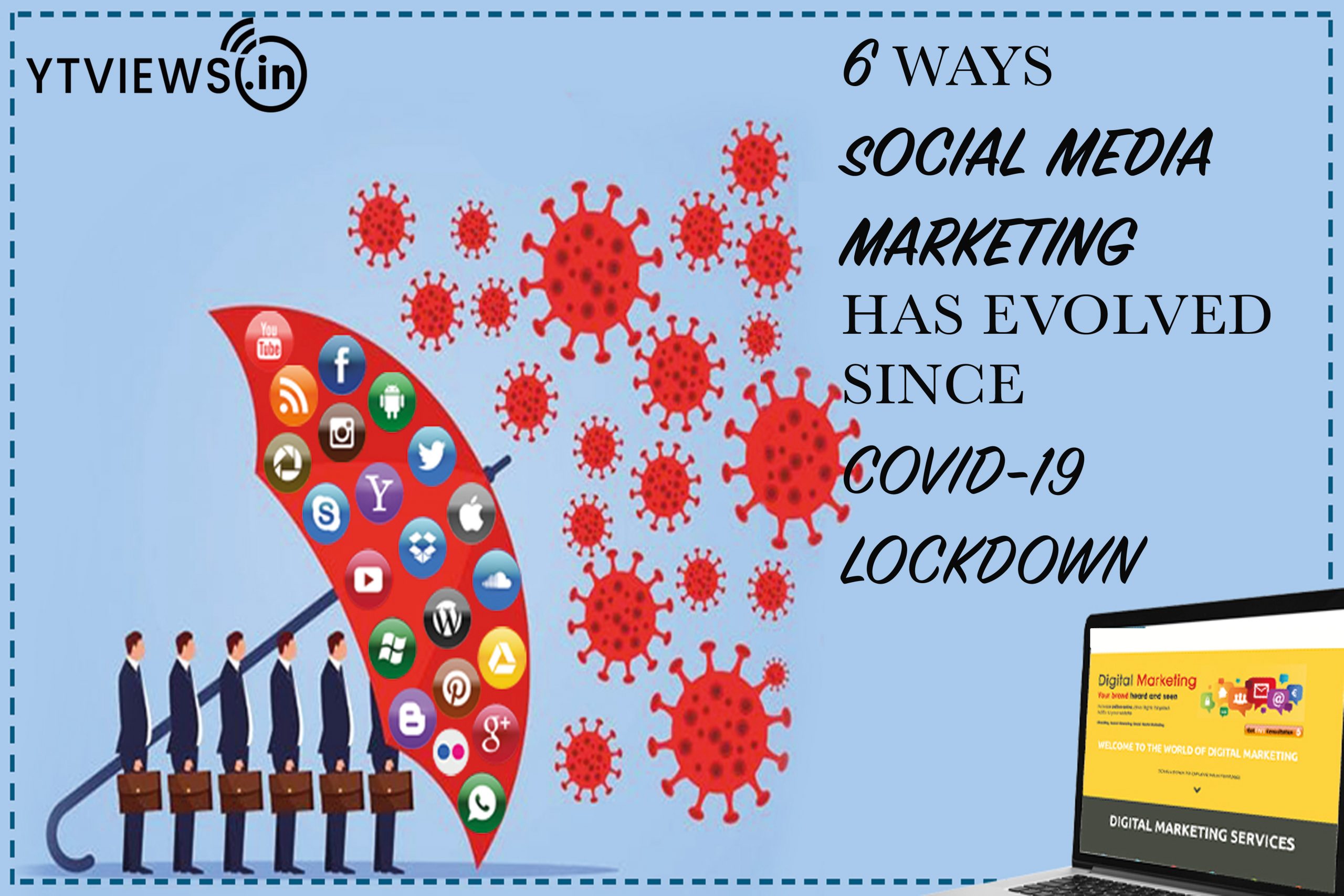 We're rapidly approaching the 2-year anniversary of statewide lockdowns across the nation due to the coronavirus pandemic. As a result, many of us spent a large portion of that time (and some of us still are) working from home, remote learning, Zooming, and more. In addition to the changes we've made in our personal lives, many of our professional lives have also changed as different industries cope with the pandemic.
The world of marketing is certainly one industry to keep an eye on. Many marketers were forced to throw their plans out the window and scramble to strategize new ideas. Today, we're focusing specifically on the world of social media marketing, looking at what aspects of the industry have been altered in response to COVID-19.
Social media monitoring
Listening to audiences on owned content
In the early days of the pandemic, social media teams needed to meet daily to review comments on both organic and paid content to ensure audiences were interpreting content as intended. Any insights would then be used to guide future content and strategies. So much was uncertain and so much was changing so quickly, this kind of "rapid response" team was warranted.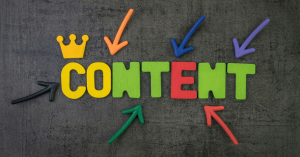 While content should still be regularly monitored, it's no longer necessary that full teams meet on a daily basis in most cases. Now, your team should have established clear escalation strategies and be able to pull together key decision-makers quickly, as needed.
Listening to audiences outside of your brand channels
Social listening has once again evolved. It's essential for social teams to keep a pulse on current events and the news, then interpret your channel strategy through this lens. It's also a time where your team should be constantly evaluating your audiences' position on trends and social issues, and ensuring the content relates as intended.
Content Adjustments
The imagery that content teams are leveraging looks a little different than it did a year ago. Stock photography websites are now full of pictures of people wearing masks and social distancing – which is essential, especially if your brand is service-based and requires employees to interact face-to-face with customers. The same applies if your brand provides virtual consultations of any sort. In short, the imagery that you're portraying on your social channels has to reflect the procedures and protocols that you currently have in place (which can change at a moment's notice) as to properly set audiences' expectations.
And it's not just about the visuals, but also the copy of your social content that's changed. Including educational content that outlines your most up-to-date protocols is necessary to keep audiences informed. It's also become a best practice to look at your copy with fresh eyes to ensure common phrases or terms that you once used aren't going to be misinterpreted today. For example, suggesting audiences shop at your grocery store to put together a "super spread" for the weekend… a statement once intended to elicit action would now cause some serious backlash in the comments.
Timing and Flexibility
When it comes to making decisions about your social content, speed and flexibility are of the essence. Within the past year, decision-makers have had to make calls on the fly, and this practice has become the norm.
But while the decisions need to come quickly, the execution of things has slowed down. With the majority of people working from home (with the distraction of children, pets, roommates, and more), it's taking people more time to complete tasks. Fortunately, this comes from every angle in the industry – whether you're the client, the agency, the influencer, the vendor, etc., everyone's struggling with some type of work/life balance. Asking for a little more time to hit that deadline isn't uncommon anymore.
Evaluating brand positioning/values
Throughout the past year, there have been many events that have forced brands to evaluate their position on certain subject matters. No longer are brands just talking about the products they sell, but more are actively getting involved in the community – or alternatively, choosing to keep their brands out of the conversations.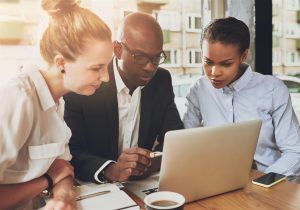 Either decision can be ok, but the decision itself is not an easy one to make. Some audiences are expecting your brand to take a stance on specific subjects while others will argue that you shouldn't get involved. We live in a world where you simply can't please everyone, so you'll have to decide what's core to your brand and your key audiences.
This goes hand in hand with the newfound ability brands must have to "read the room." Social media platforms have created REALLY big rooms with some VERY opinionated people in them. In fact, more people than ever are willing to voice their opinions these days as they hide safely behind their screens. Your brand now has the responsibility of properly reading the room and adjusting your strategies accordingly. This could result in your brand choosing to go dark on social media (as many brands did, multiple times this past year). If your brand has never gone dark simply because you're unsure how to properly do so, we recommend you check out this blog post on best practices.
Influencer Partnerships
Influencers are no longer "just" influencers, but creators these days. As studios shut down last year, brands and influencers developed partnerships that centered solely on content creation. Even as brand or agency internal productions resume (for some), influencers can still be a cost-effective way for your brand to generate social media assets.
Additionally, when the pandemic first hit, most marketers either canceled their influencer programs or shifted to an eCommerce strategy. Then, as things began to open up brands had to make a decision – to continue to focus on eCommerce or start shifting the conversation to in-person shopping. Ultimately, it's every retailer's individual decision, but as the pandemic ebbs and flows, it's become a constant evaluation that you'll need to consider.
Lastly, for those VIP influencer relationships, it's become more important that brands periodically reevaluate their relationships. We've seen benign influencers suddenly become political, for example, causing backlash from some of their prior fans. A lot has happened over the past year and it's your brand's responsibility to make sure you're partnering with people who are going to positively engage with the target audience, even when they're not talking about your brand.
Identifying New Opportunities
Some marketing tactics have become obsolete (for now). For example, live events. Not every live event can be replaced with a social media live event and produce the same results. Because of this, brands have been challenged to get creative with their marketing strategies.
Add to that the evolution of consumer behaviors. Just one month into the pandemic we began to see behaviours shift, and the social networks themselves responded by launching more and more shoppable faetures to enable an easier path to purchase.
Newer networks also began to gain traction (yes, we're talking about TikTok, but more recently Clubhouse) which led to other networks adjusting their UX and rolling out new types of content (looking at you IG Reels). All these changes created opportunities for brands, but the key was (and still is) evaluating which opportunities to participate in. We all only have so many resources, so it's best to focus on those tactics that will truly resonate with your intended audience.
As we look ahead, some of the items we've mentioned above will likely change once again. It may be impossible to know what tomorrow brings, but at least this past year has taught all of us to stay on our toes. Keep yourself informed on the latest news and trends in the social media industry by subscribing to our newsletter, Social You Should Know, below.