5 ways to spread positivity on social media
Social media is about much more than branded content—it's a set of tools that were designed to bring humans together. And throughout the past year of quarantining and social distancing, we've witnessed that more than ever.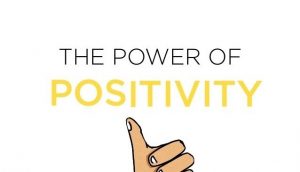 While we have seen the good side of social media over the past year, we have certainly also seen its ugly side. From advertising boycotts to the politicization of a global pandemic, social media has grown increasingly toxic and divisive—and it's no surprise that 41 percent of Gen Z social media users say that social media makes them feel sad, anxious, or depressed.
So it is important to spread positive vibes on social media and make it a happy and inclusive place. And here are some ideas for how you can spread kindness online.
Pay a friend a compliment
It's so easy to feel self-conscious and insecure on social media, where everyone is perfect (or at least tries to be). Give someone a confidence boost with a simple compliment or message of encouragement.
Promote someone else's work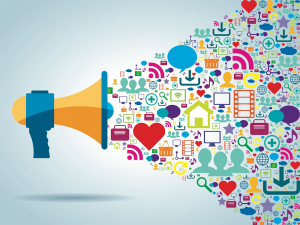 All of those posts sharing "some personal news" are well and good, but what if we took a break from the self-promotion to sing someone else's praises instead? Whose work has spoken to you recently? Post about it.
Give an unsolicited recommendation
Who are the top three people you've loved working with the most during your career? Make their day and publish a recommendation on LinkedIn that explains why anyone else would be lucky to work with them as well.
Spread the word about your favorite charity organization
Everyone has a cause they feel strongly about. Take a few minutes to share the story of why you support that cause and shout out your favorite charity organization that supports it too.
Share gratitude for people in your life
In a sea of memes and political commentary, break through with a message of positivity by expressing gratitude for five people in your life. Not only will you make them feel great, but you'll feel better too.