5 rules for Zen channel success
Yandex.Zen is fast becoming a popular publishing platform for both written and video content, and alongside brands and publishers, affiliate marketers are also investing time and resources into producing content for the platform. Posting helpful, non-commercial content to Zen can help increase brand awareness, brand authority and trust with users, and with the correct tracking in place – be attributed to some leads.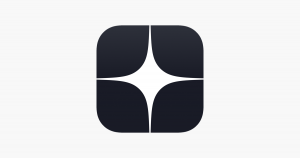 It's wrong to think of Zen as directly being a channel you'd get ROI from, but more a channel you can use to gain SERP visibility, as well as brand visibility through other Zen integrations in both other Yandex (and non-Yandex) products.
Below are the 5 rules to make your channel successful on Zen.
The post should be meaningful
As well as being meaningful, the post should be unique and ideally tell the reader something new – and not rehashing a previous post or widely known information.
Personal opinions are welcome
It is especially valuable if the author is an expert and shares with the audience an opinion about what he is well versed in.
The post is well designed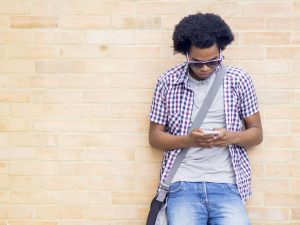 Readers are pleased to see not only an interesting text but also a beautiful picture or photo that emphasizes the author's thought.
The post "fits" with the blog theme
If your channel is about sport, then your posts should be tied to that topic, and not a random collection of articles and different topics without consensus or theme.
The post stands out among publications on a similar topic
Yandex wants to encourage authors of really interesting posts. The program includes bloggers who create posts rich in new information, stand out for the author's view, and carry value for the reader.