5 best ways to enhance your social media engagement
The entire social media industry has received a great boom because of the COVID-19 pandemic situation. It is to no one's surprise that a number of big and well-known business entities believe that social media is the essential catalyst for effective marketing, and it is gradually taking its rightful position in global marketing. Its domino effect, if done correctly, may create waves of positive for many corporations, promoting the product and leading to raise profitability.
It is to no one's surprise that businesses have commenced the use of social media marketing strategies to promote their brand. However, getting their material on these platforms isn't what drives sales. Engagement with your audience is the key factor to becoming a successful social media influencer. To accomplish business success, some of the advanced tips to enhance user-audience engagement has been listed below: 
Make sure your content has a tint of humour.
It is obvious that everyone uses social media to be amused and entertained rather than just to be sold something. One can lose their viewer's attention and interest if the majority of their social media postings are highly commercial which try to drag people to purchase their stuff. Alternatively, include comedy in your postings on a frequent basis to keep your fans entertained and enhance social media engagement.
Share content of already established influencers or pages
Doesn't matter if you're new to Instagram or any social media, if you give people what they want, they'll definitely look for you. Users will be drawn to your page or profile and will be encouraged to follow you if your social media timeline can offer them crucial insight, be it yours or not. Users will be invested in your content if it is diversified, but somehow still relevant and come from a variety of sources. It can get a little tedious hearing the same individual talk about the same topics day after day. So go ahead and share!
Make a fixed time to post your content
Users of social media aren't always active. You can miss out on interaction possibilities if you post anything when the majority of your followers are offline. Determine when your audience are most likely to be online and plan your posts accordingly. At the end of the day, your major motto is to make sure your content reaches your viewers and they like, comment and share it.
Many criteria, such as time zone and target demography, influence the optimal times to publish. However, it, of course, depends upon the social media platforms you operate. As a result, you may need to conduct a few tests to determine which timing works best for you on various systems.
Make sure that your audience feel that they matter
Engagement shouldn't only be restricted to sharing the content of your followers, but you should also respond directly to their content and their comments on your content to make them feel more connected.
Reacting to every user activity doesn't just give the spotlight to your profile, but doing so with a specific hashtag is a wonderful way to ensure that each consumer feels cherished by the company. Doing this will also make the followers of your users being attracted to your profile and they'll make sure to visit your profile. And if your content and profile are convincing enough, BINGO! there you add another member to your audience list. It's critical to use social media tools to track down every user who is talking about the brand in order to make users feel like they're part of it.
Feature your audience
Featuring your customers and turning them become brand ambassadors is one of the most efficient and beneficial strategies to improve user engagement. There are a few advantages to sharing user-generated content on social media.
First and foremost, you're demonstrating to your audience that your current clients adore your stuff. Adding icing to the cake, this also makes your audience be committed and loyal to you as you're posting them which will surely make them feel special and appreciated. Also, combining this with your brand's hashtags will surely generate more reach.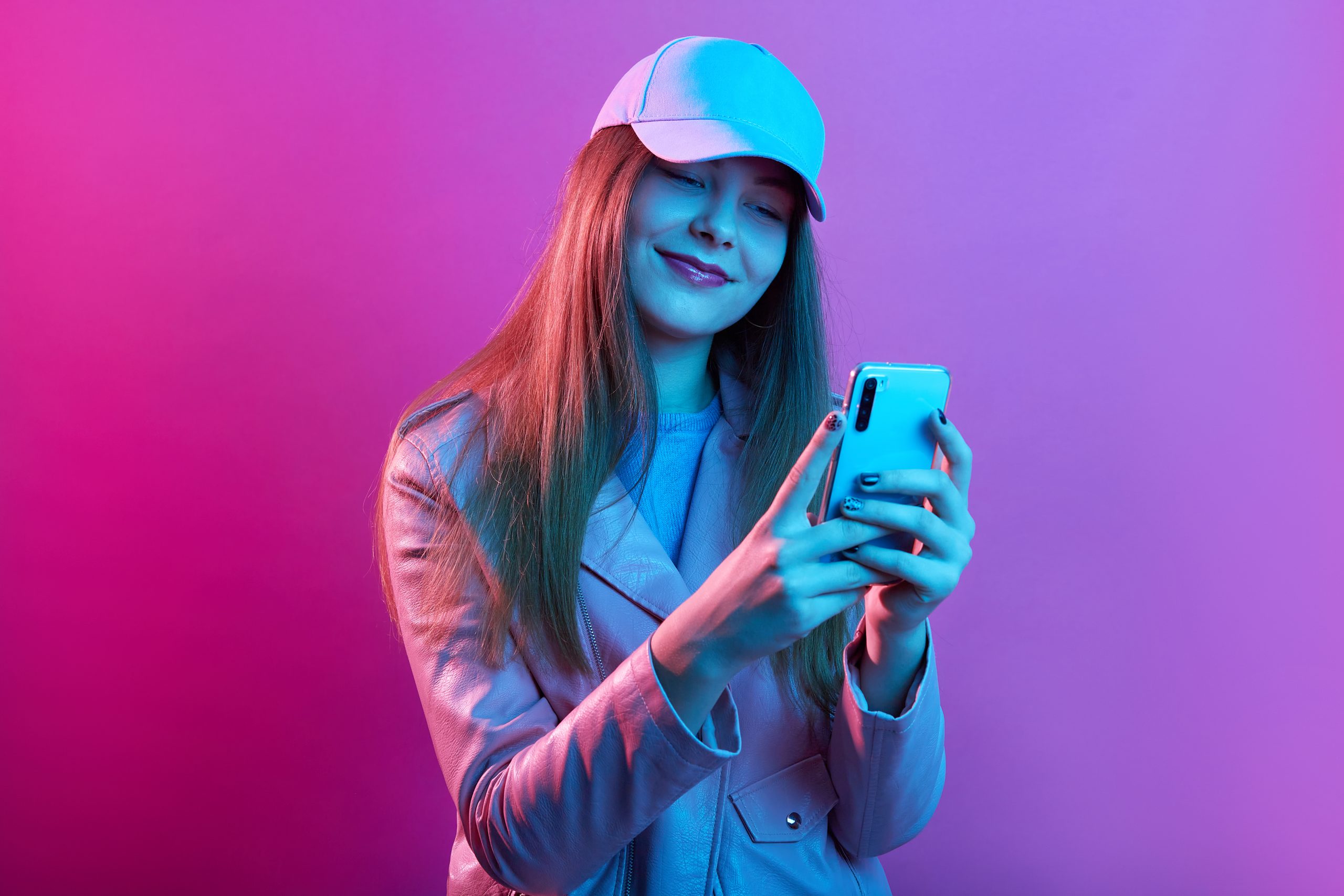 So we've listed five of the most effective social media user engagement strategies. If you haven't already started using any of these strategies to boost social media engagement, now is the time to do so.