3 ways in which businesses can increase Facebook Page followers
The first step to promote your business through Facebook is to set up a Facebook Page. The next step is to get followers. This is the more difficult step, and requires more planning. Here are three tips that will help you increase your Facebook Page following.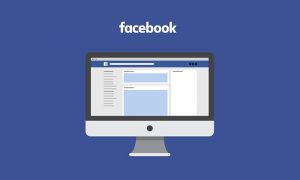 Add your Facebook Page url in your email signature
All of us send out scores of emails every day. The majority of us sign with our name; some also include their designation, business address, and phone number in the email signature. The smart marketers also include the url of their Facebook Page. You too should do the same. Imagine the increase in the number of your Facebook Page followers if even a few of your email recipients click on the link, and like your page.
Power your Facebook Page with great content
You need to give a reason to the visitors to like your Facebook Page. For this you need great content. This can be in the form of photographs, articles, quotes, links, etc. Ideally, the content should be linked to your business. But you can have interesting content on related subjects too.  If it is difficult to create your own content that is engaging, you can curate content. Facebook today provides you the facility of Link Posts.  All that you need to do is to enter the url of a great post, video, quote, photograph etc in the Share box. Facebook will generate the Link Post, and your visitors will be grateful to you for providing valuable information.
Send connect invites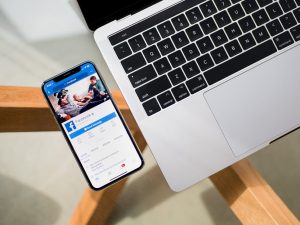 You need to bring followers to your Facebook Page very much like you bring customers to your store. For this, you need to send Facebook Page invites. You can do this by sending an e-mail to all your friends, business associates and potential customers asking them to Like your page. Or else, you can use the Facebook Search to find pages related to your business or related industries. You can then send them a polite message asking them to Like your Page. A good strategy will be to Like their Facebook Page before sending the connect message.