2023 – A New Set of Challenges for Brands: Read about the Social Media Trends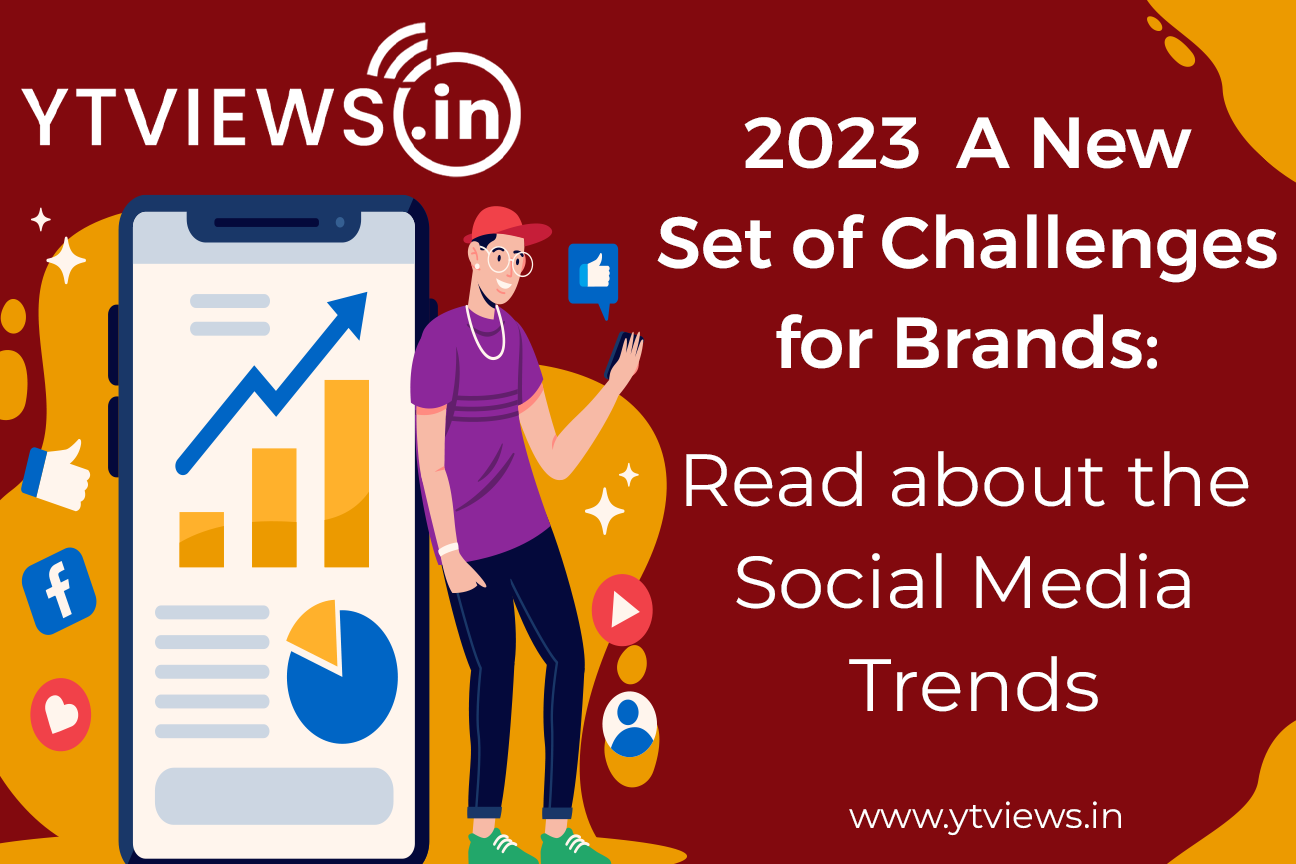 2023 looks to be filled with new uncertainties and a new set of challenges for brands and platforms. Using a consumer-centric strategy, with a listening ear on the ground for conversations and trends, it is still possible to stay ahead of changing needs. Real-time consumer insights will give regional marketers a sharper edge. Social media is constantly flooded with consumer comments and opinions, with up to 4 million brand connections made every day. But how much of that volume is just buzz? What social media trends and consumer behaviours should brand pay attention to?
In the 2023 Social Media Trends report, Talkwalker and Khoros used years of research, platform insights, and advice from more than 80 marketers and influencers around the world to identify trends marketers must monitor in 2023.
Let's take a closer look~
1. Social Media will meet a new Normal: With the proliferation of deep-fake technology and AI-generated video content, there are growing opportunities for misinformation and misinformation to circumvent consumer polygraphs. Currently, Southeast Asian governments are actively cracking down on fake news sources, but too much regulation and censorship have the opposite effect of pushing consumers to social media in search of less partisan content.
Brands and platforms must act quickly to identify and correct untruths or risk reaching a breaking point. Not all remedial action needs to come in the form of a press release – the works of pop culture artists like Kendrick Lamar make a public statement by raising awareness of deepfake technology through entertainment. This shows how brands can do more to proactively educate their consumers and protect against the infodemic.
2. The Customer Experience becomes even more Social: Across all categories, the post-pandemic consumer has become more concerned with urgency and immediacy – and this has impacted the bottom line. According to a recent study, negative customer experience (CX) costs global businesses an estimated $4.7 trillion, with Singapore businesses incurring $11 billion in lost spending every year for the same reason. This requires more brands to offer social media support in the channel in 2023 to provide effective solutions and responses to customers.
Social listening taps into only one source of customer feedback (e.g. social media). Learn how Talkwalker's review data also provides brands with insight into their platform and product reviews across the web. Now let's move on to our latest trend.
3. The Emergence of Social Trading: Social commerce is booming, especially in India and Southeast Asia, where increased mobile internet penetration has led large generations of mobile-firsts to spend a lot of time on social media. The importance of common membership in these traditionally collectivist societies also helps fuel the social commerce model, in which influencers and community leaders generate sales by marketing to their friends and family.
These days, social media platforms like TikTok are creating more seamless online shopping experiences, so brands will need to plan as they expand their digital storefronts. Find out how we've used Talkwalker to keep up with some of these digital commerce trends in Indonesia.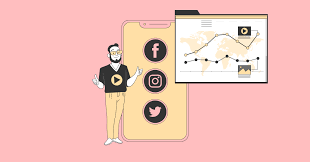 4. Multi-Sensory Social Networks: From short videos to social audio, new formats emerge every year to challenge the status quo. Brands like Campbell are even pushing the envelope when it comes to introducing multi-sensory experiences. Take for example the soup-flavoured scented candles they launched in January 2022. Are you ready to taste the Tomato and Grilled Cheese Soup?
Flipkart in India is a great example of a brand in the region keeping pace with changing customer needs and preferences by reinventing what it means to buy online. Ahead of the 2021 holiday, Flipkart integrated Snap's Camera Kit into its app, giving users the option to virtually try on products or see them in their physical world. This immersive e-commerce experience via an AR-enabled camera has helped customers make more informed purchases and take advantage of seasonal discounts.
5. Communities will trump Personas: The pandemic and its aftermath have left a very different breed of consumers in their wake – a rapidly adapting breed, with a range of new interests and drivers. Communities like the Financial Twitter community (#FinTwit) have become a key anchor for consumers and can also serve as a source of consumer insights for brands, helping them navigate these waves of change.
In 2023, brands will move further away from personas and target their broader brand communities. To successfully leverage communities, they need to gain deeper insight into their ecosystems and understand exactly who is leading and sharing brand conversations. Learn how the University of Sydney has used consumer intelligence to drive brand loyalty and affinity among its student communities during the pandemic.
6. The Race to the Metaverse: While metaverses are a nascent technology, many brands are already experimenting with the possibilities of making more visceral connections with consumers. It's not just brands that are interested in a piece of the metaverse pie — cities like Dubai and Indonesia are also making significant investments — and consumers want to have a say.
Based on Talkwalker data, at least 5.9 million conversations were generated in the last year, with a range of love-hate messages. And that's just a 25% sample from five Southeast Asian countries!