10 Content Writing Tools to Improve your Writing in 2023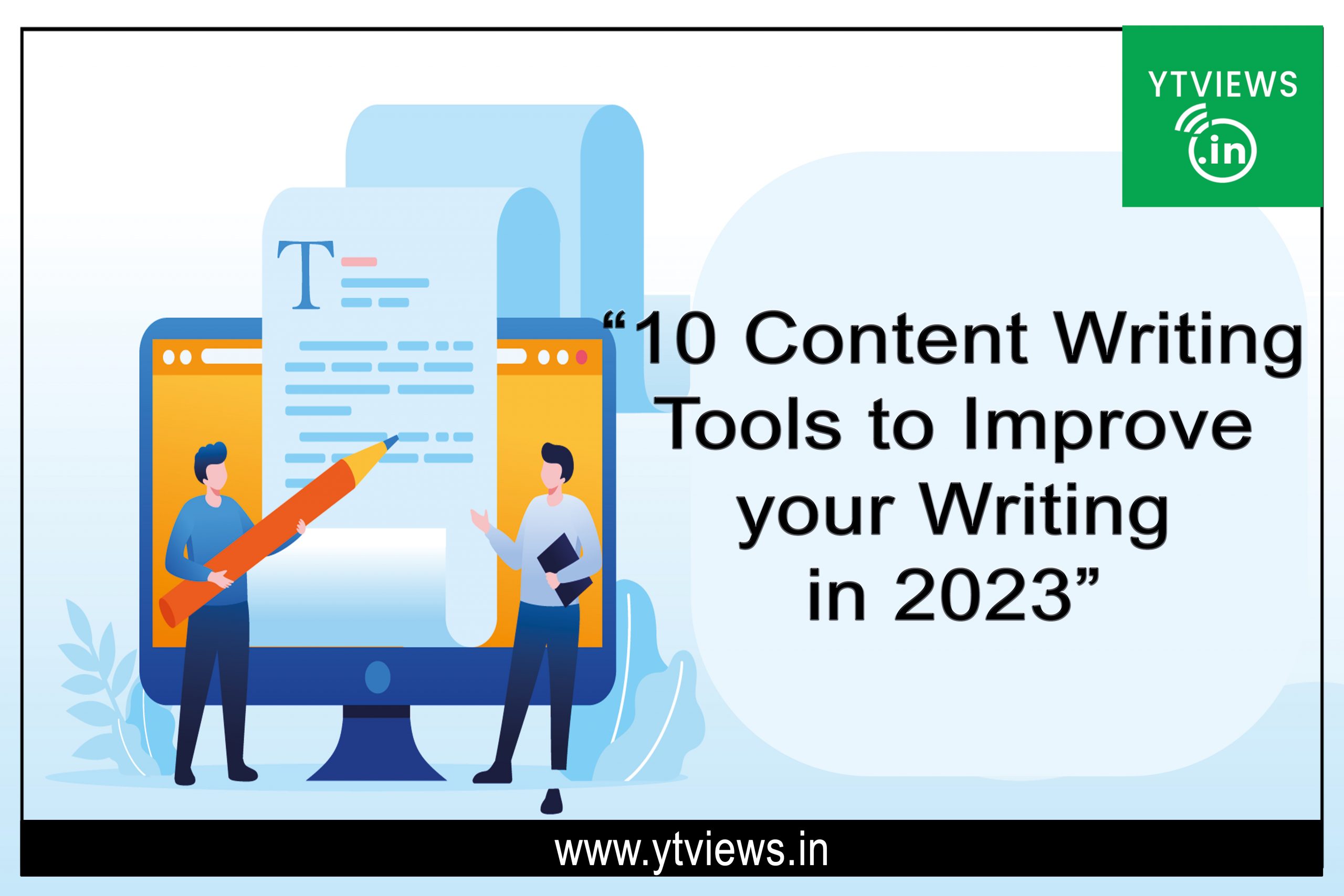 Content writing is the process of writing, editing and publishing content in digital format. This content can include blog posts, video or podcast scripts, eBooks or white papers, press releases, product category descriptions, landing pages or social media copy and more. Simply put, content writers are the storytellers of their brands. They deliver meaningful, actionable and insightful messages to inspire and motivate viewers to take action, and that action is the biggest seller.
Content creation is an important part of most companies marketing strategies today – in fact, as of 2020, 70% of marketers are currently actively investing in content marketing. This means that the role of a content writer is more popular than ever. However, roles vary depending on industry and business needs. For example, some businesses may invest heavily in a social media strategy, while others prefer to produce content in the form of blog posts or e-books.
Regardless of the format, content writers are essential to creating high-quality content that represents and amplifies a brand's voice while attracting, engaging and delighting the right audience. When done right, content writing can convert readers into leads and leads into paying customers. So there's no question that your ability to consistently create usefully, engaging content is incredibly important to your business's bottom line.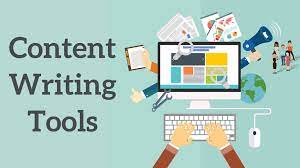 1. 𝗚𝗿𝗮𝗺𝗺𝗮𝗿𝗹𝘆- is a grammar and spelling checker tool.
2. 𝗬𝗼𝗮𝘀𝘁 𝗦𝗘𝗢- is a tool that helps optimize a website's content for search engines.
3. 𝗛𝗲𝗺𝗶𝗻𝗴𝘄𝗮𝘆 𝗘𝗱𝗶𝘁𝗼𝗿- is a tool that helps improve the clarity and readability of writing.
4. 𝗥𝗲𝗲𝗱𝘀𝘆- is a platform that connects authors with professionals in the publishing industry.
5. 𝗣𝗿𝗼𝗪𝗿𝗶𝘁𝗶𝗻𝗴𝗔𝗶𝗱- is a tool that helps improve the grammar and style of writing.
6. 𝗧𝗵𝗲𝘀𝗮𝘂𝗿𝘂𝘀- is a tool that provides synonyms and antonyms for words.
7. 𝗖𝗼𝗦𝗰𝗵𝗲𝗱𝘂𝗹𝗲 𝗛𝗲𝗮𝗱𝗹𝗶𝗻𝗲 𝗔𝗻𝗮𝗹𝘆𝘇𝗲𝗿- is a tool that helps analyze and optimize the effectiveness of headlines.
8. 𝗥𝗲𝗮𝗱𝗮𝗯𝗶𝗹𝗶𝘁𝘆 𝗧𝗲𝘀𝘁 𝗧𝗼𝗼𝗹- is a tool that measures the readability of text based on various factors.
9. 𝗕𝘂𝘇𝘇𝗦𝘂𝗺𝗼- is a tool that helps analyze and track the performance of the content on social media platforms.
10. 𝗪𝗼𝗿𝗱𝗖𝗼𝘂𝗻𝘁𝗲𝗿- is a tool that counts the number of words in a piece of text.