Ytviews now offers MX Takatak services and you will be left in shock by the pricing
Users can make quick videos with MX TakaTak and post them on social media. It allows video browsing across genres like dialogue dubbing, humour, gaming, DIY, cooking, sports, and more, similar to TikTok. Ten languages, including English, can be utilised with the programme.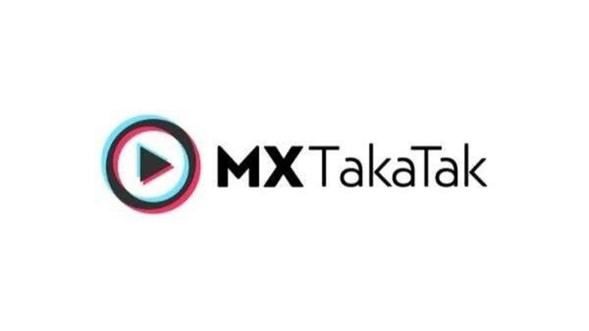 MX Takatak's methodology is similar compared to other social media platforms, making it not as difficult as it is to gain popularity in Tiktok. In this platform, there are only two ways to gain recognition. The first step is to remain active for months and wait for the algorithm to find you based on your number of likes, followers, views or comments. Or, you have the choice to start with numbers that are essential for the algorithm to recognise you. Yes, I'm referring to Ytviews, your top ally for any kind of social media campaign.
What do we have to offer?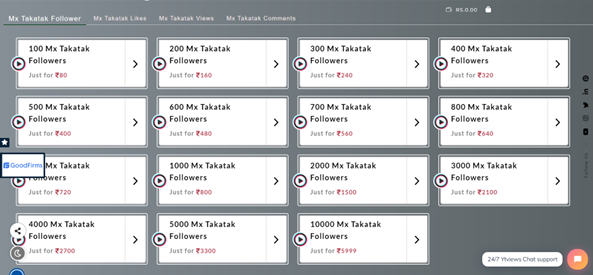 We have a bunch of plans ranging from a mere 25 bucks to a whopping 6,000 bucks. Keeping in mind that the needs of numbers may arrive at any time during your campaign, we have many different plans for you.
Ytviews offer a wide range of plans across four different MX Takatak's metrics: followers, likes, views and comments. Here's the range of plans:
Takatak followers: 100 followers for INR 80 to 10000 followers for INR 6000
Takatak Likes: 50 likes for INR 30 to 5000 likes for INR 2100
Takatak Views: 1000 views for INR 50 to 1,00,000 views for IN 4000
Takatak Comments: 10 comments for INR 25 to 100 comments for INR 250
How to place an order?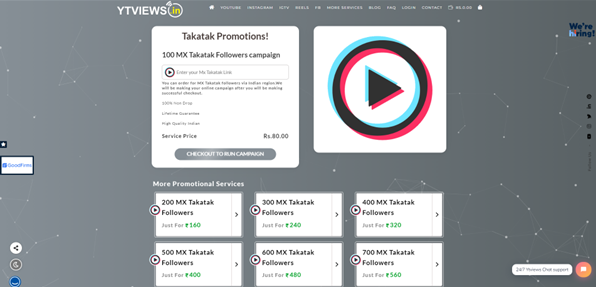 Placing an order with Ytviews is as easy as switching on your desktop. Just a few clicks is all it takes!
Search MX Takatak in the search bar of Ytviews or just click here to get direct access.
Scroll down and browse through the various plans we have an offer.
Click on the plan that is in your interest.
Paste the link it is asking for and complete the payment.
That's it
Our team will start working on your campaign once the payment is confirmed. We will also contact you through WhatsApp or the number you have provided to keep you updated.
So, what are you waiting for? Go ahead and try it by yourself. Feel free to browse the website, as we have tons of different plans to offer across different platforms.