Youtube's community guidelines: Your essential roadmap for posting videos
Have you ever heard creators complain that Youtube deleted their posts? And if yes, have you ever questioned why? Well, whether you have a million followers on Youtube or are just starting out, there are some rules and guidelines you should follow. And if you aren't aware of the term Youtube 'community guidelines, then this article is for you. So, be ready to explore the world of rules that are necessary to know if you wish to thrive as a Youtube creator.
What are community guidelines?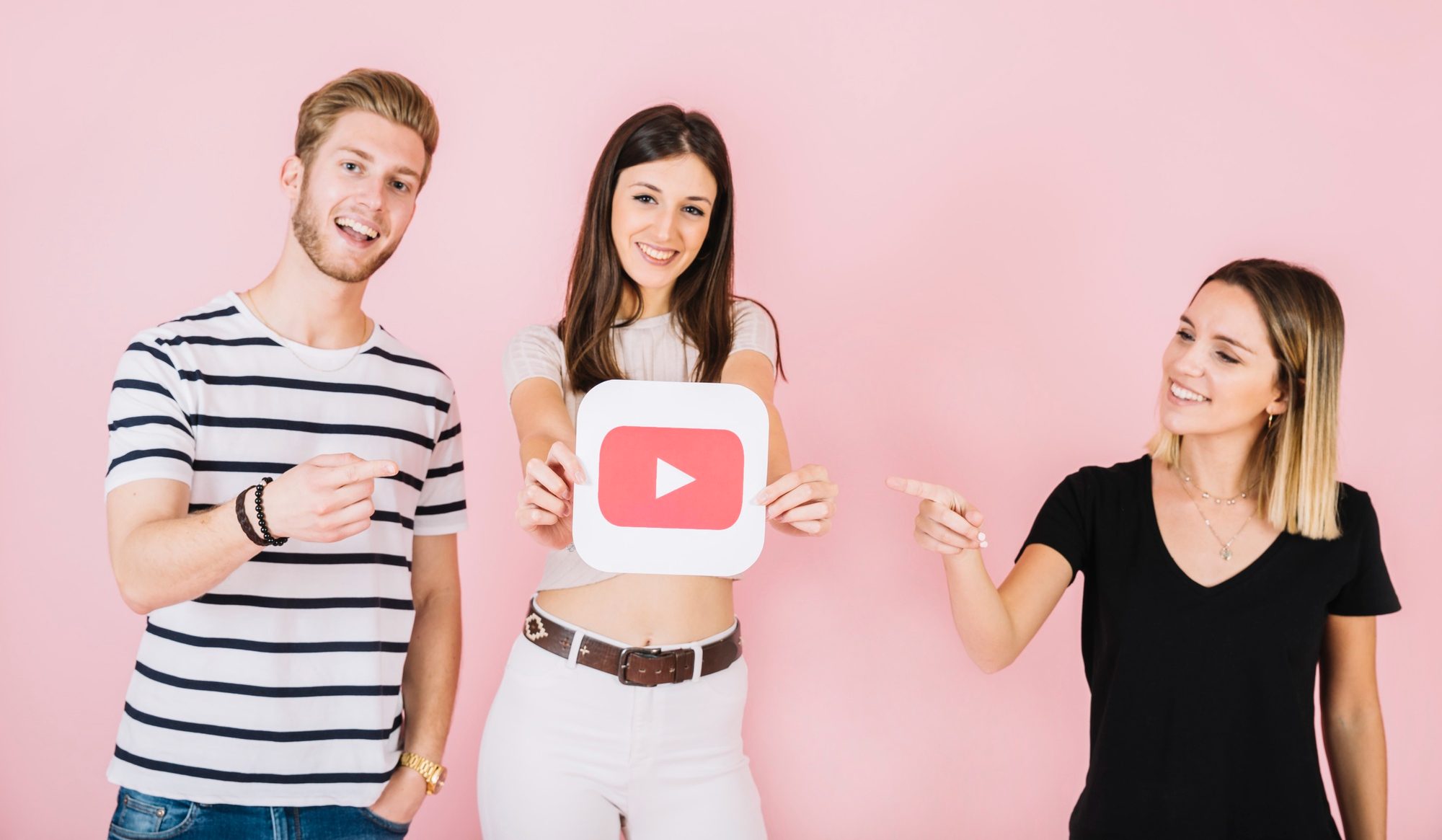 Community guidelines can be explained as a set of defined rules that governs a creator's activity on Youtube. If these guidelines are violated by anyone, in any case, the platform attempts to take some actions against it. Although creators enjoy a lot of freedom while posting and creating their content on Youtube, the platform gives you "strikes" in case of any offensive activity. Before banning your account, Youtube warms you with a minimum of three strikes.
First Youtube community strike: On receiving the first strike, the platform will limit your channel's activity for some days. You won't be allowed to upload videos or stories. Neither can you create custom video thumbnails, nor can you edit or create playlists? Such limitations will be there for seven days.
Second Youtube community strike: It's more like a final warning, and Youtube puts more restrictions on your content posting activity.
Third Youtube community strike: After receiving the third strike, your account is banned and removed from the platform.
Basically, the purpose of community guidelines is quite simple. You, as a creator, can't ruin the platform's safe and healthy space in any way. And if you do so, Youtube issues some warnings against you. If you still continue to do, your account gets banned, and you are completely removed from the platform. Youtube has different policies for different practices, for instance, for spam and deceptive content, sensitive content, violent and threatening content, misinformation, and so on.
On the whole, it's good if you haven't received any such warning yet. However, in case it happens, the tip for you is simple. Learn the lesson, make the required changes, and never make the same mistake again. Be aware of all the rules and policies and make sure whatever content you post abides by them.