YouTube reduces its monetization entry requirements in an attempt to draw talent from TikTok and Twitch
YouTube is one of the most accepted video-sharing platforms across the globe. YouTube has more than 2 billion active users and has become a crucial part of everyone's online life. The platform provides users with thousands of reasons to explore its services, such as community posting, commenting, polls, and so on.
YouTube's efforts to evolve and engage its audience are consistent. And YouTube's recent move to recruit talent from TikTok and Twitch by lowering monetization entry requirements will drive even more traffic to the platform.
YouTube reduces its monetization entry requirements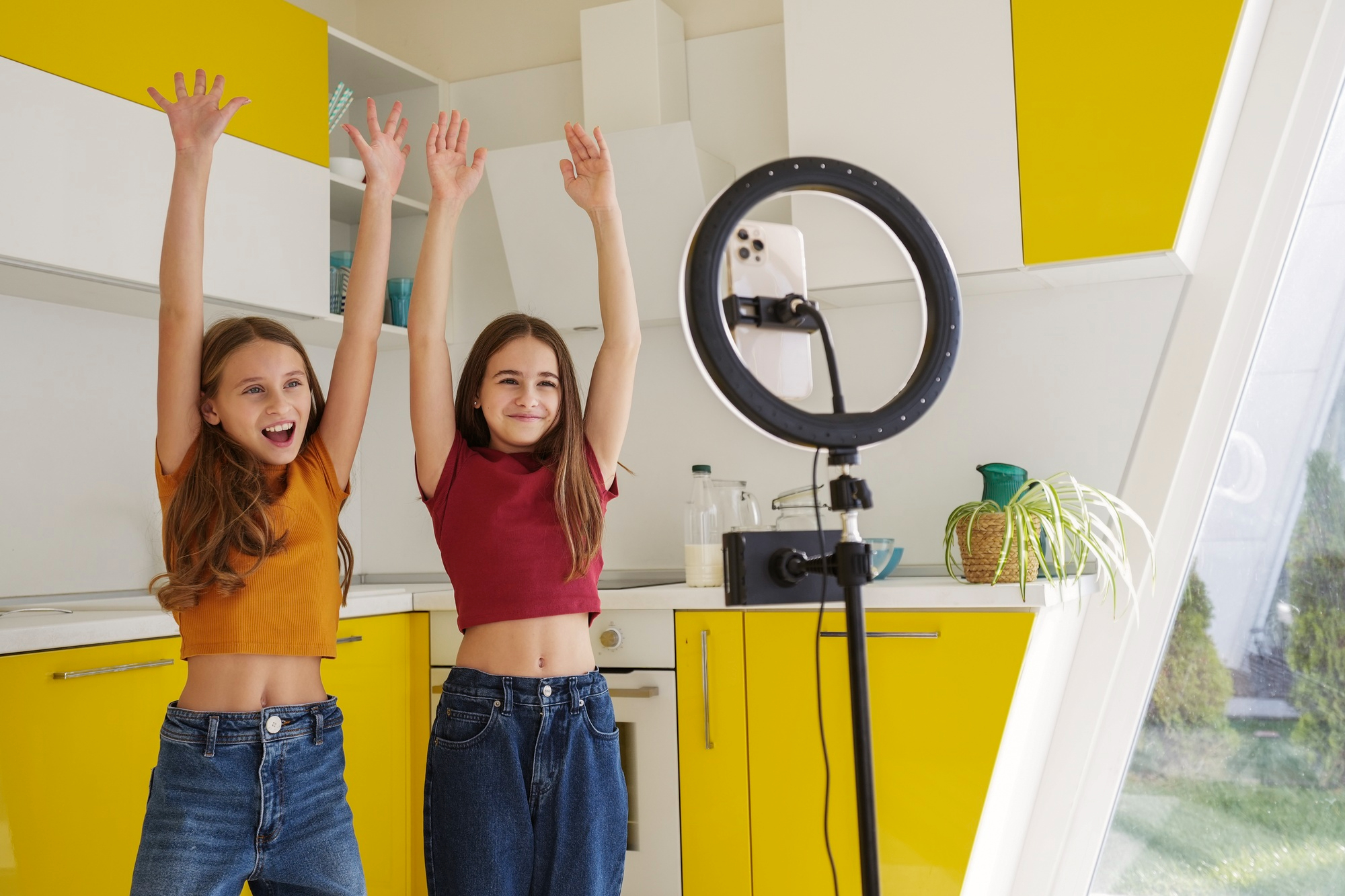 According to recent news, YouTube has announced that creators with 500 subscribers, three public uploads in the last 90 days, and either 3000 watch hours in the past year or three million Shorts views in the last 90 days can now apply to the YouTube Partner Program (YPP) earlier. This enables them to access fan funding features like channel subscriptions, Super Chat, Super Stickers, Super Thanks, and the ability to promote their own products through YouTube Shopping.
YouTube has collaborated with over 50 businesses, including popular brands like Sephora, Ultra Beauty, and Wayfair, to promote their products in videos as well as in Shorts. This development puts YouTube ahead of TikTok and Twitch in terms of in-stream buying capabilities, potentially hindering TikTok's and Twitch's growth.
It is noteworthy that TikTok has experienced success with in-stream buying in China, which is currently its largest revenue source in the country. By offsetting this, YouTube aims to limit TikTok's growth while providing more opportunities for creators. Now, it's easy for a YouTube creator to generate revenue or make money by only hitting a small target. Overall, it is a pretty smart move by YouTube that holds potential for great success.
On the whole, it's exciting for the creators, especially for those who have just entered the YouTube video world. YouTube's idea of lowering monetization entry requirements has somehow relaxed and spared the creators from hitting the big target of 1K subscribers. This would, more or less, help and motivate newbies and small businesses to expand rapidly. So, stay excited and updated and wait for what's coming next.