Youtube enhances Shorts with additional TikTok like features: Collaborations and Q & A stickers Included
As more people watch Shorts on Youtube, it's trying to compete more with TikTok. Obviously, they're adding new features to Shorts, making it similar to TikTok. One of these is the 'Collab' feature, where you can make a Short video alongside other Youtube or Shorts videos. Youtube is copying a feature from TikTok called 'Duet.' This helps creators reply to others' posts.
Youtube improves Shorts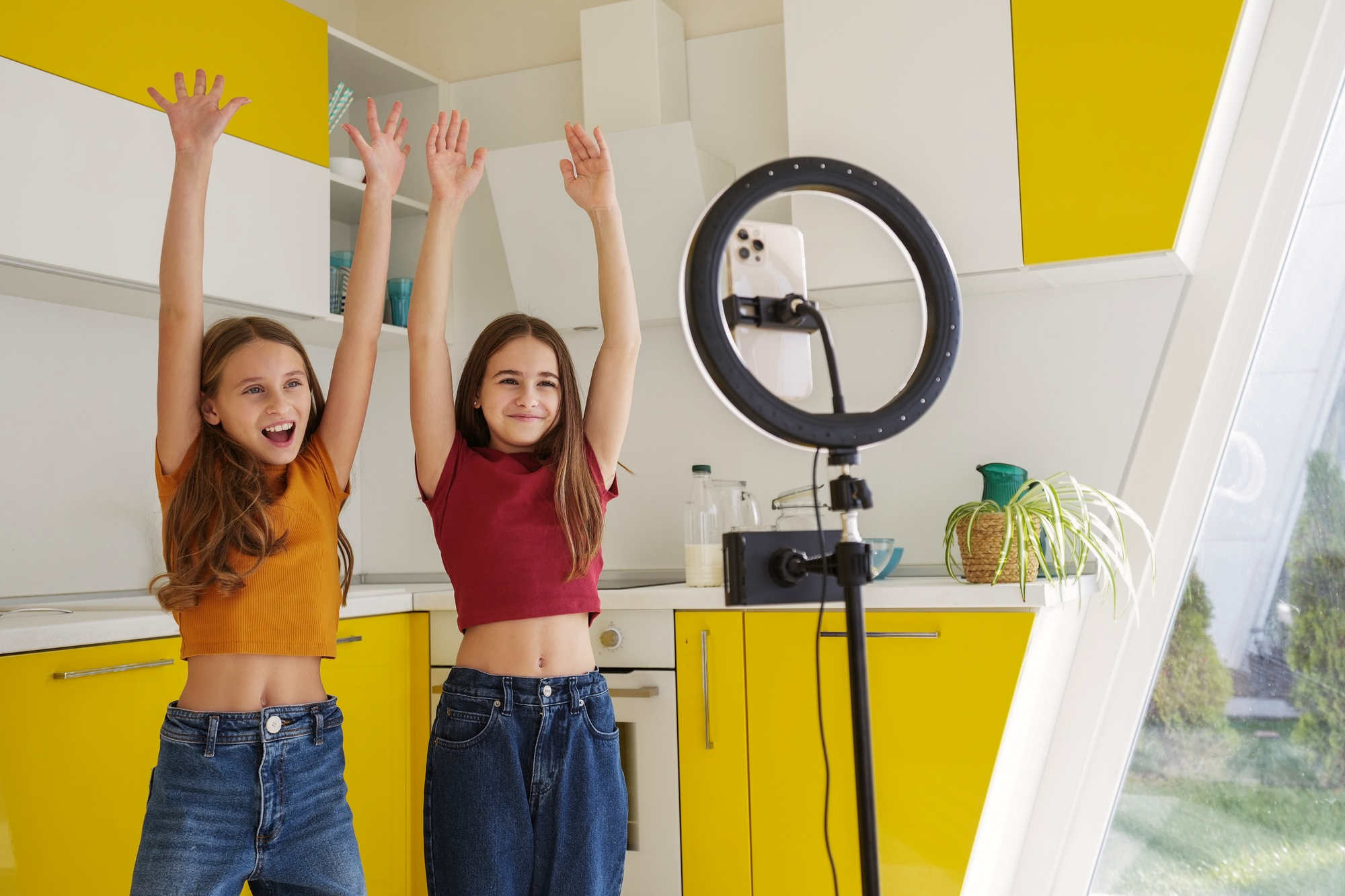 Before, Youtube only let people remix audio for Shorts. Now, they're adding more TikTok tools to compete with the app. Creators can choose layouts to make split-screen videos. They're also adding a Q&A sticker for Shorts, where creators can ask viewers questions. In other words, Youtube is clearly inspired by TikTok.
Besides, they're introducing vertical live streams that look and feel like TikTok's live content. These live streams will be shown in the Shorts stream, just like on TikTok. During the test of this new feature, people will see short previews of vertical live videos mixed with the Shorts they watch. When someone clicks on it, they'll see a list of other live videos they can scroll through. Youtube is also making it simpler to create Shorts. They're adding shortcuts that take you to the camera composer with the audio and effects from the Short you were watching, so you can use them as a template.
According to Youtube, you can tap the Remix button on the Shorts player and choose 'use sound.' This will suggest the same audio and effect from the Short you just watched. You can also mix and match to customize it. This works similarly to what you can do on Instagram and TikTok, and it's useful for joining trends or responding to clips in the stream. Youtube has introduced some new features that are quite similar to TikTok.
You can now save Shorts to playlists on Youtube, which helps you keep track of the Shorts you like. They're also testing tools that let you turn horizontal videos into Shorts. This trend of adding TikTok-like features to Youtube is actually a good move, considering how popular short videos are. The advantage for creators is that if they become popular on Shorts, they can also build a following for longer videos on Youtube.
These longer videos can be monetized better, potentially leading to more revenue success. It's tougher to earn money from short videos, which is why platforms like TikTok are exploring additional features like in-stream shopping to support creators' earnings. Having these tools on Youtube might be even more beneficial. With Shorts being viewed by over 2 billion Youtube users each month, its popularity competes with Youtube and Instagram. This could give you access to a massive and engaged audience. Stay connected with Ytviews for more such updates!