Youtube Creators contribute Rs. 6,800 Cr to India's GDP in 2020.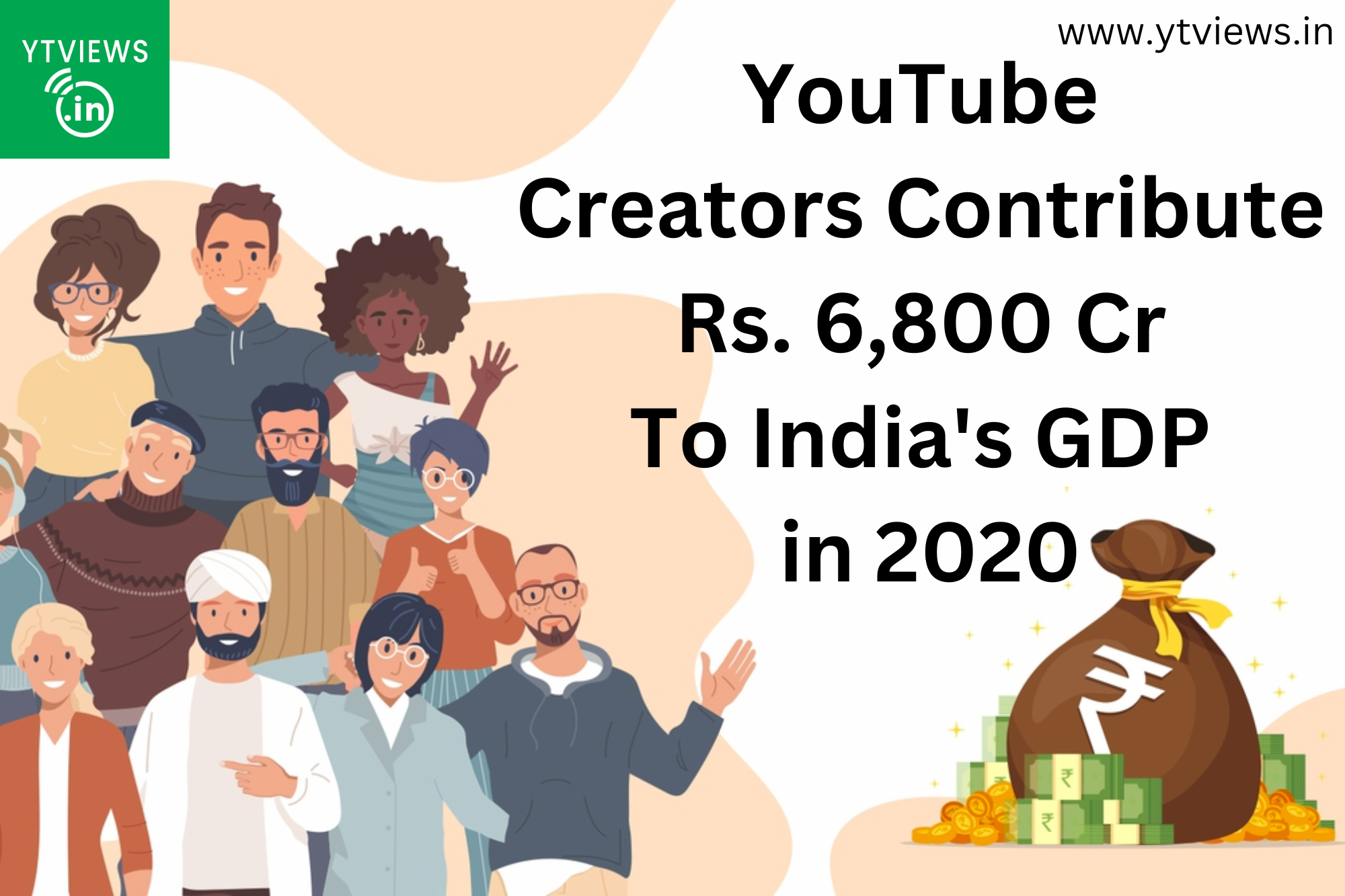 In India, 72% of the creator Entrepreneur said that the revenue they receive from the Youtube video ads is an important source of income for them.
Youtube India has reported that the youtube creator economy has supported Rs. 6,800 Cr of revenue to the Indian Economy and supported 683,900 "full-time equivalent" jobs in India in 2020.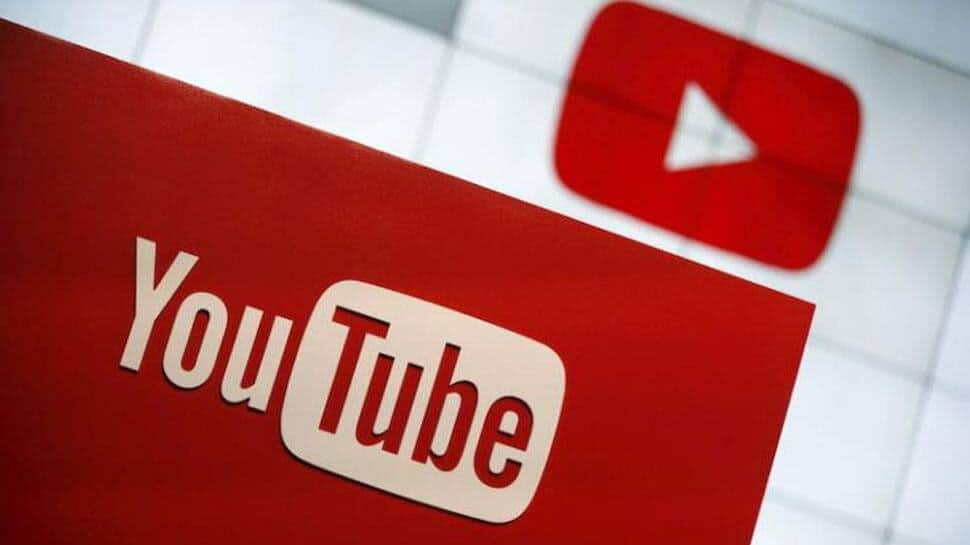 Many revenue Streams like Brand partnership, sponsorships, live collaborations, and others not only supports jobs and extra revenue to the creator entrepreneur themselves but also it has a great impact on wider activities in the supply chain. India now has nearly 4,000 such channels with more than 100,000 subscribers, marking a growth of over 45%, year-on-year.
Youtube's Positive Impact on creative Entrepreneurs
In India, 72% of creative entrepreneurs said the revenue they receive from ads placed on their YouTube content is a key source of income for them, 80% believe YouTube has had a positive impact on their professional goals and 63% agreed that being on YouTube has brought them opportunities away from the platform.
Healthy impact of Youtube on Young children and their Education
According to the report, 94% of students aged 18 plus who use YouTube reported using it to support their assignments or personal study while 81% of teachers who use YouTube agreed that YouTube gives students the flexibility to learn at their own pace.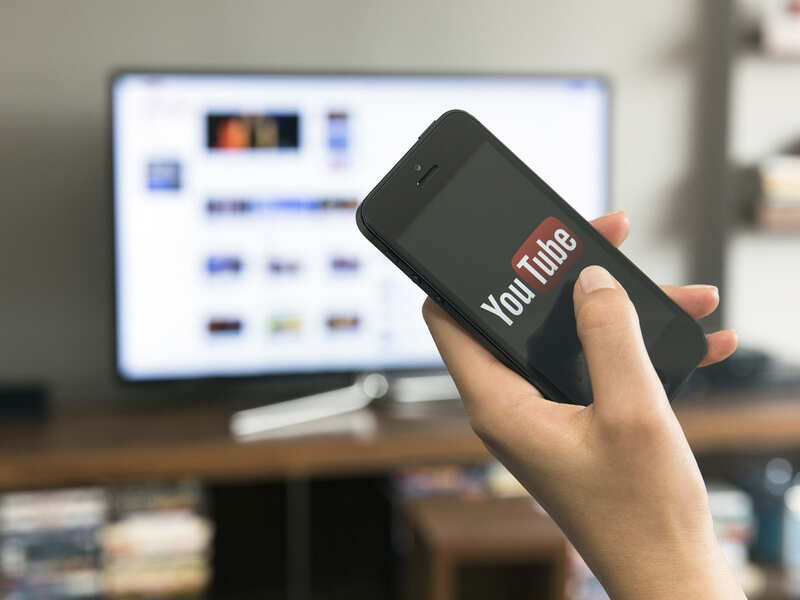 "Growth in regional languages and categories such as learning, cooking, technology, and gaming are driving the creator economy." –  Vidyasagar said.
How Youtube is helping people to foster and learn new Skills
As many as 98% of users said they use YouTube to gather information and knowledge while 59% of users who have actively looked for a new job in the last 12 months use YouTube to help them develop new skills for the job market.
Over 80% of the digital Entrepreneurs said that the Youtube platform is a great way to learn new and productive skills and to help nurture a child's education. About 69% of users said the platform has helped them discover videos from other states or cultures in India while 79% agreed it has had a positive impact on their mental health or physical well-being since the start of the covid-19 pandemic.