Why you should use Different Social Media Apps for your Business
Social media plays a key role in today's world. News, movie updates, cricket scores and much more information is always being circulated through it. It's important to stay on top of your social media game if you plan on starting a business or an influencer. Let's check out some really cool and popular social media apps whose part is really necessary in your success story!!!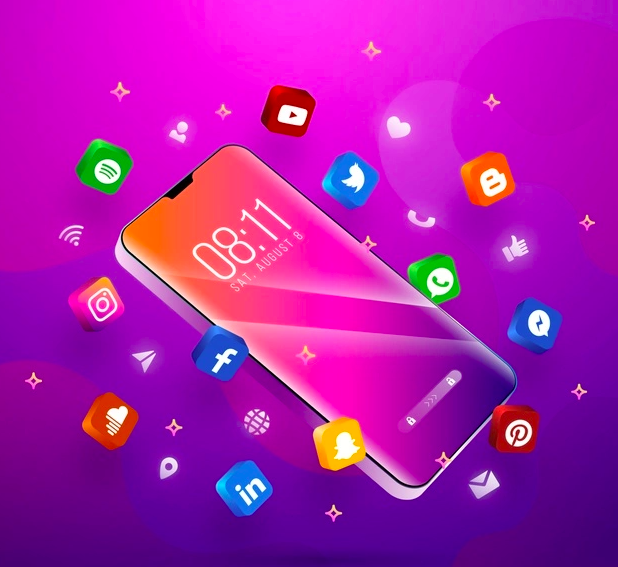 Instagram
The app which has been acquired by Facebook, is a really strong platform. It has several features and the amount of youth on this platform is huge. If you are a beginner, establishing an Instagram presence foremost is recommended.
Twitter
This platform is particularly powerful so tread carefully. But if you've mastered the basics and post consistently it's one of the most rewarding platforms.
Facebook
This social media giant has been around the longest. Facebook has several attractive features like Facebook ads which are highly useful. It also has millions of users around the world.
Snapchat
This app which has always been focusing on youth recently started monetizing it's platform. It would be a wonderful opportunity to build your community/business from here.
TikTok
This platform is the most viewed platform in terms of short videos. It has an amazing fanbase where one little video can blow up and make you famous.
Youtube
This is one of the most rewarding platform in terms of monetization. Being famous on Youtube is a necessity. It's important to stay relevant here.