WhatsApp To Bring New Business Tools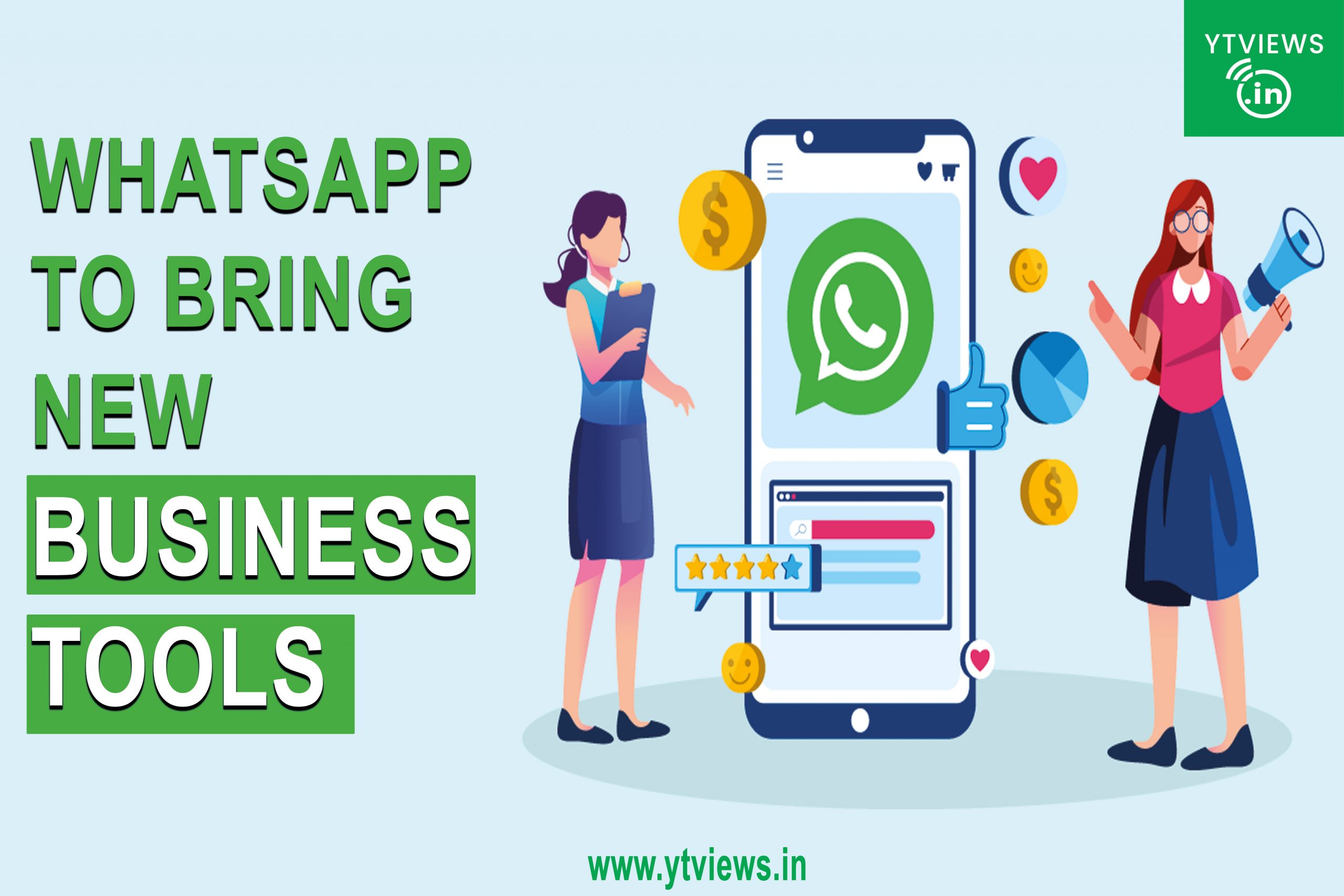 Meta announced two significant enhancements for the approximately 50 million companies that use WhatsApp to communicate with clients. In addition to adding additional premium capabilities to its free WhatsApp Business app, Meta will provide API access to businesses and developers wishing to build more complex chat features, like verified users and customized alerts.
The modifications were announced by the company's CEO, Mark Zuckerberg, on May 19 this year at Conversations, the company's first worldwide conference on corporate messaging.
Before the upgrades, companies had to work with a third-party partner to create unique solutions on the WhatsApp Business Platform. The recently introduced WhatsApp Cloud API uses Meta's secure hosting architecture, eliminating server costs for both solution providers and enterprises.
New premium capabilities on the WhatsApp Business app, which will be available in a few months, will include personalized URL links that may take visitors to a business' WhatsApp presence and the ability to manage chats on up to ten devices rather than the free account's maximum of four.
Each week, over a billion people interact with a business account using Meta's messaging platforms – Messenger, Instagram, and WhatsApp. In addition, the number of everyday talks between consumers and companies on Meta's messaging platforms increased by more than 50% last year.
Over 80 percent of internet adults in India and Indonesia message a business at least once a week, with 75 percent and 79 percent of respondents stating they are more inclined to purchase with a firm that they can contact via messaging, respectively. The data were presented in a Kantar online poll of 5,504 individuals from 11 countries commissioned by Meta.
However, digital payments remain a missing component in Meta's aspirations to grow into social commerce, with embedded payment tools on WhatsApp now accessible only in India, Brazil, and the United States.
According to Idema, WhatsApp's learnings in India and Brazil will allow it to expand its payment capability to other regions in the future. "We have no imminent plans to launch it in other countries," he continues, "but it is clearly part of the experience we want to cultivate."