Unveiling features to foster meaningful comments and address inappropriate interactions
Whether it's Youtube or any other platform, the comment section is something that tells a lot about the business or brand. However, it is obvious that you won't and can't always get positive and encouraging comments. There would be some comments that project hate and are inappropriate. Although such comments make the least sense to a genuine brand, yet, it seems difficult to address and tackle such inappropriate interactions. So, in this article, you will explore some of the amazing features to foster meaningful comments and tackle hate.
What's the right approach to encourage conversations?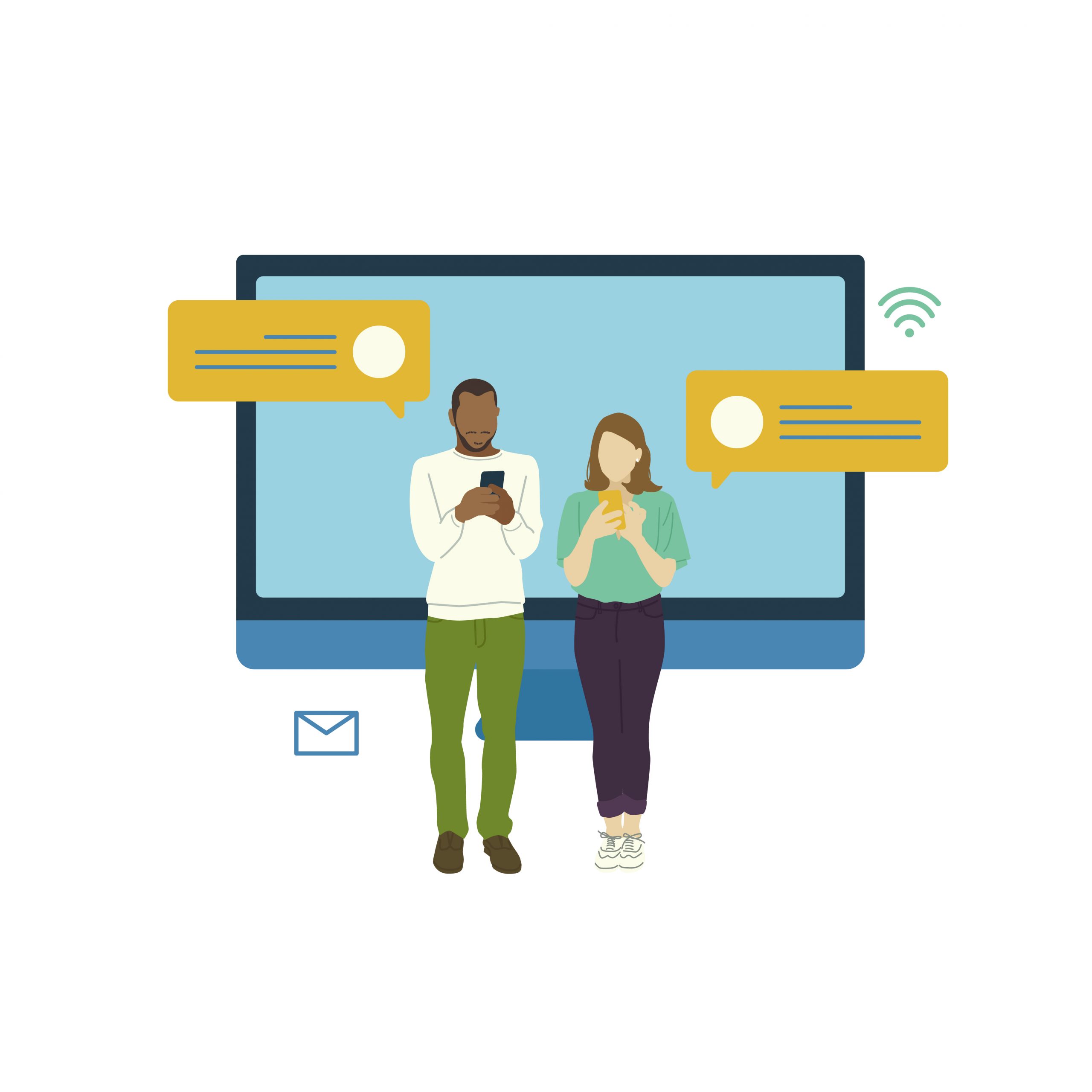 As mentioned already, the comment section of every page or channel covers both love as well as hate. Everyone likes appreciation and fears criticism, and it's completely normal. However, there are ways to deal with both, of course.
Firstly, let's see how you can promote positive comments. To interact and engage with your fans, you can like their comments. This will send them a notification that you've read and liked their comment. Simple acts like these will inspire other people to leave nice comments on your site. Plus, they feel valued by the person they admire the most. It's obviously not possible to reply to all of the comments. However, you can pin a few that seems interesting, catchy, or funny. This way, you can build your special place in the heart of your fans.
Different social media platforms offer several features to moderate and highlight your comments. You can use comment filters to sort the comments according to your preference and liking. On the other hand, if you are receiving inappropriate comments on your videos, you can remove the comments. Also, there are options, for instance, on Youtube, to flag the comments and hide users from your channel.
In addition to this, there are comment moderation features on the channel level also. For example, you can generate a blocked word list and hold potentially hateful and inappropriate comments. Above all, there's also an option to completely disable comments. So, you just have to choose what is actually going to work for you.
To conclude, you don't have to panic or worry about receiving unnecessary criticism. Give your mental health a priority and utilize the suitable tricks and tools to regulate the comment section. And, of course, every brand or individual who comes up on social media has to deal with different elements of it. So, yes, you aren't the only one. Just sit back and handle your online presence in the best possible ways.