Unleashing Instagram's potential: Amplify your bio with 5 links
So far requested feature by the audience to be introduced on Instagram is now available. Yes, Mark Zuckerberg's new announcement has thrilled the Instagram audience. Now you don't have to limit yourself to one link; you can easily add up to 5 dynamics links of your interest to your bio. Let's explore the idea of this new feature a little more!
What's the procedure for adding 5 links to your bio?
It's pretty simple! All you have to do is to follow a few simple steps for the same.
Firstly, open the app. There's an option of "Edit Profile" in your account.
Click on the "Edit profile," and you will see the option of "Add a link."
Now, you will be shown two options; "Add external link" and "Add Facebook link."
Tap on the former and add whatever link you wish to include.
To add more links, you just have to click on "Add external link" repeatedly, and you are good to go!
Note: Under the "Links" option, there is a "remove link" (in red) button in case you wish to remove the links. Also, no matter if you are working from a computer or mobile phone, you can easily follow the process and get things done.
What's more?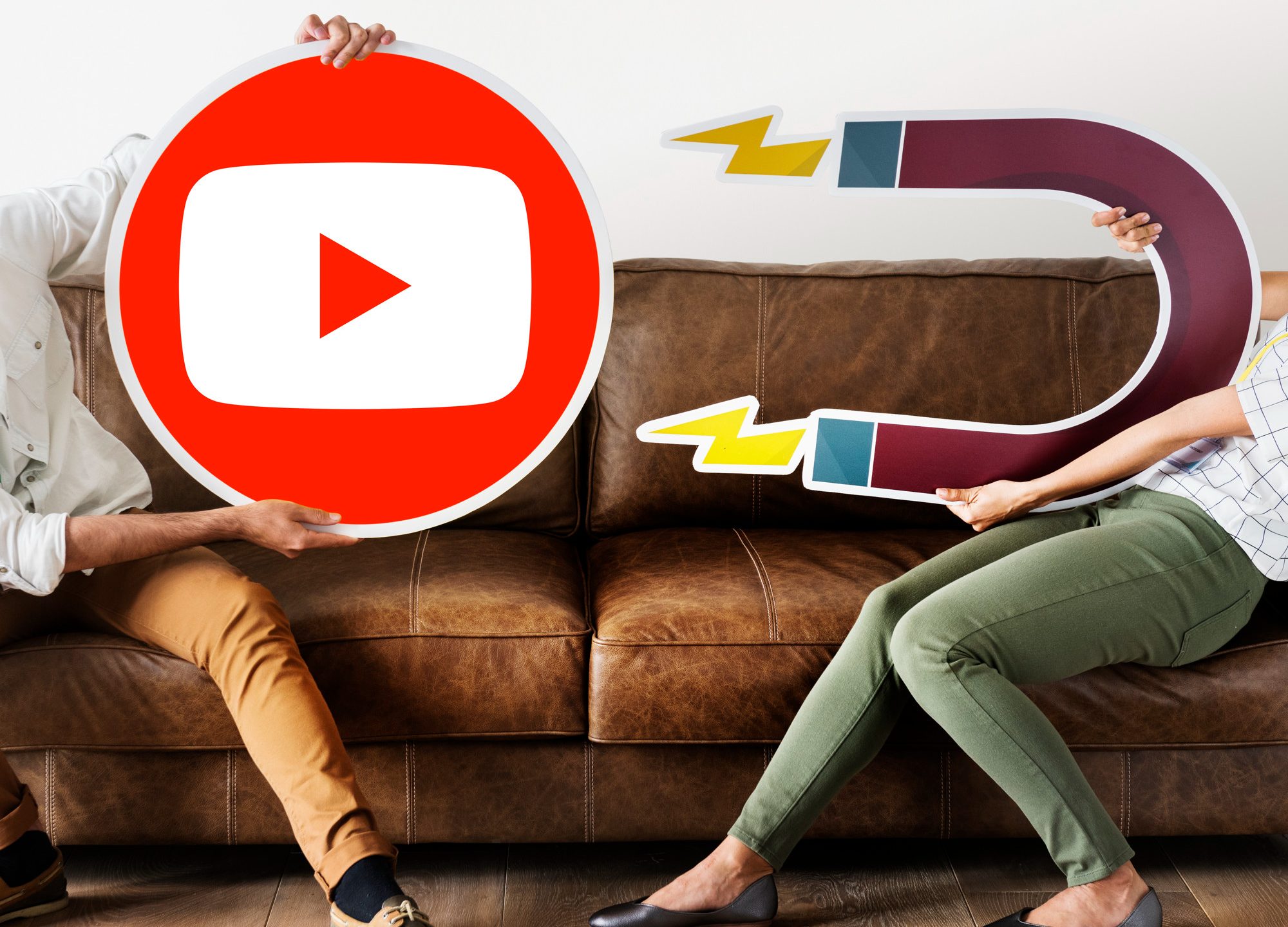 The purpose of introducing this "add multiple link feature "is simply to allow users to promote their brand more efficiently and easily. It's exciting, right? The feature has widened the scope and possibility of getting connected with different brands and businesses.
Besides, there is something that you should know. Even if you have added multiple links to your bio, only one link is displayed to the users in the bio. To gain access to additional links, users must first click on that link, after which all available links will appear.
Despite the fact that this promising feature has pleased most of the audience, some have criticized it for a few reasons. Instagram creators are still looking for more and better ways to drive followers' traffic to their accounts.
Additionally, there are some paid tools, such as Lnk.bio, that can help you add unlimited links to your bio. All in all, there's a lot to come and a lot of features to be introduced. So, stay updated and enjoy the benefits of all these features to boost your business and potential as a creator.