Twitter users are unable to login
As of 7:30 am EST, internet outage tracking service Downdetector reported receiving more than 8,700 user reports of issues with the site (12:30 pm GMT). According to user complaints, Twitter has been experiencing issues since 7:13 EST, according to a tweet from Downdetector. The outage, which seems to be impacting a number of nations, hasn't totally shut down the website because many users can still use the platform. Additionally, several users noted performance variations between the platform's desktop and mobile versions.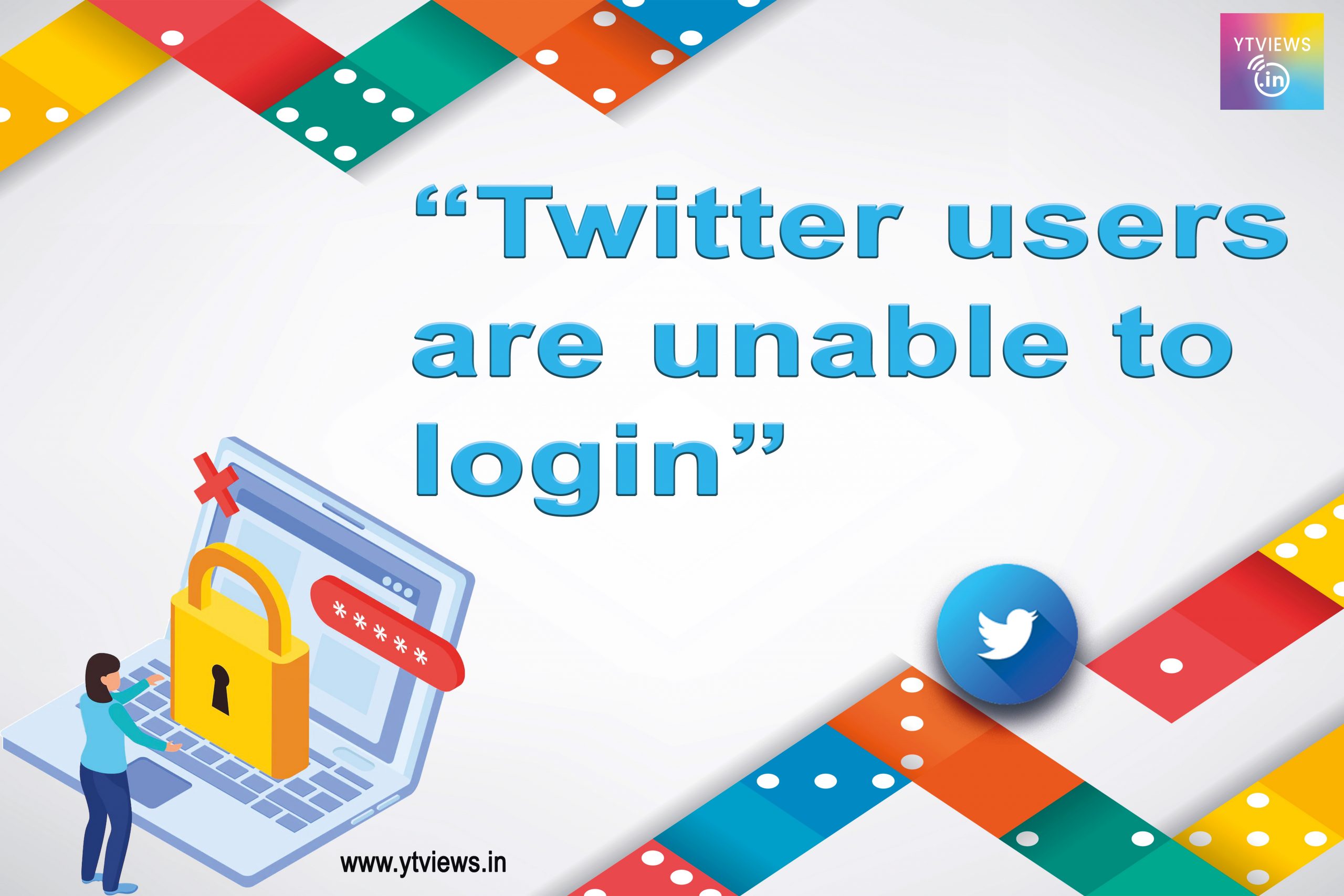 Works for me

— Elon Musk (@elonmusk) December 29, 2022
Late on Wednesday, Elon Musk, who acquired Twitter in October for $44 billion, tweeted that the platform "Works for me." The disruption is the most recent illustration of the turbulence that has characterised Twitter since Musk's acquisition and divided its users. One of the richest men in the world and the CEO of Tesla, Elon Musk, has reduced the platform's staff, launched a paid subscription service, and oversaw contentious changes to its moderation policy, which he has framed as a victory for free speech.
While many on the left have raised worries about the rise of hate speech and false information under Musk's leadership, conservatives who have long complained about Twitter's purported tilt in favour of liberal viewpoints have embraced his ownership of the network.