Twitter spaces are getting more and more interesting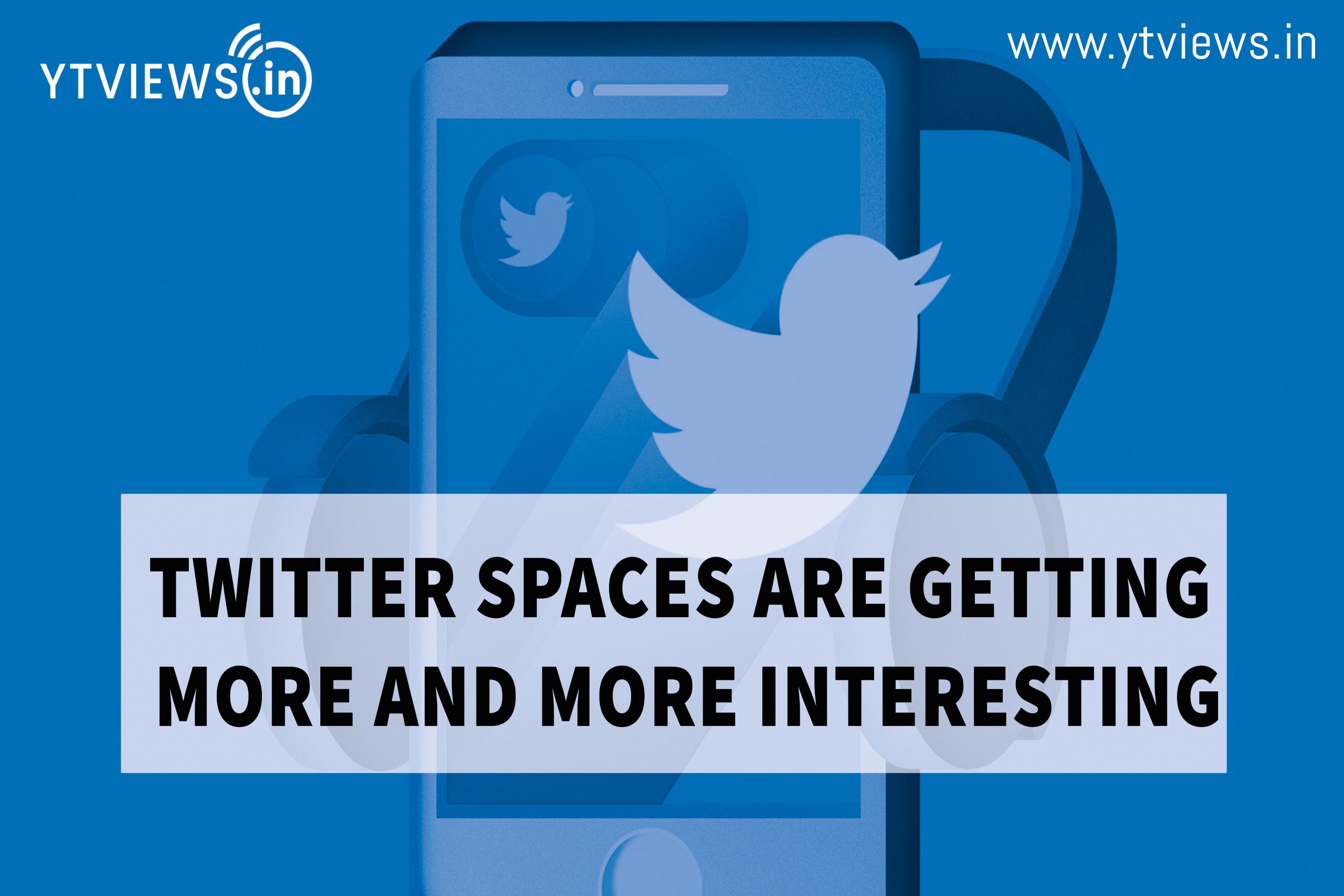 The massive social networking site Twitter revealed that a feature it has been testing since March 2022—allowing users to share clips—will now be available in Spaces. Anyone in a Space will be able to create a clip that expires after 30 days, according to The Verge. Users of iOS and Android are included in this. With the use of this new functionality, portions of a Space can be published on the TL without forcing listeners to hear the entire space.
Competitors like YouTube have lately added a comparable function. Users of the platform can now share clips of specific segments of the platform's video content. Users will find it simple to view popular spaces with the help of this new feature. Since launching Spaces in November 2020, Twitter has been steadily expanding its feature set. Now that individuals can listen to Spaces even on the web, the major tech company claims that it is aiming to expand functionality there as well so that users may enjoy a similar experience to that on iOS and Android.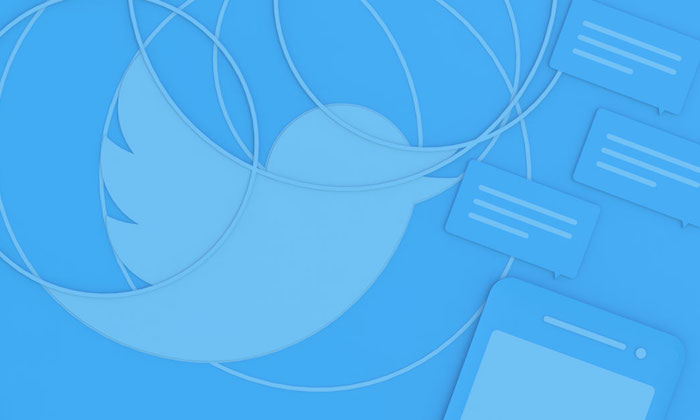 Twitter also experimented with "conversation cards" for Spaces in May, which let hosts send a card to their followers each time they host a new Space. All followers are given the opportunity to congregate and converse in one place thanks to the card. Additionally, you can start a conversation directly from the card, which makes it simpler for people who are interested in a particular subject or individual to interact in one spot.
The clipping capability was introduced by Clubhouse, the social audio app that inspired the creation of Twitter Spaces, last September. Live listeners in public spaces can use this function to cut the most current 30 seconds of audio and share it anyplace. The microblogging platform recently announced that it had started testing "custom-built timelines," starting with one that was centred on The Bachelorette. A "small set" of people in the US and Canada will be able to access The Bachelorette's personalised Timeline for ten weeks as part of a "limited test" on the internet.