Twitter Blue now available at Rs 900 per month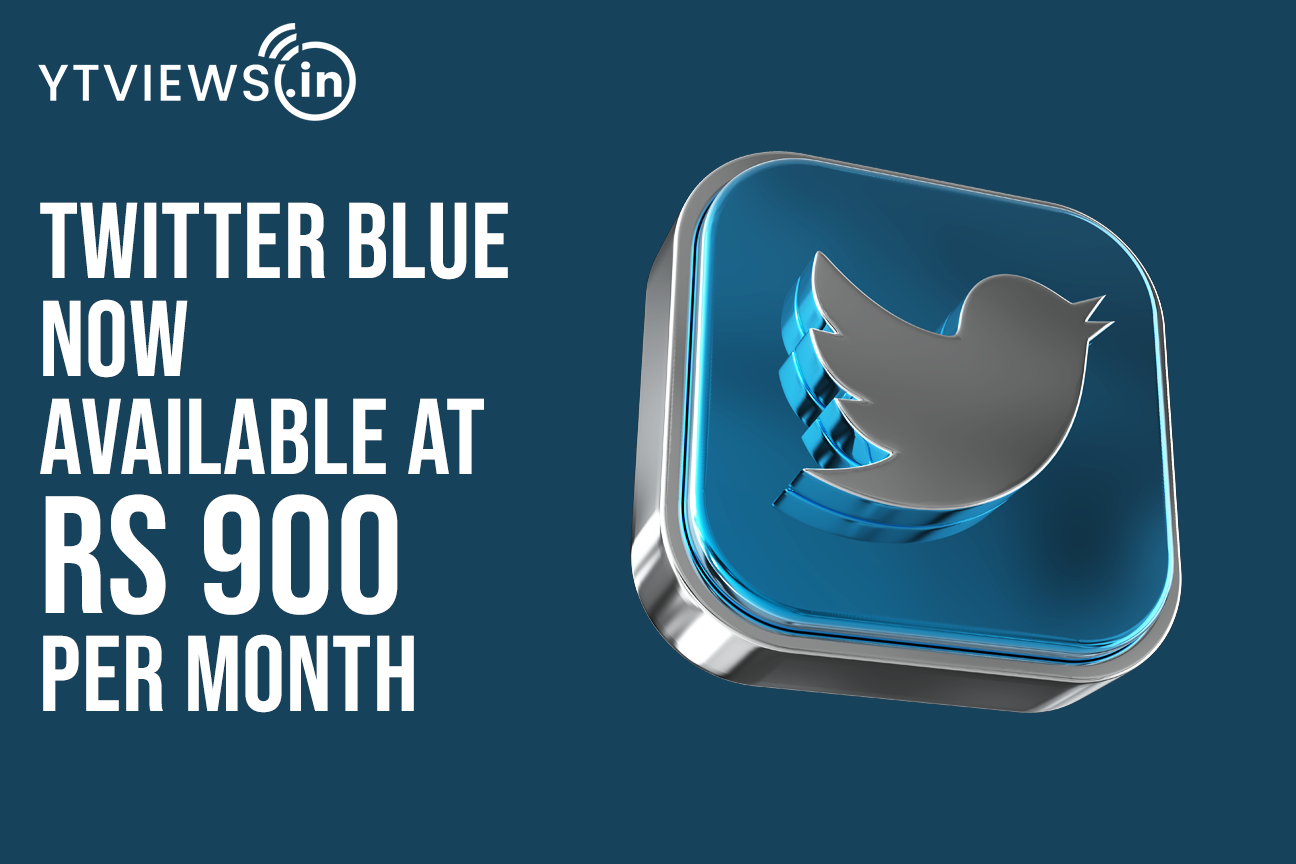 The coveted blue tick verified symbol is now available with the official launch of Twitter Blue in India. This is a premium subscription service offered by Twitter called Twitter Blue. Users are able to undo tweets, save drafts, and access custom colour themes with Twitter Blue. The monthly membership costs Rs 900 for mobile users on the Android and iOS platforms and Rs 650 for online users. Twitter Blue, in contrast, has a price of $8 for the web and $11 for mobile devices in the US. Hardcore Twitter users have access to an annual package that costs a one-time payment of Rs 6,800, or around Rs 567 per month.
The difference in cost between signing up for mobile apps and online browsers will probably avoid the fees charged by Google and Apple for in-app purchases made via the Play Store and the App Store, respectively. Subscribers to Twitter Blue will be able to see the blue tick on their profile, but they must be aware that they "paid" for it. The business retains the right to confirm the user through an approval procedure that necessitates a phone number requirement. After a number of questionable accounts began to surface after the service's initial deployment in November, this was started.
Perks for Twitter Blue users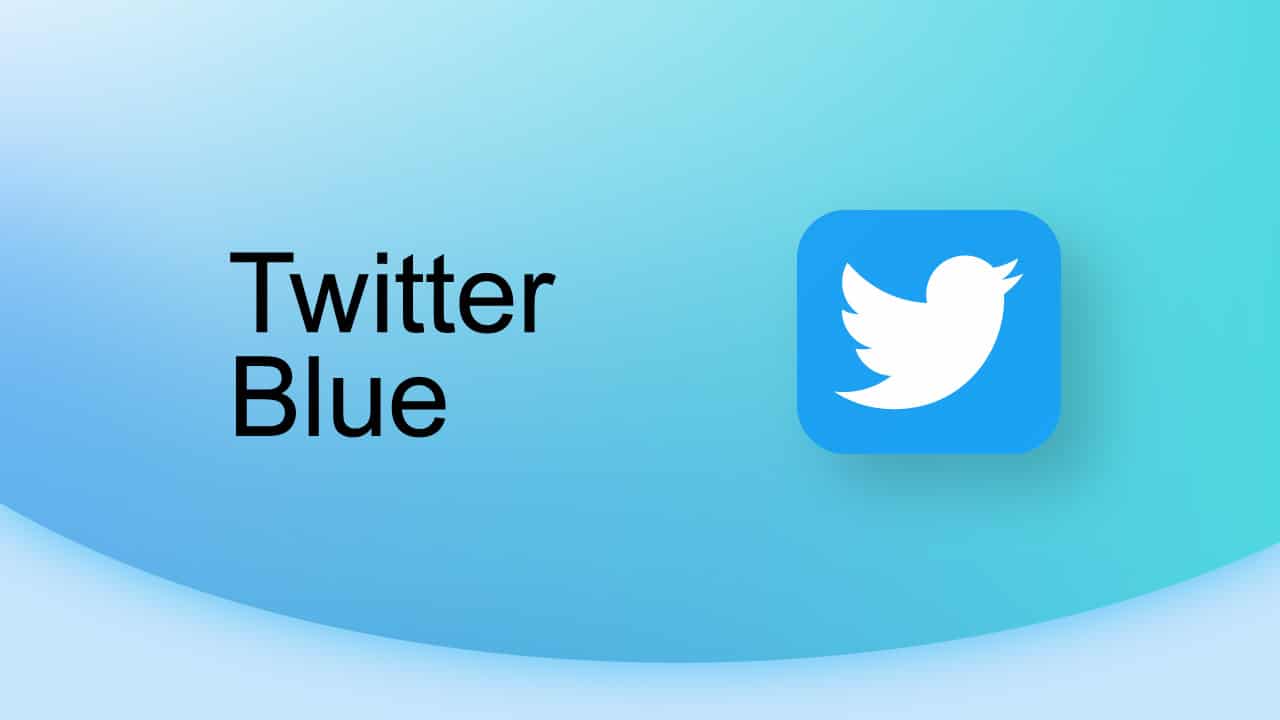 Customers who pay for Twitter Blue will also receive a number of benefits, such as priority in search, the ability to submit lengthier videos, and access to Twitter Blue Labs features like tweet editing. Since Elon Musk said that users might have a blue tick for $9 per month, Twitter Blue has gained attention. The network developed three unique check marks—golden for corporations, grey for celebrities and public figures, and blue for paying subscribers—in response to the imitation problems.