Twitter Blue might finally be available for Indian users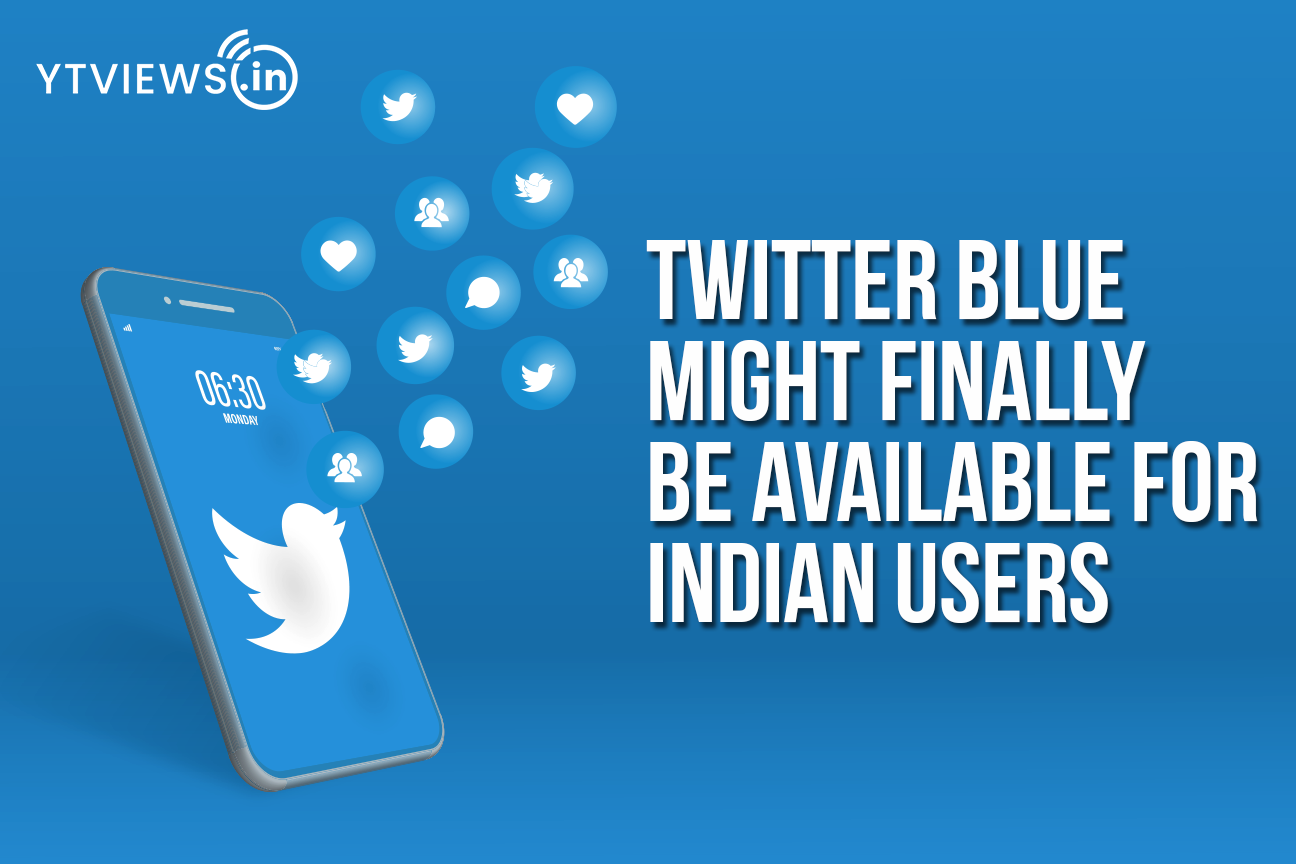 Twitter has added Saudi Arabia, France, Germany, Italy, Portugal, and Spain to its list of countries that offer the Blue subscription service, bringing the total to 12. Twitter may soon make the Blue membership available to users in India. There is currently no information available on the subscription's price in India.
What would be the cost of Twitter Blue for Indian users?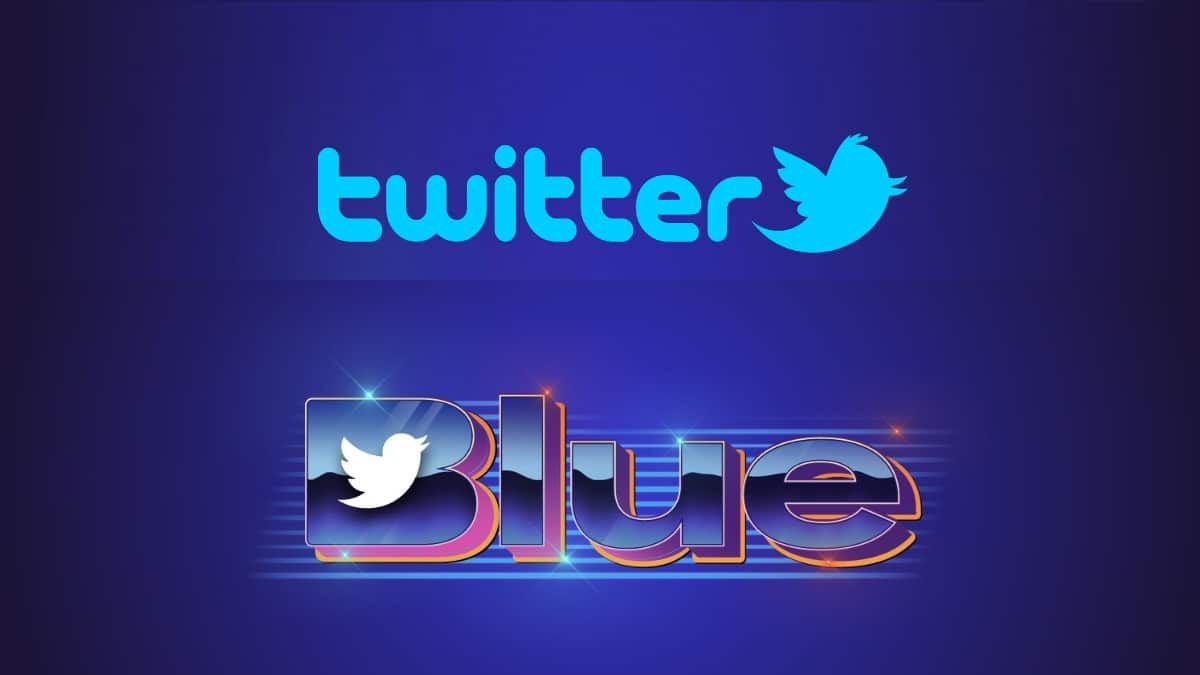 On the web, Twitter Blue costs $8 a month, while iOS and Android users must pay $11. Additionally, an annual plan is available for $84. There is currently no information available about the price of Twitter Blue in India. Users who subscribe to Twitter are entitled to the blue "verified" checkmark. The user must first confirm their phone number, and only then will the blue check be permitted. Your tweets and responses will be displayed at the top if you purchased the Blue membership and confirmed, as Twitter gives verified users' tweets and replies priority.
In addition, Blue customers will see 50% fewer adverts on their Twitter stream overall. Additionally, customers will be able to watch lengthier films up to an hour long. Moreover, users will have 30 minutes to undo and alter tweets up to five times. The customers will also have the option of using an NFT as their profile image. Additionally, these subscribers have access to publish 1080P videos, something that other users do not.