Twitter announces a 10% cut on content subscription post 12 months of applying
On Friday, Elon Musk, the CEO of Twitter Inc, announced that the social media platform would begin collecting a 10% share of revenue from content subscriptions after the initial year, in order to diversify its sources of income by monetizing website content. Musk, who is also a billionaire owner of Twitter, recently revealed that users of the platform can offer content subscriptions, including long-form text and multi-hour video, to their followers.
Initially, the company had announced that it would not receive any commission on content subscriptions for the first 12 months. Following his $44 billion acquisition, which was finalized in October, Musk has introduced changes to Twitter to increase revenue after advertising income declined last year. He also stated that the company's share from subscriptions on iOS and Android platforms will decrease from 30% in the first year to 15% in the second year.
Musk has also announced that users can now get paid for their articles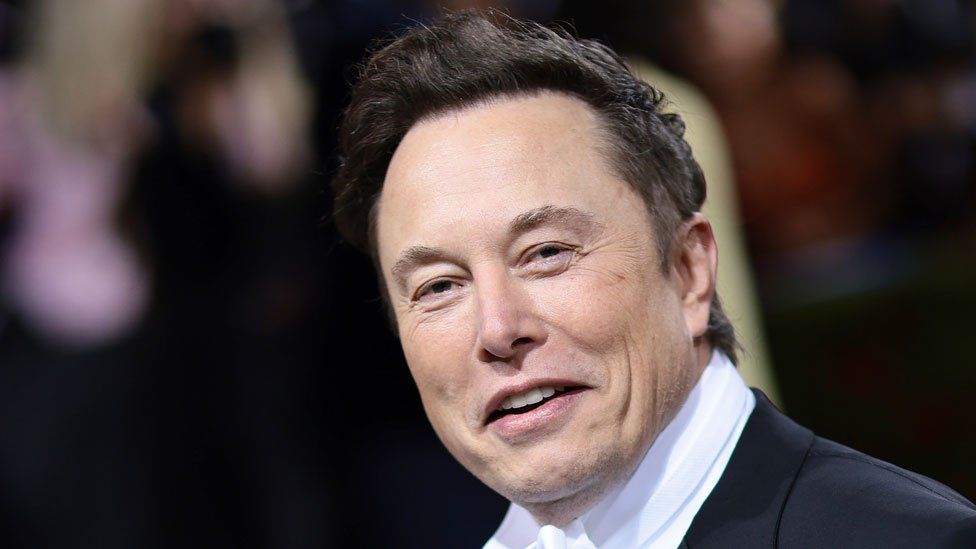 "Rolling out next month, this platform will allow media publishers to charge users on a per article basis with one click. This enables users who would not sign up for a monthly subscription to pay a higher per article price for when they want to read an occasional article. Should be a major win-win for both media organizations and the public," Musk Tweeted.
Twitter's move to monetize content subscriptions is being viewed as an effort to establish a stable business model, given the unpredictable nature of advertising revenue, as per reports. Elon Musk, the CEO of Twitter, announced that the company would collect a 10% commission on content subscriptions after the first year, while clarifying that it would not take a cut for the first 12 months. These subscriptions would include lengthy text and videos that last for hours. The introduction of per-article payment functionality may be beneficial for media outlets that are struggling to survive, particularly as advertising revenue remains unpredictable.