Twitch is the new platform for creative content of all kinds.
How Can You Access Twitch?
To start streaming on Twitch or to view or comment on streams, you need to create an account on Twitch. You can access Twitch through their official website else, the app is available on iOS, Android, and Mac, and on console game stations like PS4 and Xbox One. 
Livestreaming on Twitch is not possible until you use specialized software, such as OBS and Streamlabs. You will also need a good-quality headset for commentary and responding to comments. 
Once you have all the gear set, you can create a profile and start streaming.
Amazing Facts About Twitch
Everyone has a community:
Users nerd out and find similar people on Twitch. They can discover new streamers and subscribe to their favorites. 
Start your channel: 
The Twitch app is one of the most uncomplicated ways to start streaming. Just create an account, and go live instantly from the app. It allows you to connect with people of similar interests and form a community.
Always explore something new: 
Popular games are always live, but so are music festivals, rocket launches, street tours of Tokyo, and goat yoga. 
Twitch is a platform where content creators can exhibit their skills, connect with their audiences, build tight-knit communities, and make money doing what they are passionate about.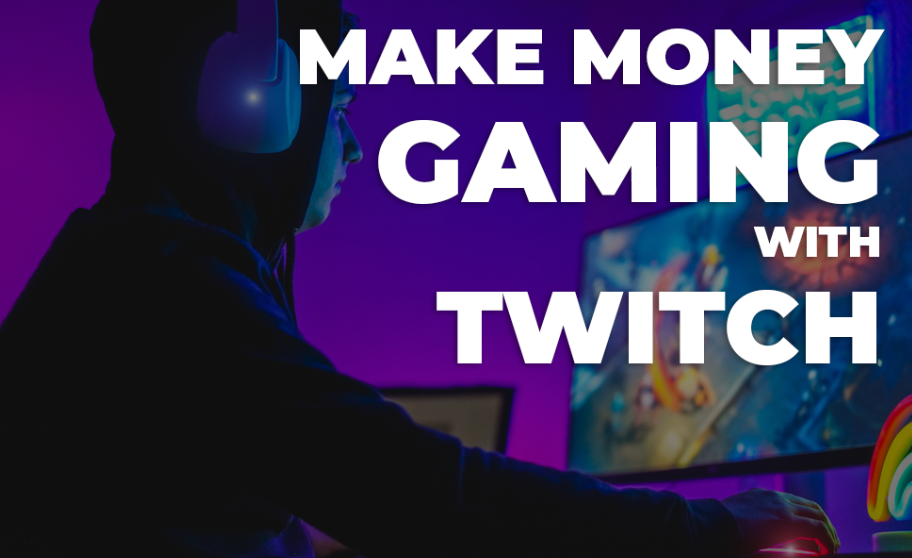 As you grow, Twitch unlocks many rewards and monetizing options. You can progress from a Streamer to Affiliate to Partner. Take a look at the various streaming levels on Twitch:
Streamer: 
Anyone can stream on Twitch, but people below 18 need parental consent before going live. Streamers can broadcast content, chat with their audience, access their stream analytics, and build a community of fans. 
As a Streamer, you can start working towards becoming a Twitch Affiliate, a status that will unlock many exclusive features and rewards for you. You can monitor your progress through the Achievements page, which you can access under Home > Insights > Achievements.
Affiliate: 
As a Twitch Affiliate, you will have several unusual mechanisms at your disposal. You will get a subscription button for your fans, including a custom emote. If you are striving to make a living from Twitch, you need to attain the Affiliate level. 
Twitch Terminology Explained
A compiled glossary of Twitch-typical terms for you: 
Follows: 
People interested in your streams may decide to follow you. Your followers will receive a notification every time you go online. 
Chat: 
Every streamer gets a chat room with their account. You can deactivate yours if you want. However, we recommend you use the chat room to connect with viewers one-to-one.
Subscriptions: 
Once you are an Affiliate, you can charge a monthly amount from your subscribers. Subscribers can choose to pay on a one-time or recurring basis. They get access to your emotes and other benefits defined by you.
Emotes: 
Twitch offers a vast emotes library. It is used to express reactions while chatting and streaming. Affiliates and partners can create custom emotes.
While it is valid that Twitch houses a lot of gaming content, you may find other types of content. A compiled list of the top 30 Twitch streamers included people from all walks of life. It is suitable to study the content these top streamers share to get a hang of the kind of content that succeeds on the platform.