Top social media trends for the month of February 2023
We're already in 2023, and we've jam-packed the social media calendar for February 2023 with intriguing hashtag holidays that are designed specifically to help marketers spark meaningful conversations with their target audiences. We can already begin to see a taste of the spring holidays and retail events as we approach the Super Bowl, Valentine's Day and the upcoming sports season, right? Mother's Day, Memorial Day, Easter and Spring Break. But first, let's talk about the upcoming four weeks.
What's special about February?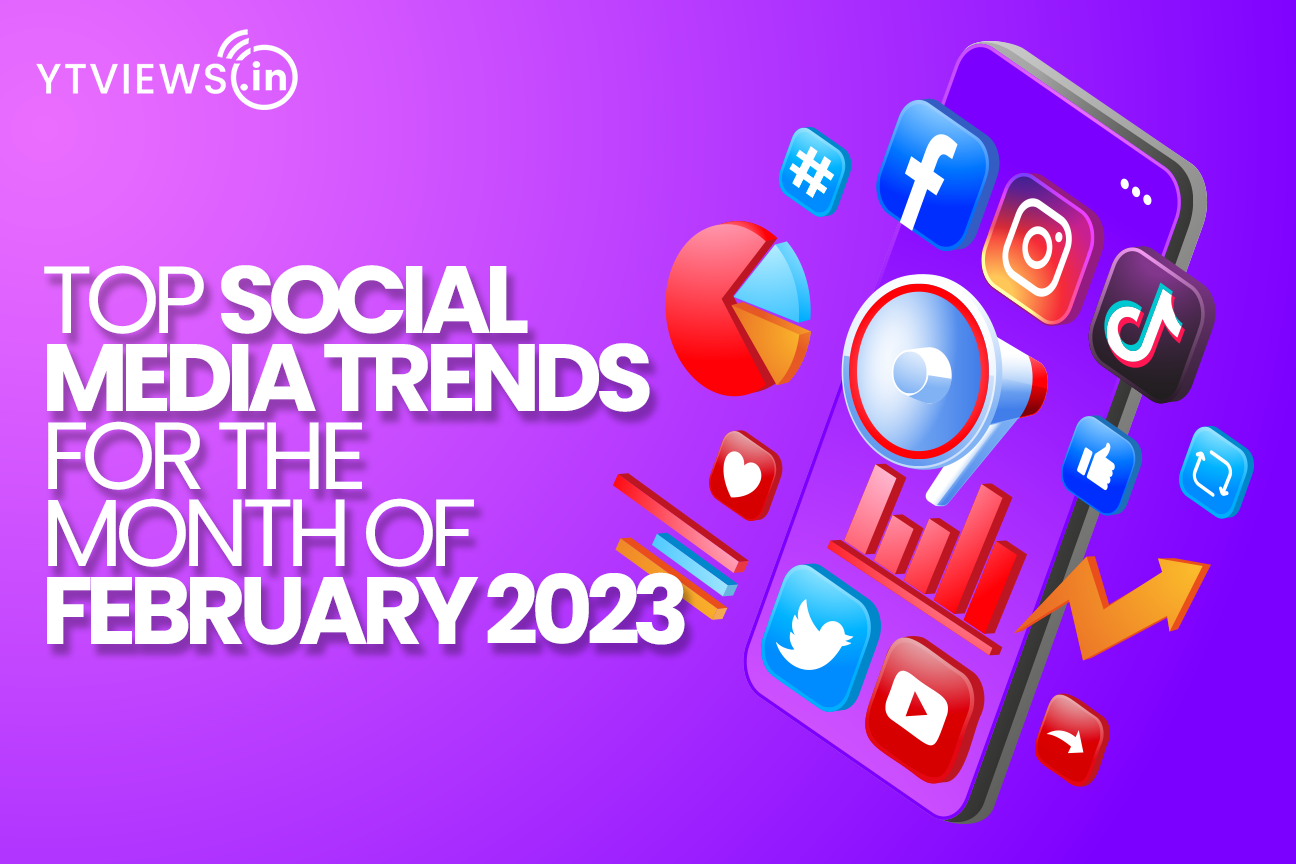 Because there is so much going on right now and a lot of things coming up that are ideal for creative ideas, this time of year is wonderful for marketing efforts.
Consumers tend to plan ahead in February.  Think about how you could employ a DIY theme for your content, regardless of whether your clients are facing a relentless season or welcome a little greenery from an unexpectedly short winter season. Here are a few suggestions to get you going:
Social Media Calendar for February 2023 – Important Holidays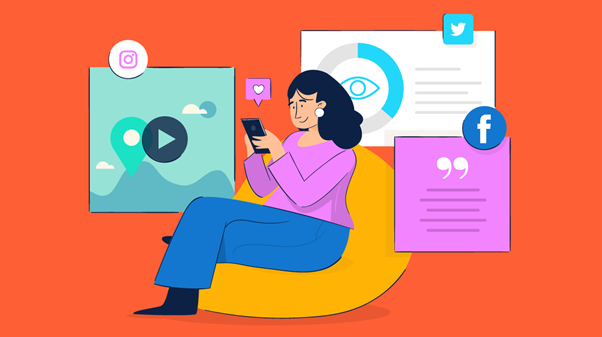 February's arrival ushers in a number of intriguing hashtag holidays ideal for your social media content marketing, including:
Teenagers' brains automatically think of Valentine's Day anytime the month of February is mentioned. A pleasant, cool month that is ideal for spending time with your significant other. Additionally, you have the opportunity to use Valentine's Day to promote your product as a content marketer. If everything is done correctly, the month of February may see a bump in your business graph.
The term "Mardi Gras" refers to the Carnival celebration's activities, which start on or after the Christian feast of the Epiphany and come to a close on Shrove Tuesday, the day before Ash Wednesday. French meaning "Fat Tuesday," Mardi Gras refers to the custom of eating fatty, rich dishes on the last night before the traditional sacrifices and fasting of the Lenten season. Meaning this is your opportunity, if your business revolves around food, games or other carnival products.
On February 18, which is National Drink Wine Day, prepare to unwind with a few glasses of your favourite Cabernet Sauvignon or Chardonnay. Since its creation around 7000 BC, wine has been an essential part of human society. Some ancient societies revered wine because they loved it so much! This could be a fantastic chance for your company to demonstrate how knowledgeable you are about cultural diversity.
Black History Month, Free and Open-Source Software Month, National Snack Food Month, Brotherhood/Sisterhood Week, Entrepreneurs Week, Super Bowl Sunday, National Periodic Table Day