TikTok in partnership with IMDb
A collaboration between TikTok and the online movie database IMDb has resulted in the introduction of a new feature that allows users to tag a movie or TV show in their videos. The link takes users to a particular in-app page that includes details on the chosen title from IMDb as well as a selection of related TikTok videos. A title can also be saved by TikTok creators to the "Favorites" page on their accounts.
Since it just went live today, only users of TikTok in the United States and the United Kingdom can access the IMDb-powered functionality.
How to do it?


When making a video, a creator can choose "Add Link," followed by "Movie and TV," which takes them to IMDb's collection of more than 12 million movies and television shows. The chosen title will be shown above the caption once the video has been published.
Why is it helpful for media enterprises?
The new IMDb option on TikTok will probably be useful for people who wish to look for content linked to their preferred movie or TV show. According to Grace Li, director of strategic alliances at TikTok and ByteDance, there is already a sizable community of movie and TV enthusiasts on TikTok, with a combined total of 25 billion views for hashtags like #FilmTok, #MovieTok etc.
Nikki Santoro, chief operating officer of IMDb, stated, "We're excited to welcome TikTok as the latest major company to rely on IMDb data to power new experiences for their customers." The objective of IMDb to help users discover and choose what to watch and listen to, wherever they are, is furthered by this creative collaboration, which enables TikTok producers to exhibit and share the movies and shows they love.
The new function might also aid media and production businesses in better marketing their works. Just a few instances of businesses employing TikTok to encourage more consumers to see their recently released films are Warner Bros., A24, Netflix, and Paramount+.
The announcement follows TikTok's "Why this video" feature, which informs users of the rationale behind a particular video's recommendation.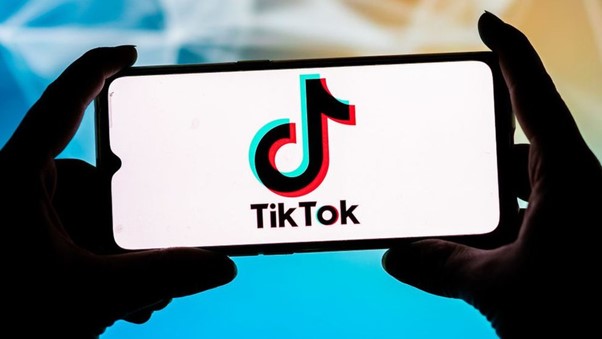 In addition, TikTok is experimenting with a full-screen horizontal mode. This may not seem like a very shrewd move from a company that made portrait-style videos popular, but we must keep in mind that the horizontal mode might only be accessible for movies or TV shows linked in the video by the creator.