Threads: Unveiling Instagram's New Text-Based Sharing Platform and Its Usage Guide
Mark Zuckerberg's new launch, 'Threads,' has thrilled the audience with its innovative text-sharing solution. It is a new platform introduced by an Instagram team that allows users to share text and join conversations. However, Threads is seen to come up as Twitter's new rival. Twitter's Team is already concerned about this new launch, and there is a lot of debate and discussion about Threads.
How can you get started with Threads?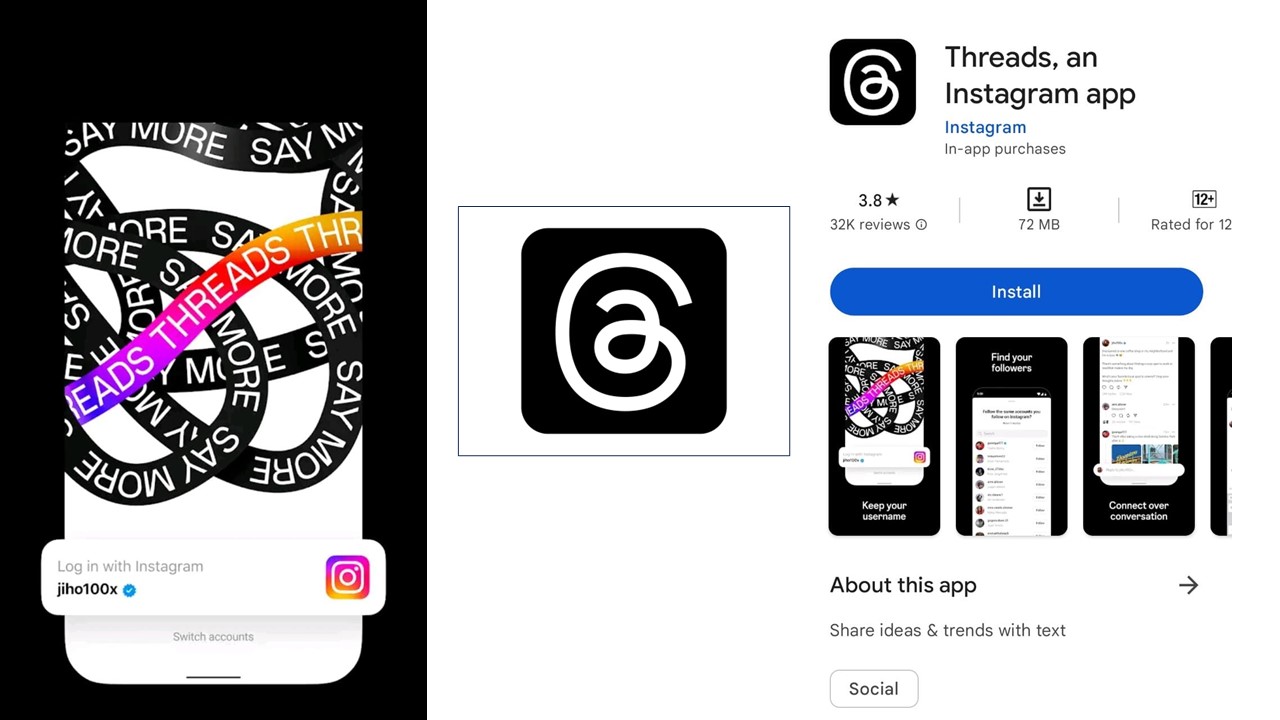 Instagram has been connecting billions of users across the world through video, text, and image sharing. The idea of launching Threads is to simply expand some of the best Instagram services and create a space for public conversations and real-time updates. There have been efforts to make Threads a compatible social network in the world of the Internet. Threads function similarly to Instagram, where creators can connect with a wide range of users and share their interests.
It is pretty simple to use and get started with Threads. All you have to do is to follow a few steps mentioned below:
Threads is an entirely different and separate app from Instagram; however, you can use an Insta account to log in to Threads.
With your Instagram details (username), you can easily log in to your Threads account.
After creating an account on Threads, you can navigate through several options.
Threads will allow you to connect with the same people or followers you have on Instagram.
Some of the interesting features of Threads include AI-powered image descriptions and screen reader support. Furthermore, you can post content by adding links, images, and 5-minute-long videos. There is also an option to put Threads post as your Insta story, and if you want to share it on some other platform, you can easily do it by copying the link. Other features, such as report, block, or control mentions and replies, enable you to add privacy and security to your account.
Meta's move of rolling out Threads is increasing competitiveness on social media. As mentioned earlier, it's already being called Twitter's potential rival. Nevertheless, there's excitement among creators to use it and explore new features that the platform offers. If you haven't tried Threads yet, download it right away on your phone and see what you can discover.