Sri Lanka blocks social media platforms to contain protests
Everyone is quite aware of the extreme economical crisis being faced by Sri Lanka recently. In its most devastating downturn since independence from Britain in 1948, the South Asian nation is facing catastrophic shortages of food, fuel, and other commodities, as well as dramatic price increases and crippling power disruptions. This has led to the Sri Lankan population's protest on a major scale, with social media being one of the mediums.
Sri Lanka shuts down Social Media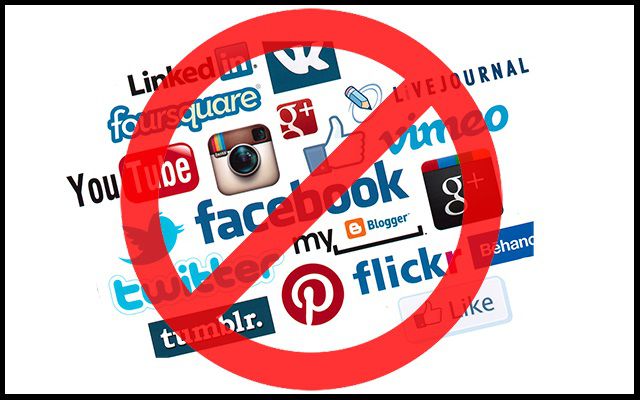 President Gotabaya Rajapaksa declared a state of emergency on Friday, the day after a throng tried to attack his home in Colombo, and a statewide curfew was imposed until Monday morning. Sri Lankan authorities shut down social media services on Sunday after imposing a weekend statewide curfew to quell protests over the country's deteriorating economic woes. According to the pro-government Ada Derana news channel, internet service providers shut down Facebook, YouTube, Twitter, Instagram, and WhatsApp on orders from defence authorities.
Before the injunction went into effect, anonymous campaigners on social media urged widespread protests on Sunday. Hundreds of people defied the curfew on Saturday night and organised minor protests in various Colombo neighbourhoods, police and neighbours reported, but they dispersed peacefully.
After severe shortages of essentials, significant price hikes, and debilitating power outages, the anti-government hashtags "#GoHomeRajapaksas" and "#GotaGoHome" have been trending locally on Twitter and Facebook for days.
Time in and time out, various incidents with the recent being Ukrian-Russia War and the Sri-Lankan Crisis, it has been seen how social media has proved to be vital and it is for sure to increase its importance in the coming times.