"Sensitive Content Control" – Everything about this new feature from Instagram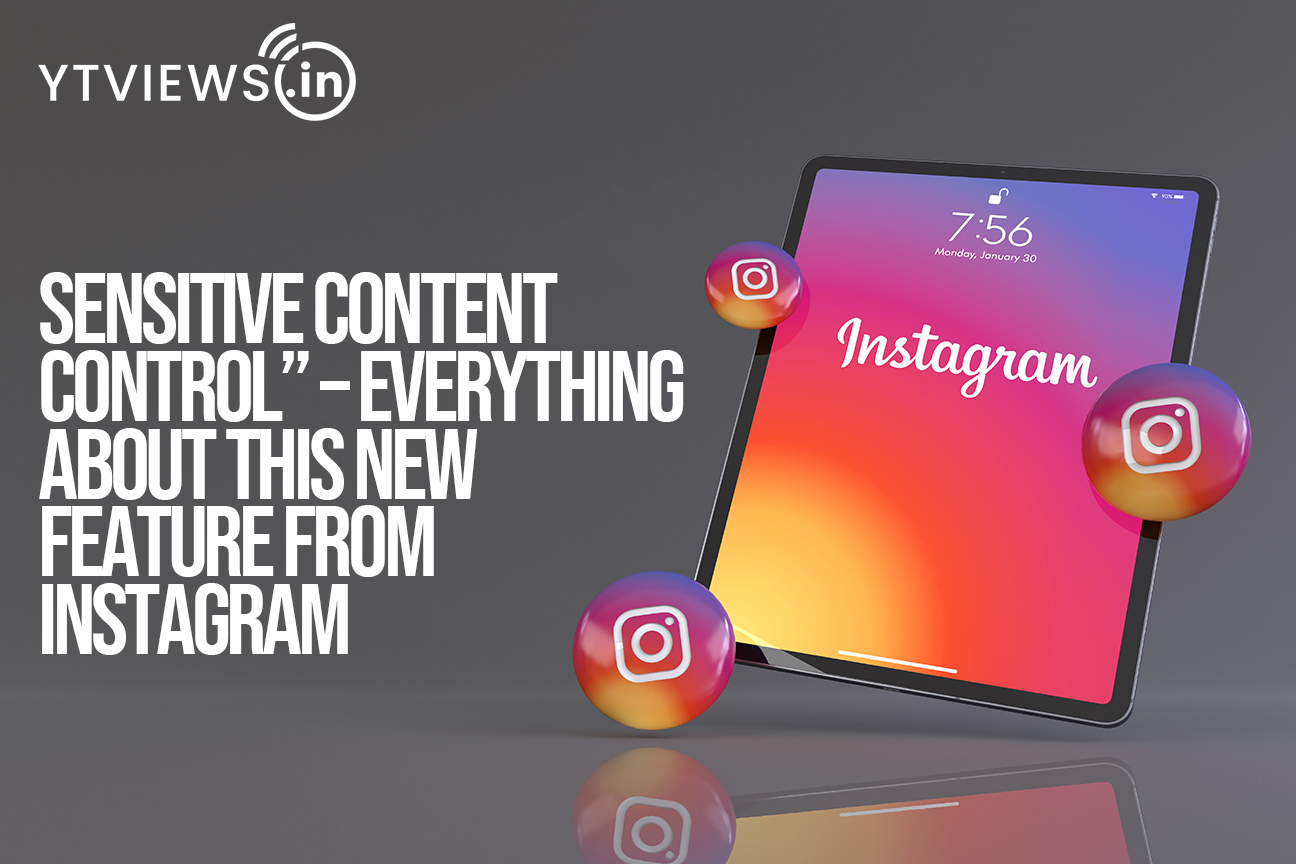 Instagram, which is owned by Meta, has announced an upgrade to its Sensitive Content Control tool. Users will now have more discretion over how much sensitive content and accounts appear on the platform. The Sensitive Content Control, according to Instagram, will apply to all places where we make comments.
"You'll now be able to manage the amount of sensitive content and accounts you view in Search, Reels, Accounts You Might Follow, Hashtag Pages, and In-Feed Recommendations, in addition, to Explore," said Instagram in a blog post.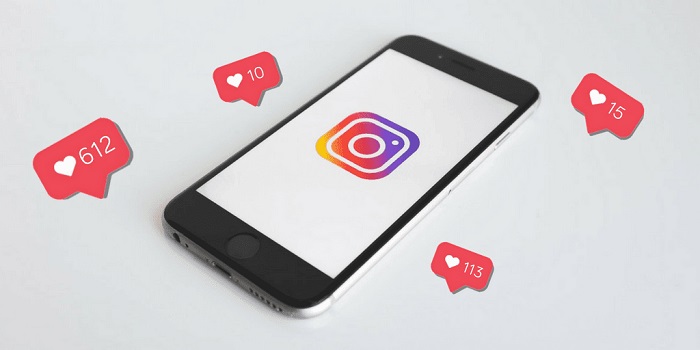 "With this update, we are also applying the technology we use to enforce our Recommendation Guidelines to Instagram's recommendations on Search and Hashtag pages". In the next weeks, this update will be made available to everyone around the world. The business has renamed the Sensitive Content Control's three options from when it first released the control to further understand what each option performs. The following are the three options:
More
Standard
Less
"Standard" is the default setting, which prevents some sensitive content and accounts from being viewed. "More" allows individuals to see more sensitive stuff and accounts, whilst "Less" allows them to see less sensitive content and accounts than in the default setting. The "More" option is not available to those under the age of 18.
"Comment Control, Restrict, Block, and Mute are some of the additional options we offer to help you define your Instagram experience. Instagram stated, "Our objective is to provide more features over time and make Instagram operate better for you." Meanwhile, users can now pin up to three posts or reels to the top of their profile on the Meta-owned network. Users can begin pinning by tapping the three dots icon above an image.