Perks of paid social media advertising
With approximately 3.96 billion people using social media worldwide, businesses may now reach half of the global population with paid social media advertising. It's a huge audience for any organisation, big or small, but it can't be the primary element in selecting whether or not to begin a campaign.
That's why, in this blog, we've outlined the numerous advantages of employing sponsored social media advertising. Read through each one, discuss with your team, and decide if this is a plan that will benefit your online operations.
Benefits of using Paid Social Media Advertising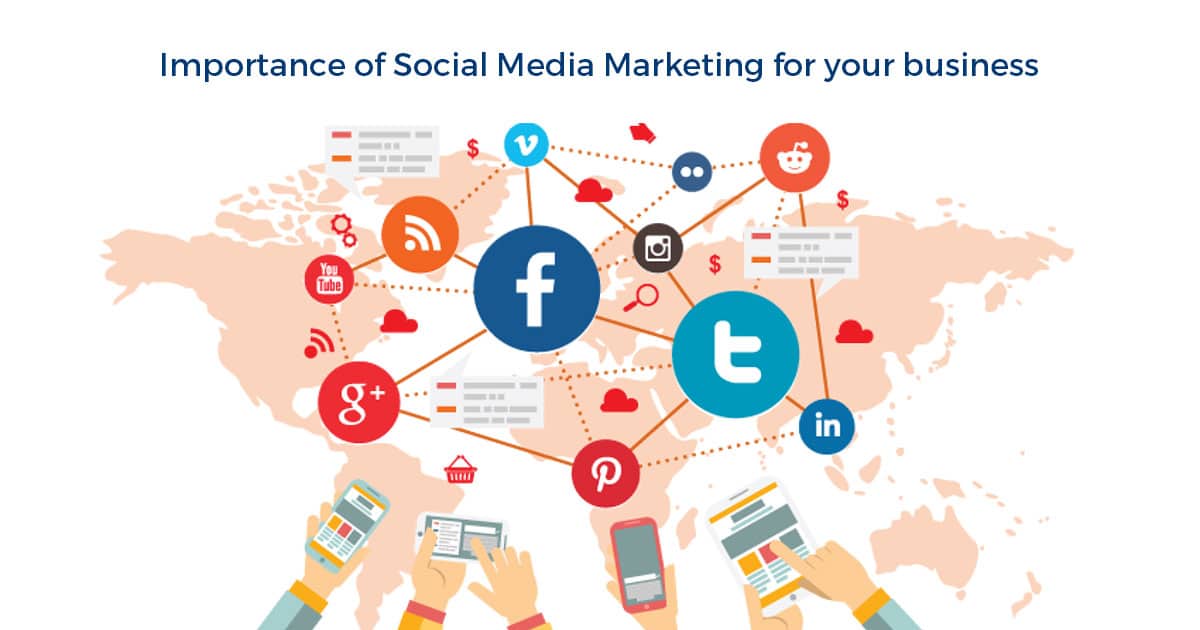 Businesses spent a hefty amount of $56 billion on sponsored social advertising in 2021. Advertisers are estimated to spend $75 to $80 billion by the end of 2022. The benefits of paid advertising are the sole reason for this. While each business has its own amount of success, there are a few key benefits to advertising on social media networks.
Increased Reach –  With social media's large audience, you'll be able to reach far more people than you would with organic content.
Improved Targeting – One of the most important advantages of paid social advertising is that it allows you to focus on a specific audience based on their behaviours, activities, preferences, locations, job titles, and hobbies. Instead of a broad audience that may or may not be interested in your content, your adverts will appear for users who are most aligned with your prospective customers. This information can also be utilised for retargeting adverts.
Speed to Market – Just like with any paid advertisement, you can get material up and running rapidly for immediate viewing. Ads will begin to appear to users on the social channels you've chosen as soon as your campaign is live.
Greater Content Visibility – You don't have to wait for people to come to you to see your content. You can put your content in front of them with advertising that you control in terms of frequency and budget.
Increased Website or In-Person Traffic — Another benefit of paid social advertising is increased website traffic, which can help you increase conversions on your website pages. If you have a storefront, advertisements can help you attract more customers.